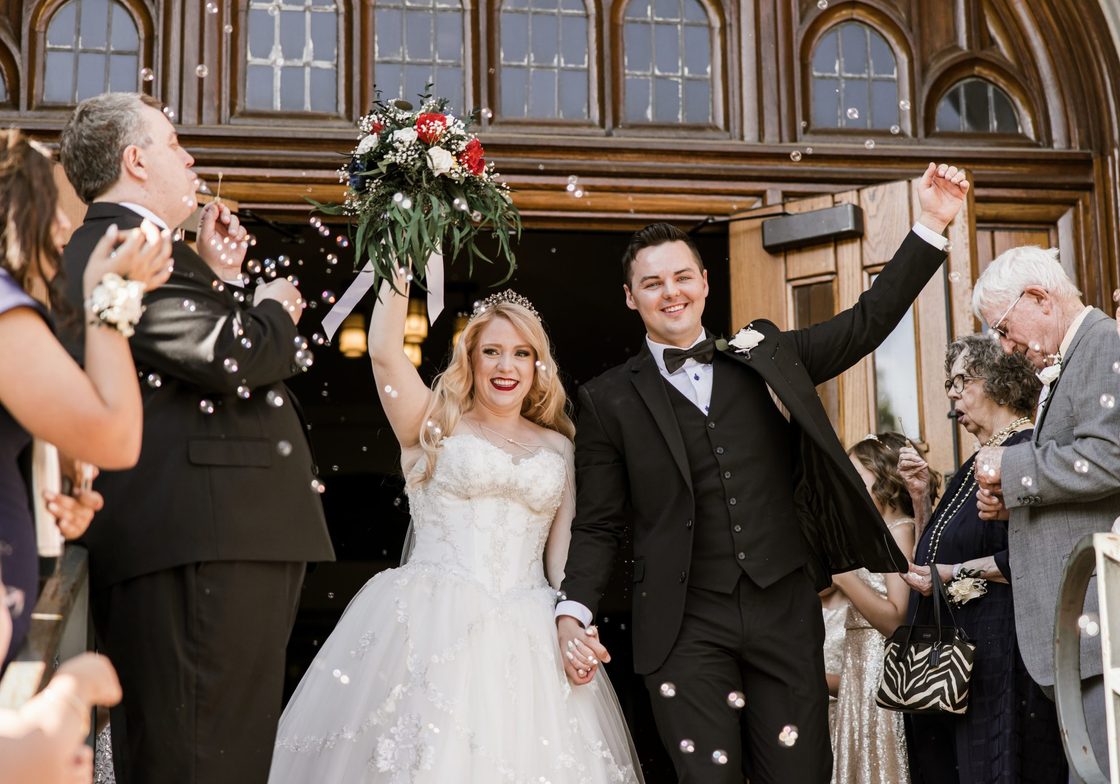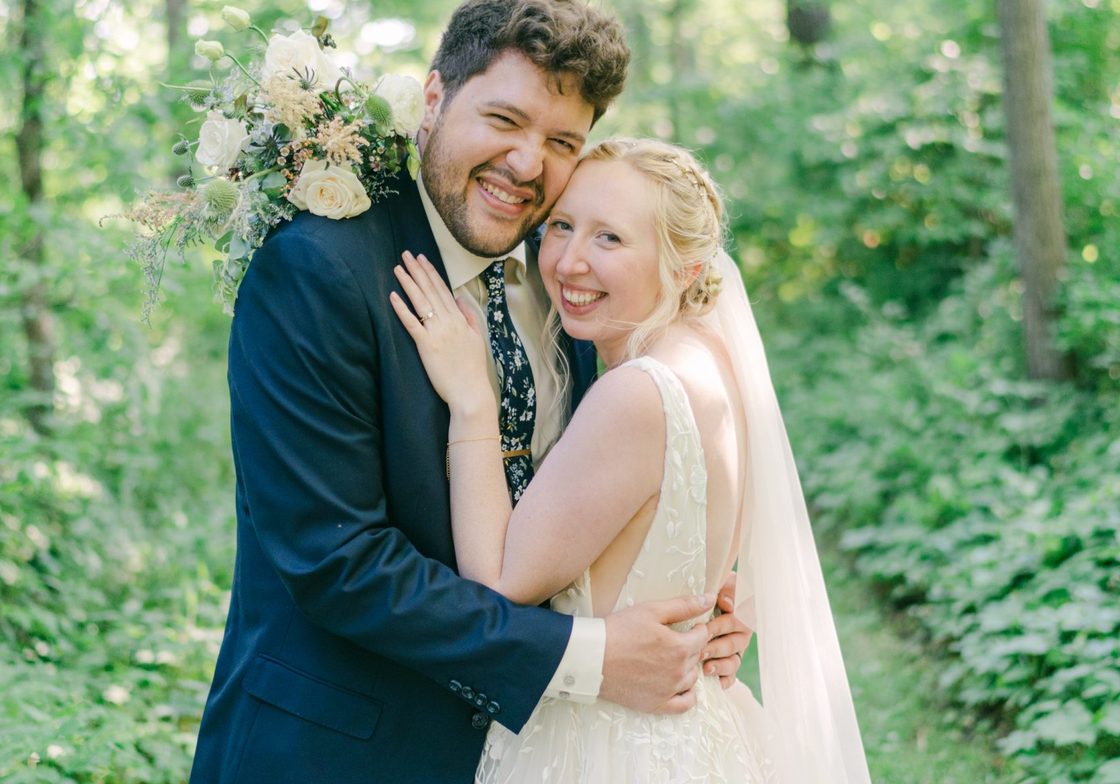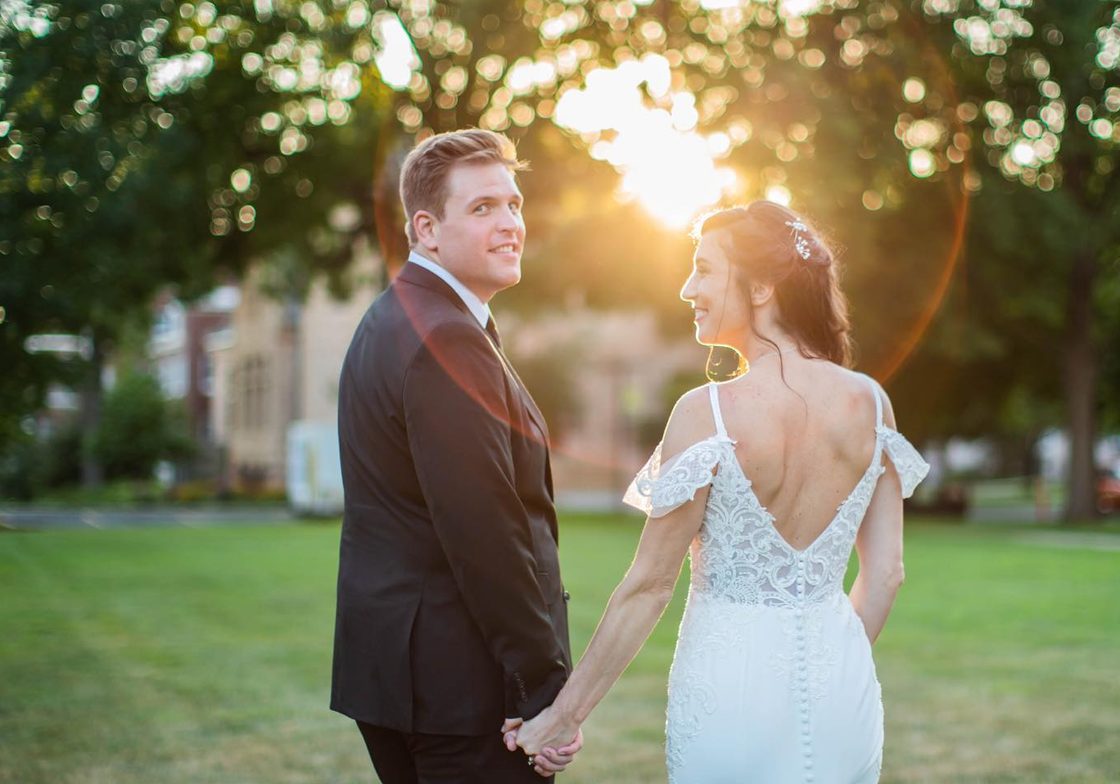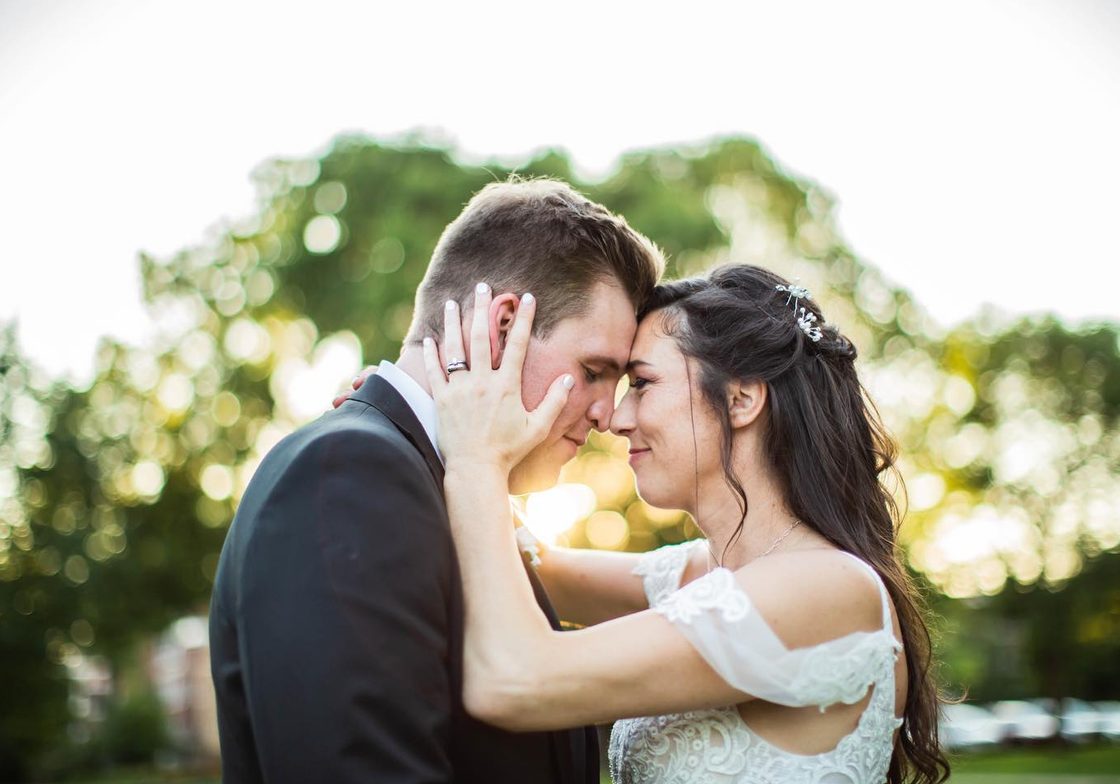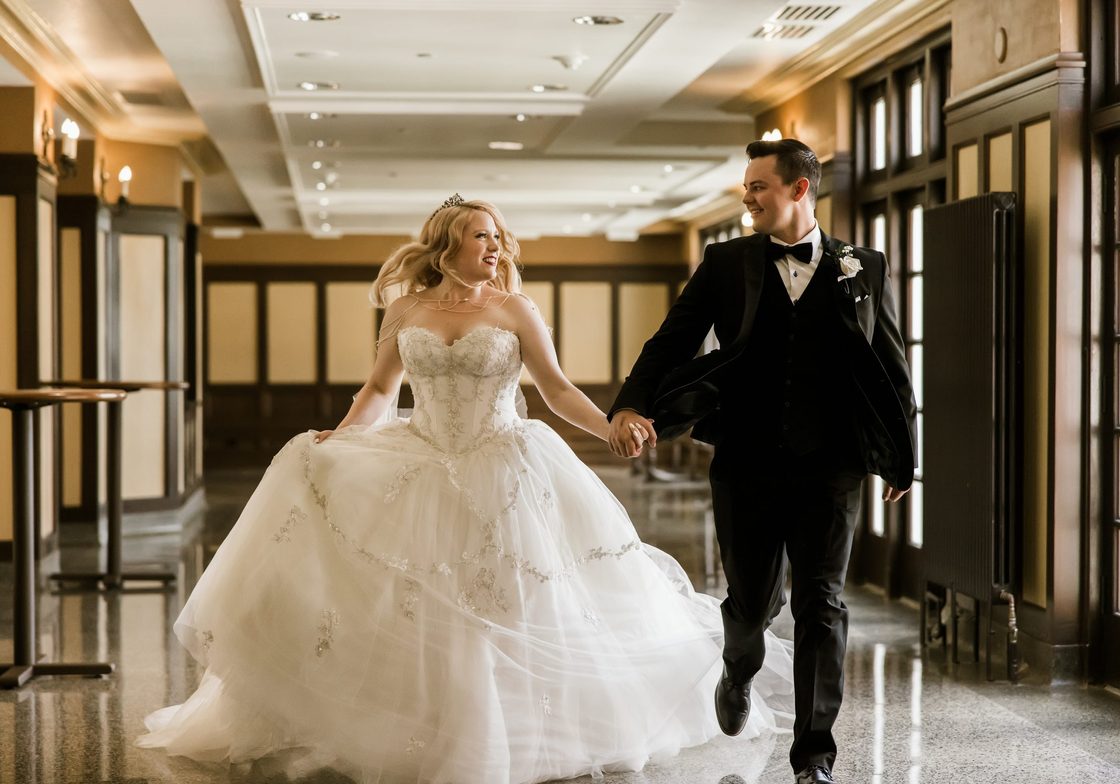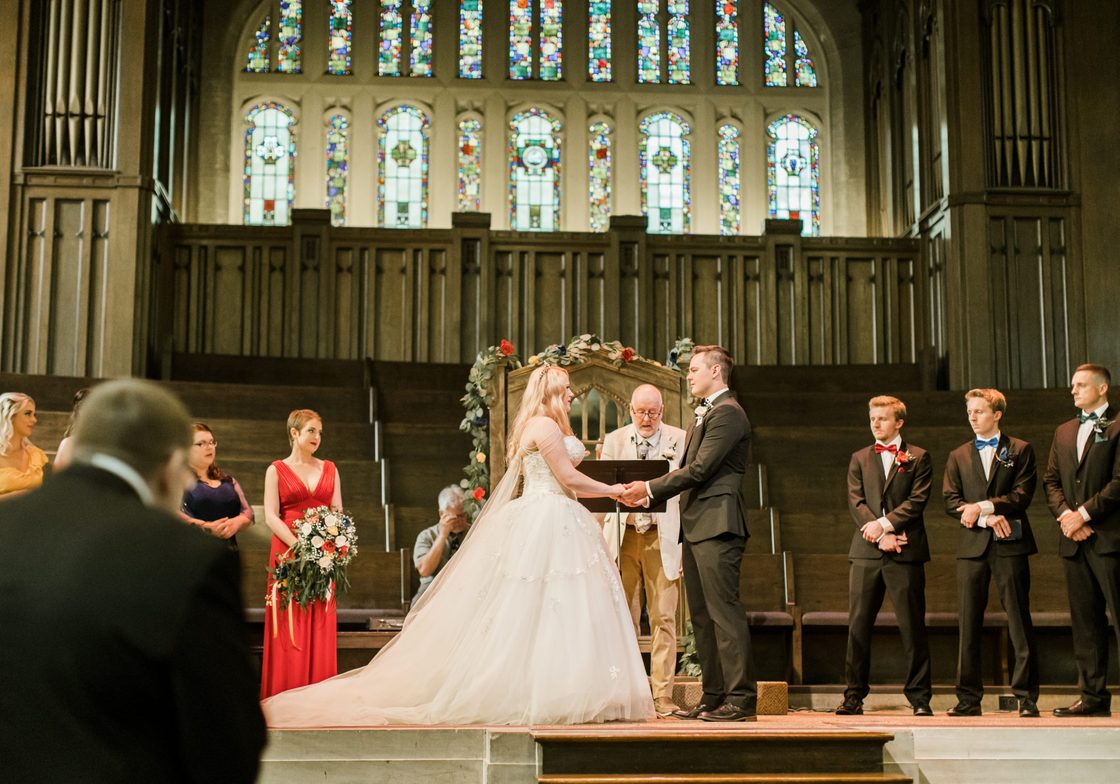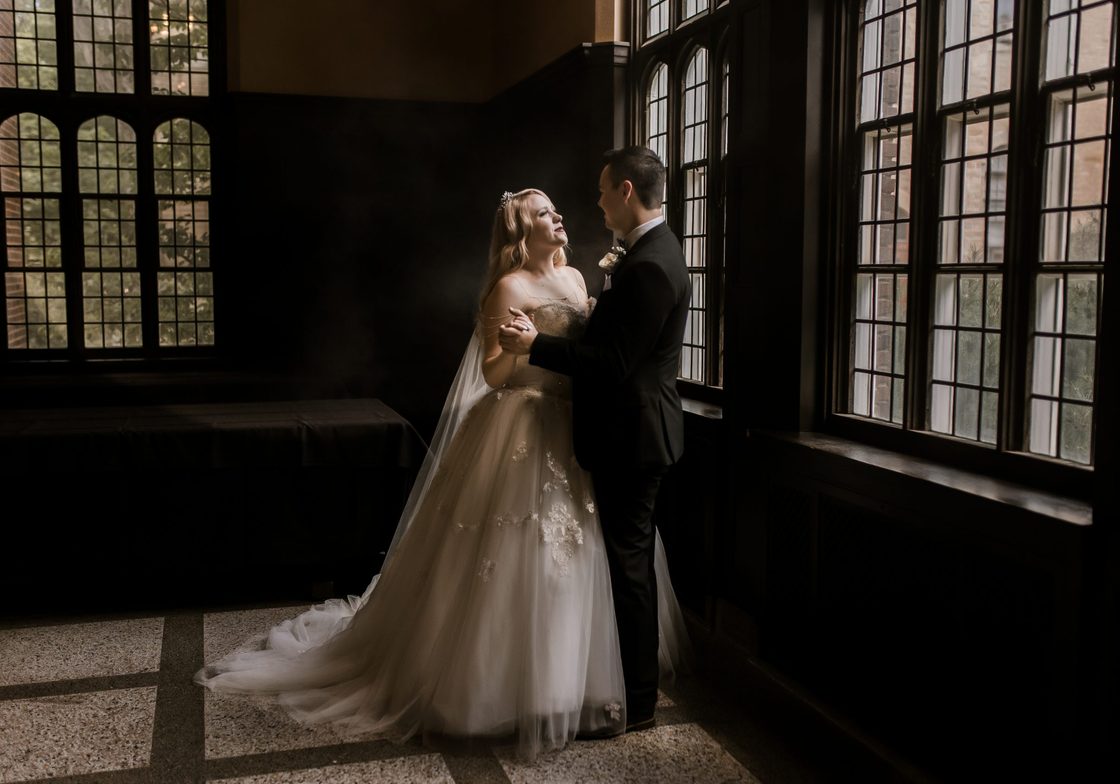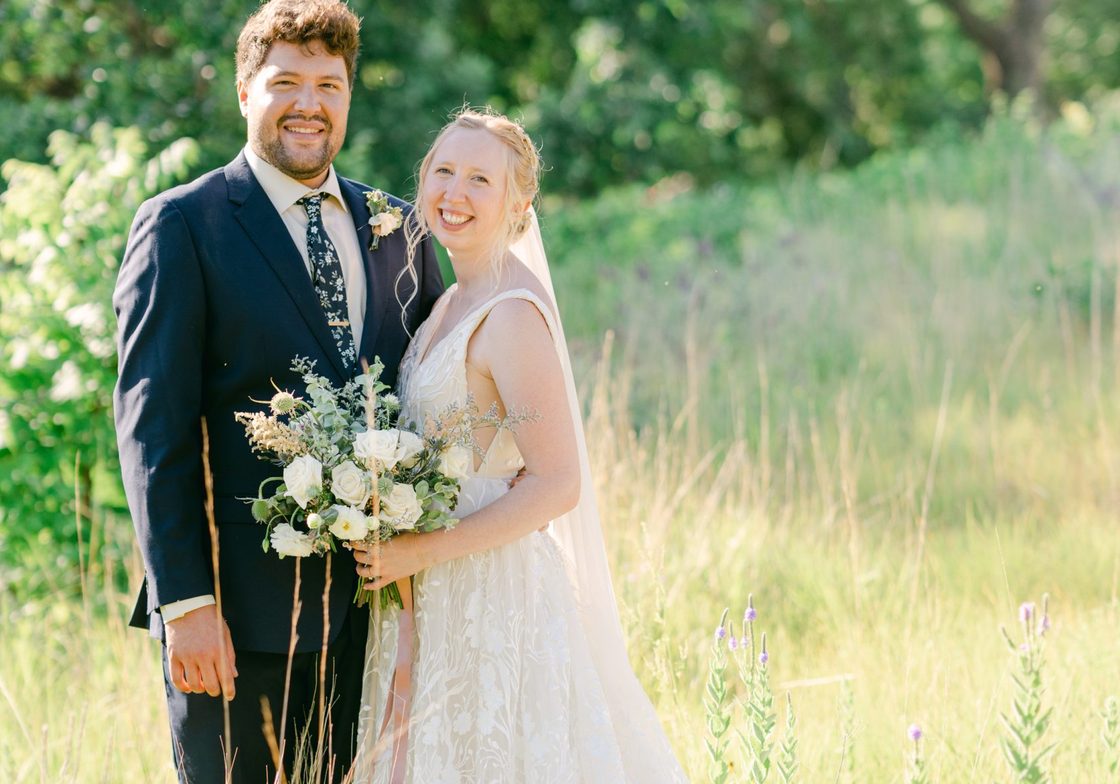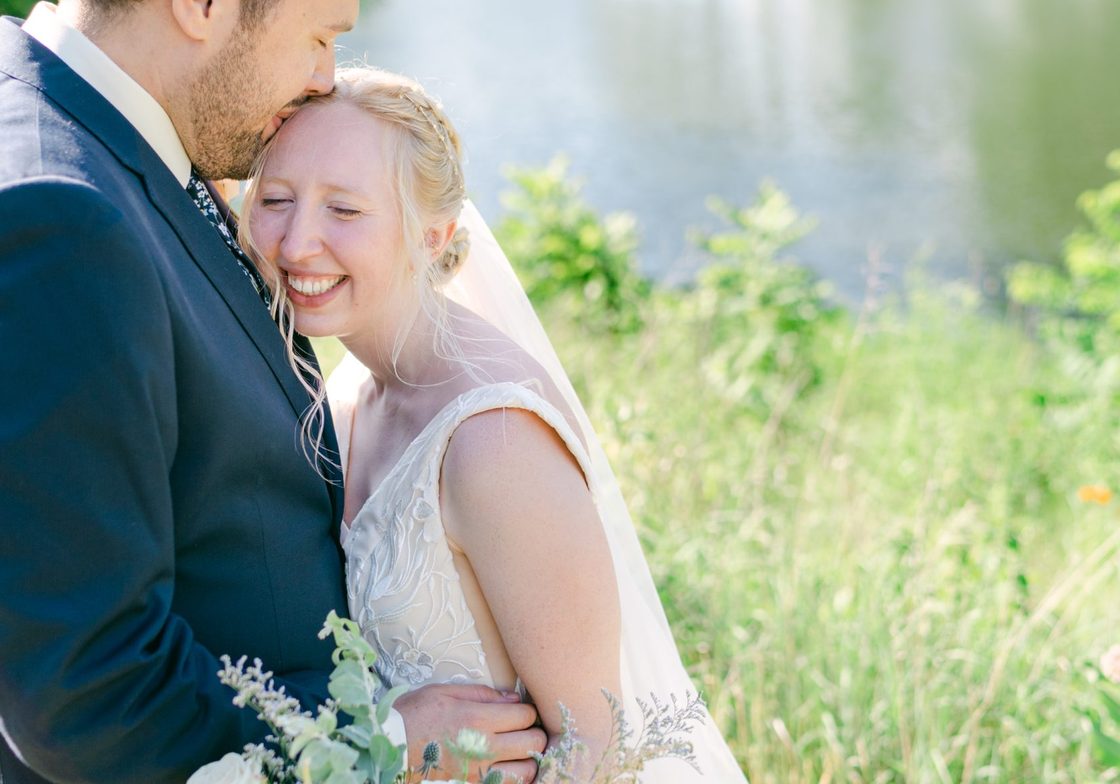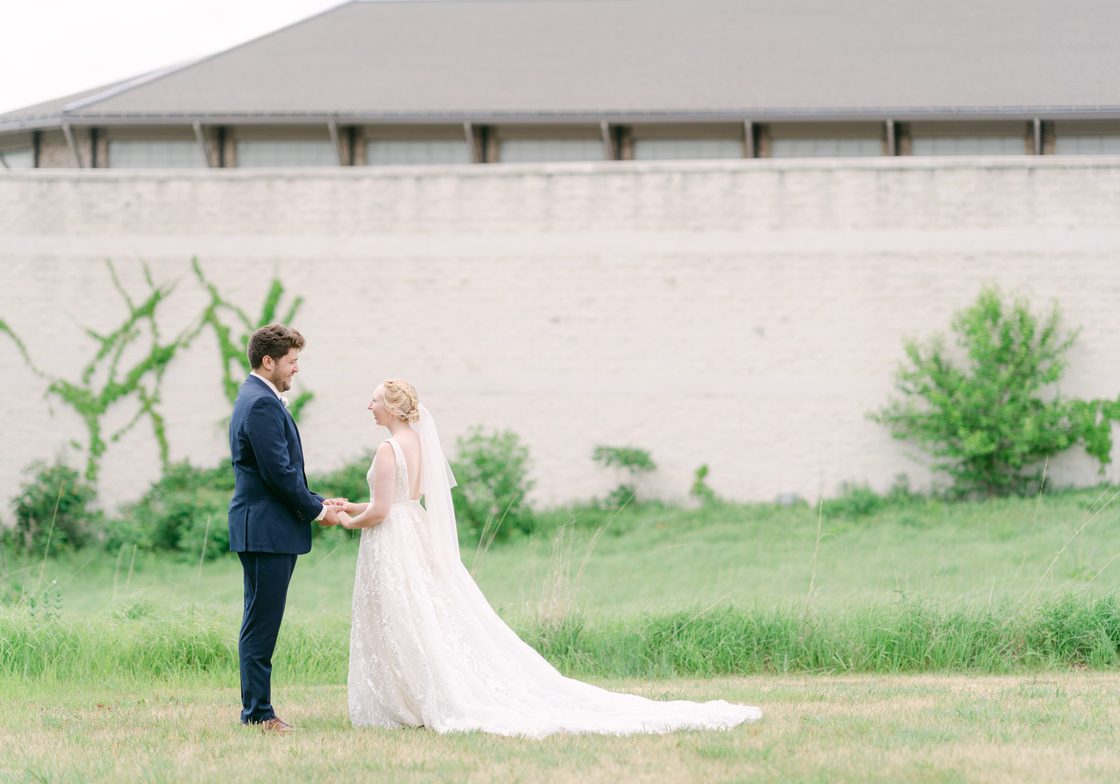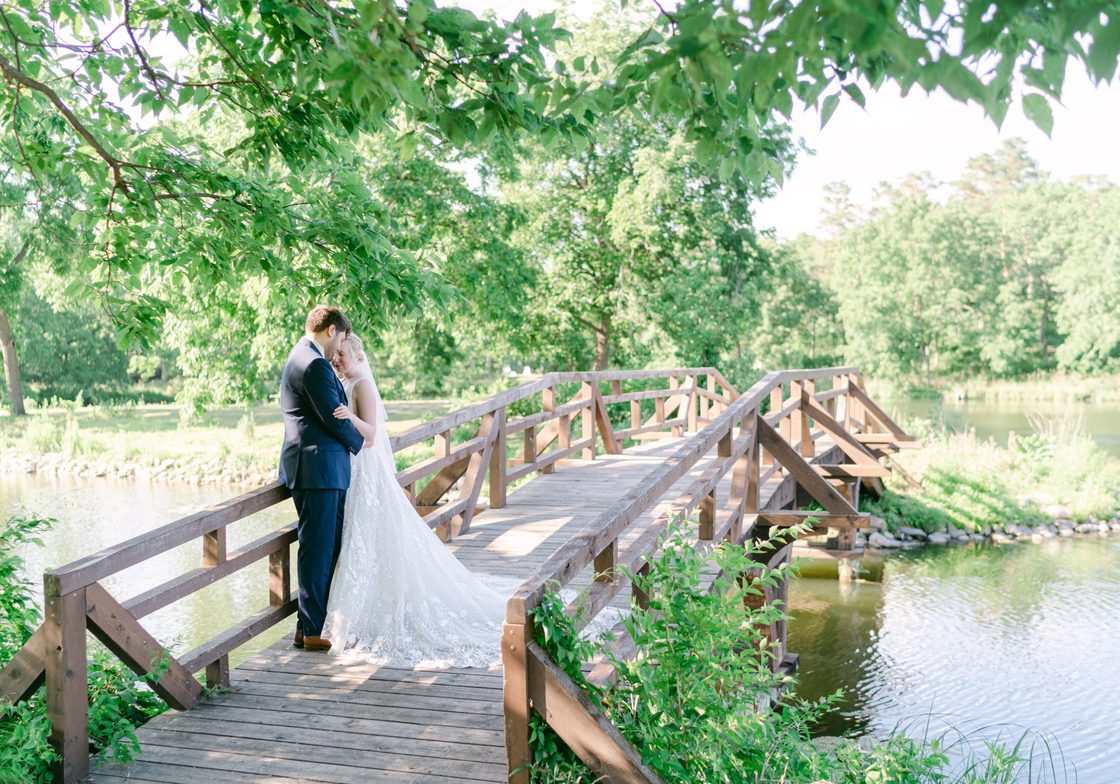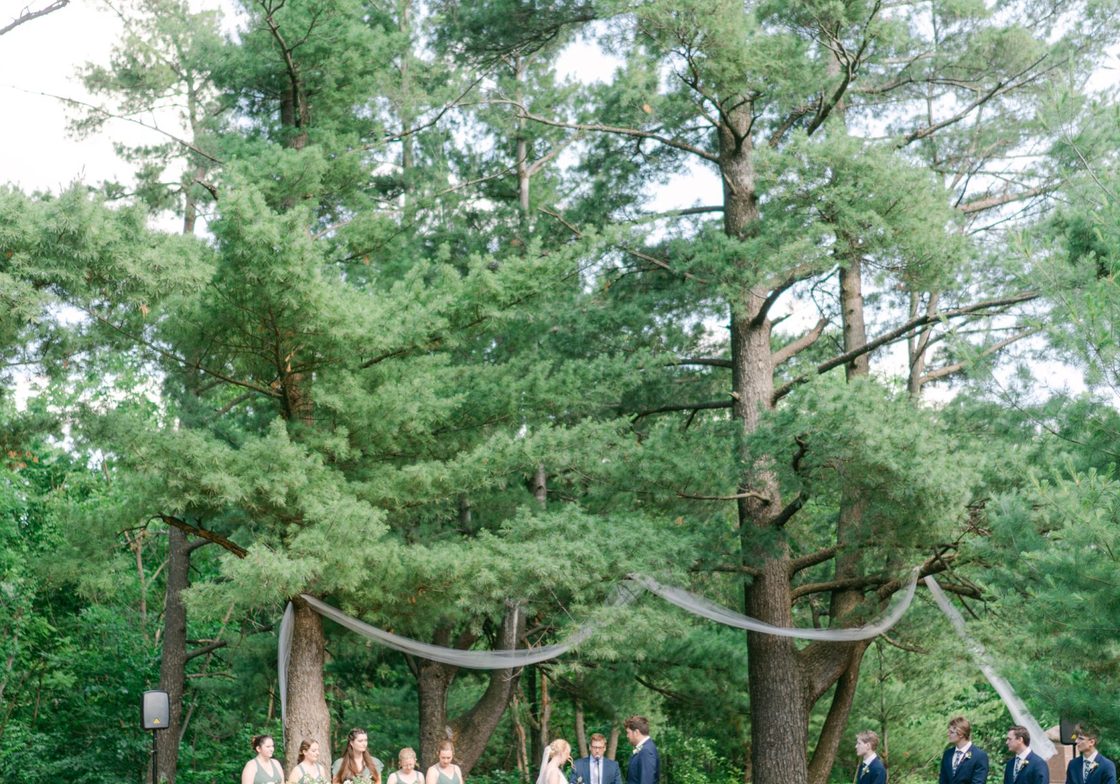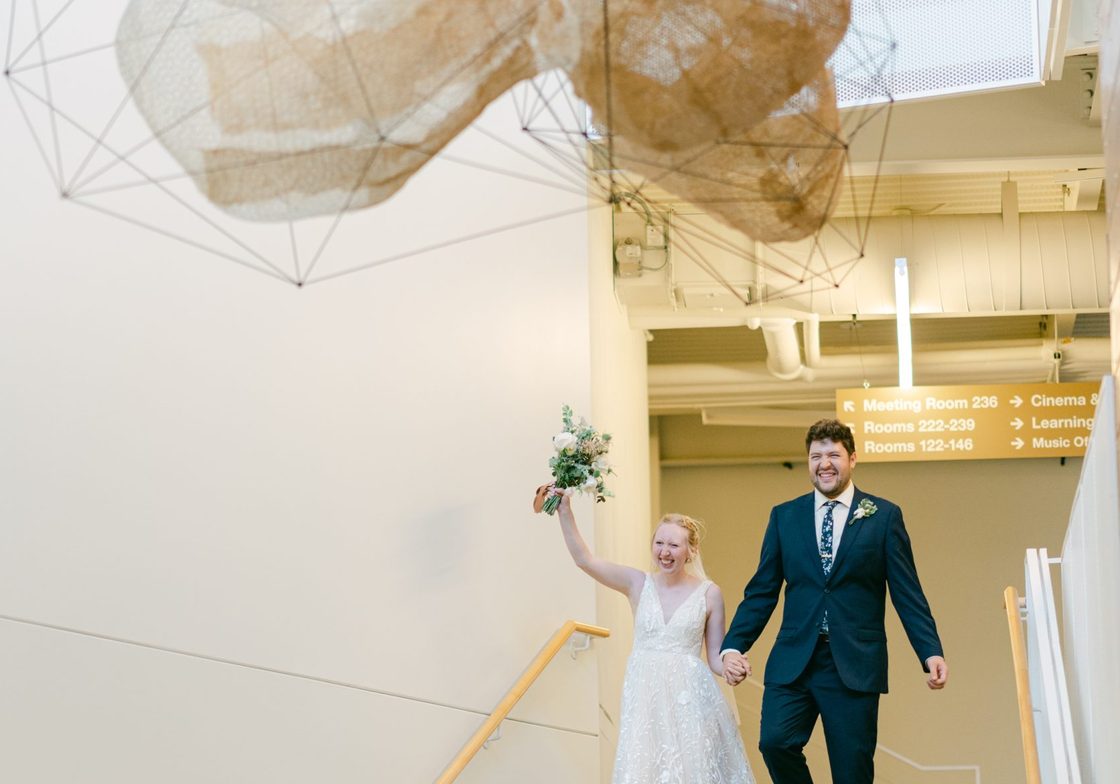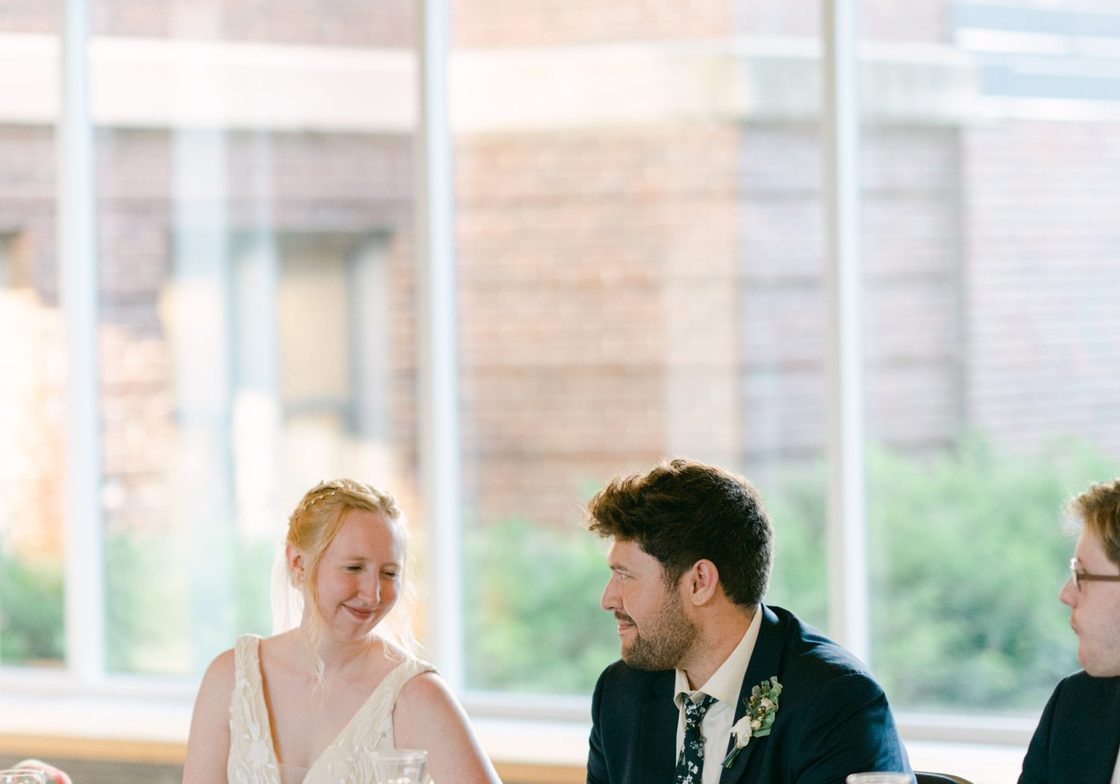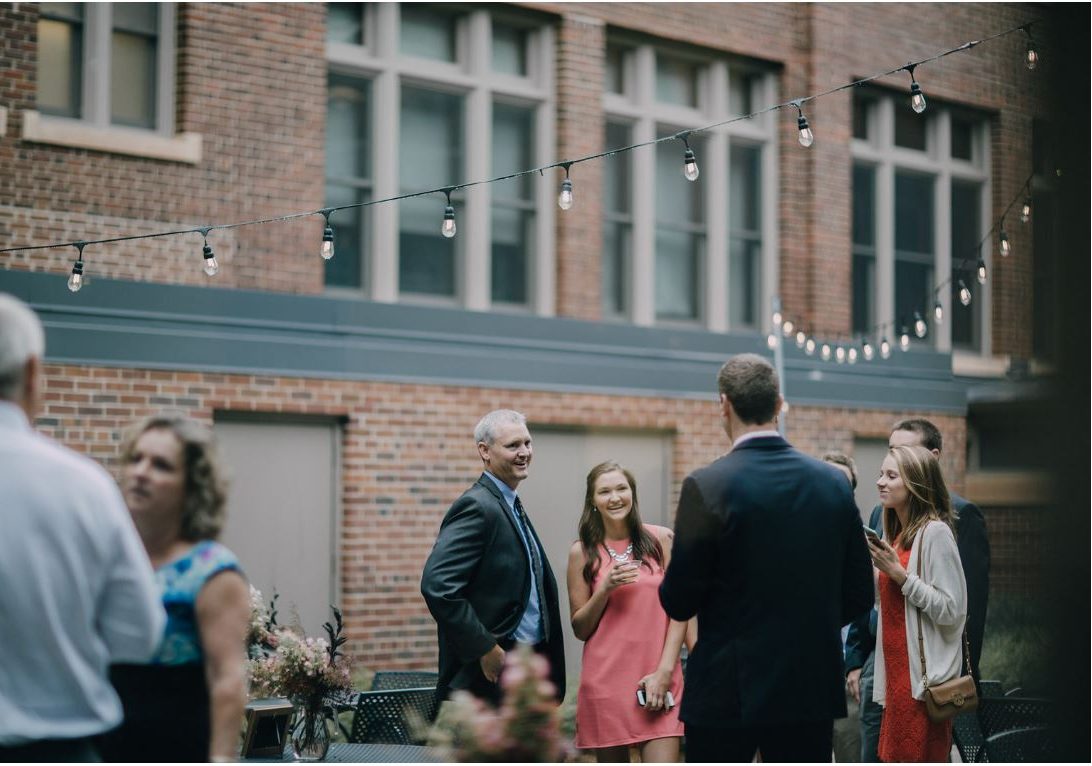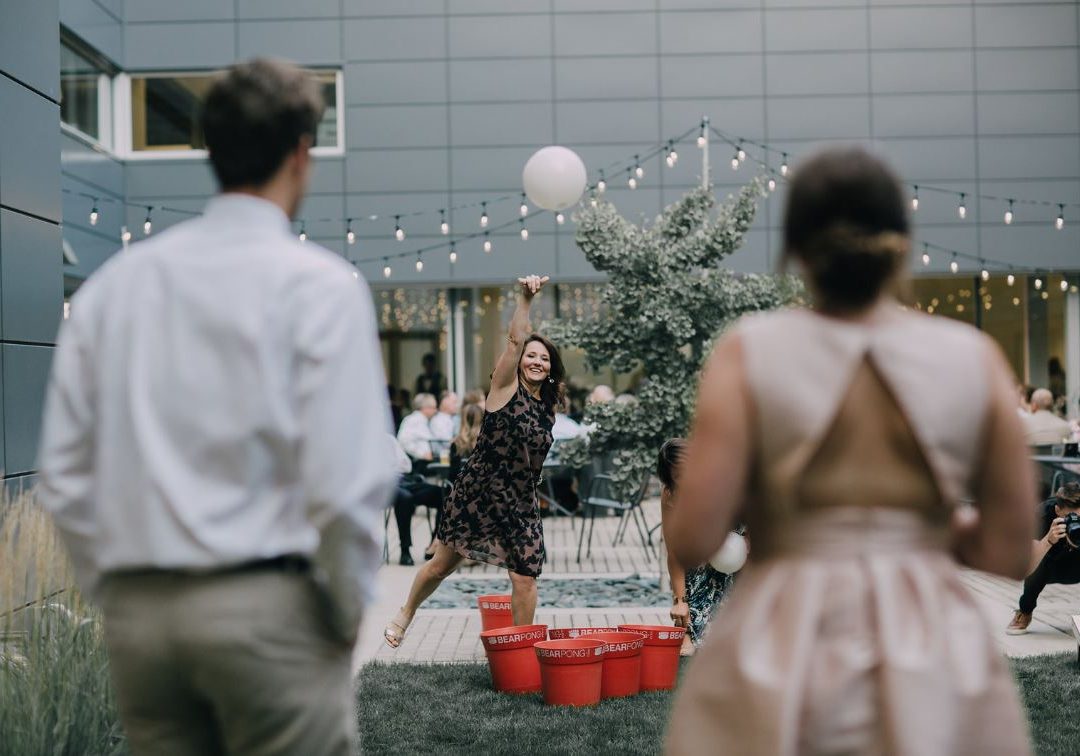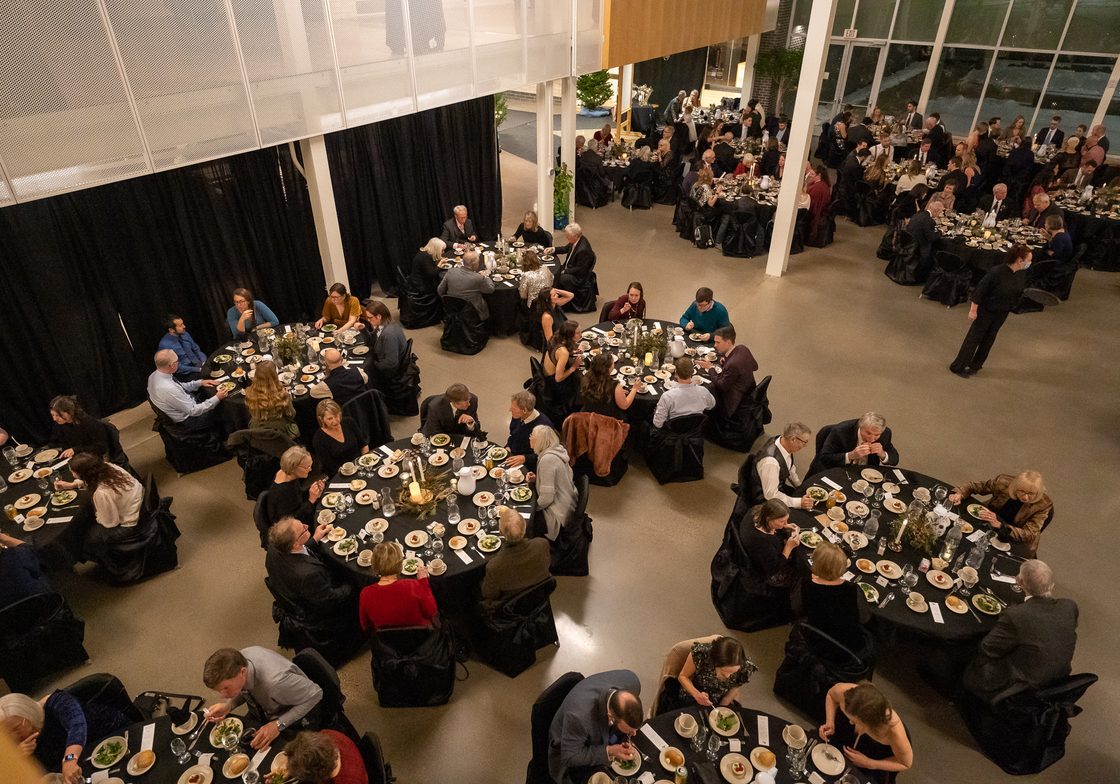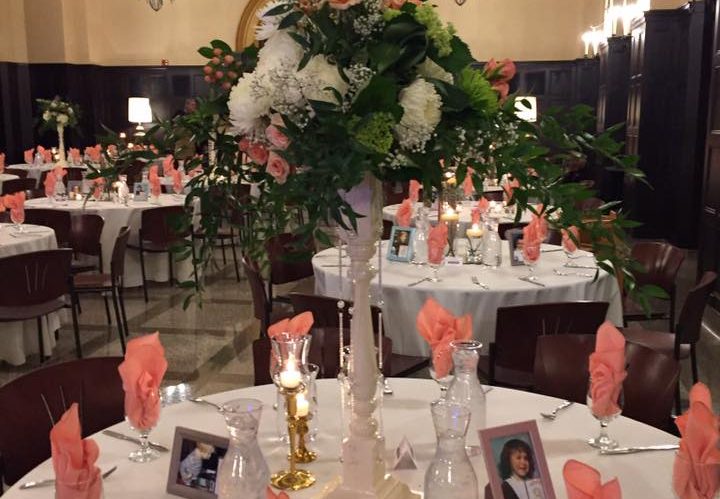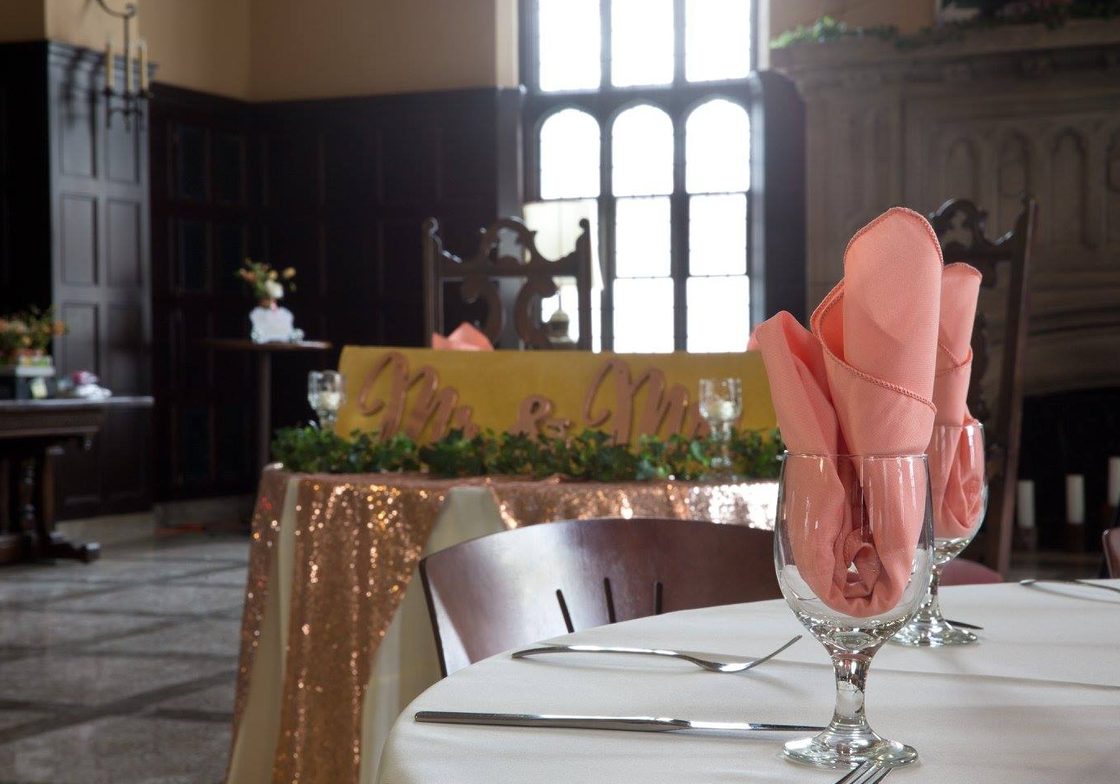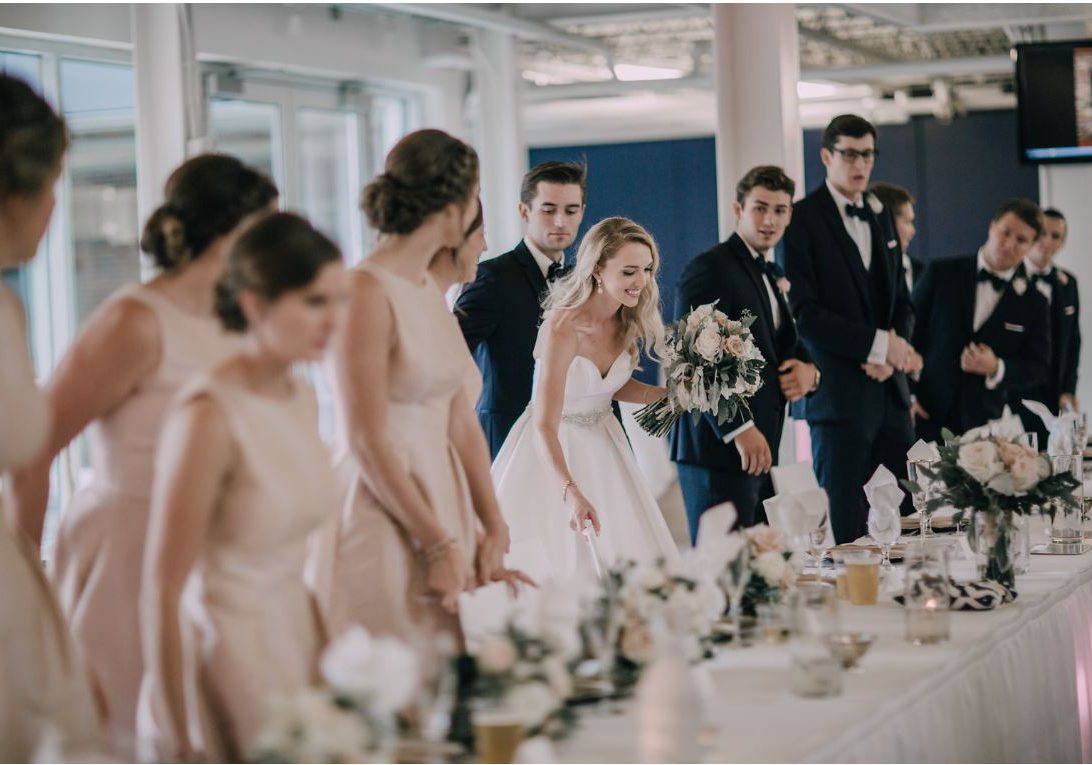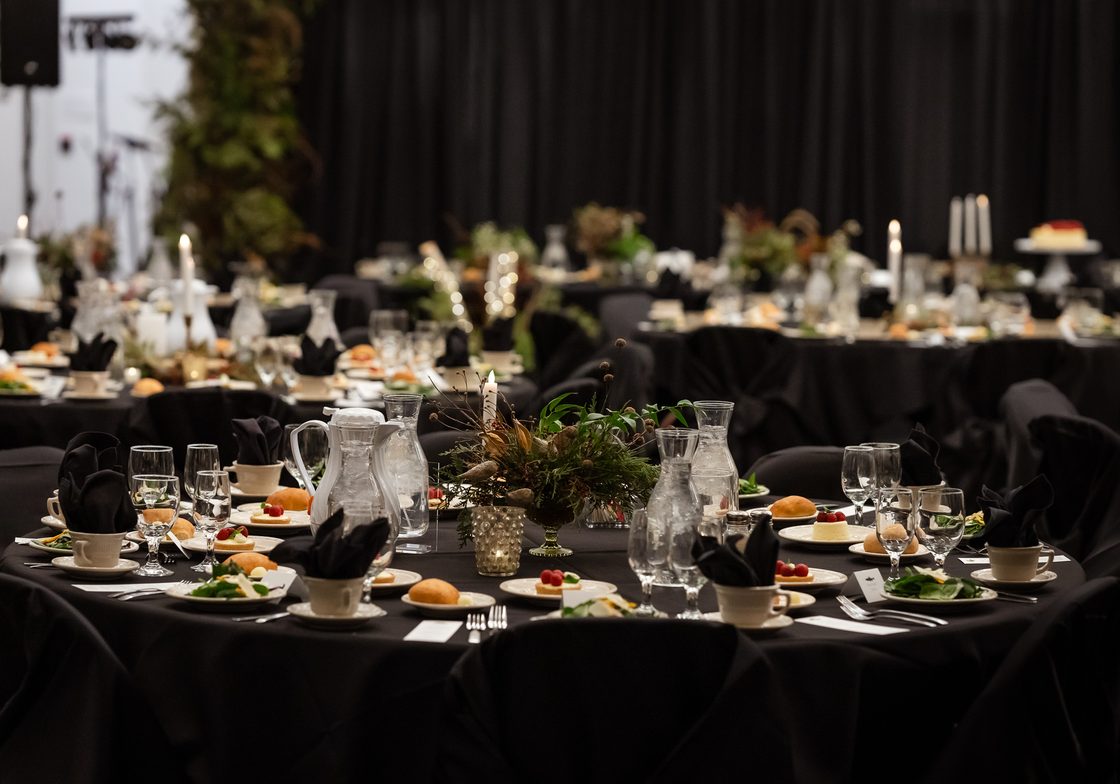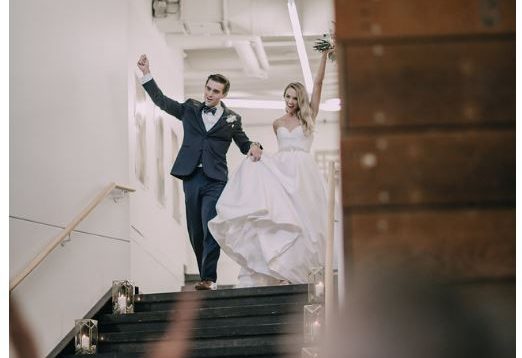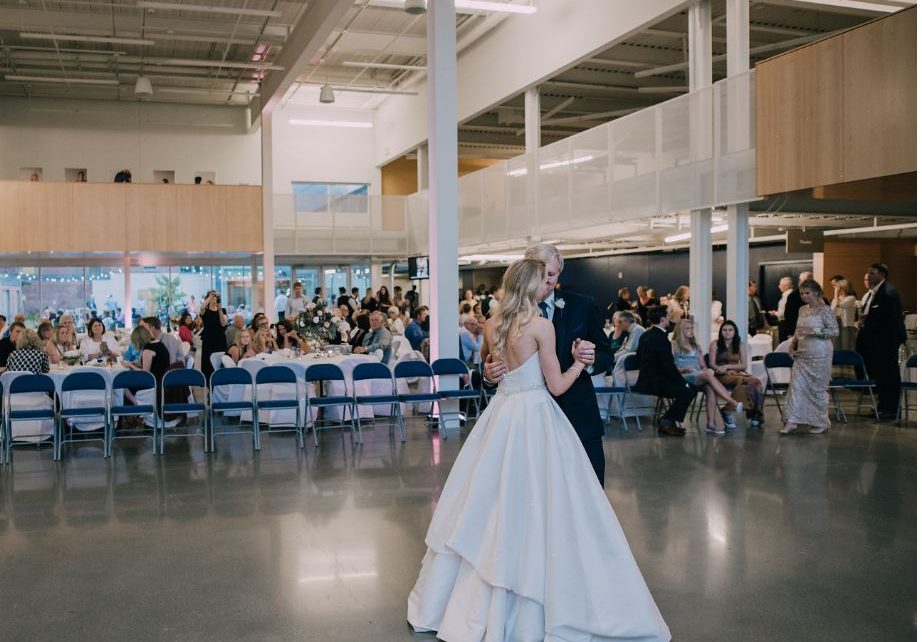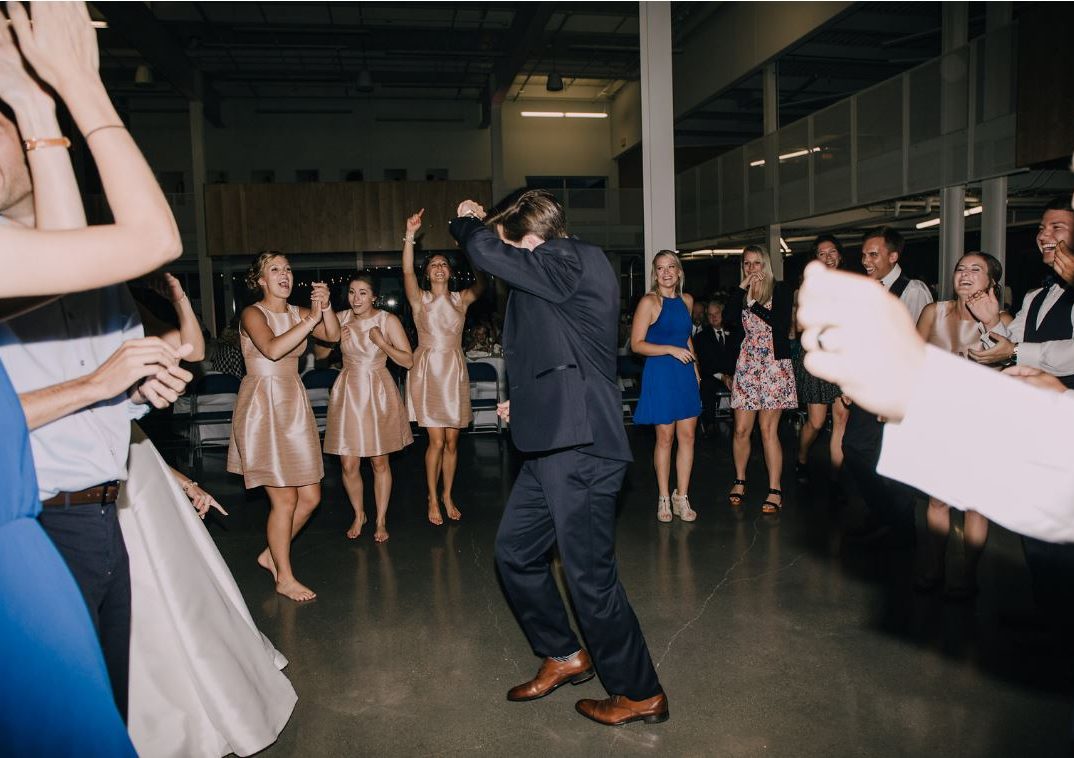 We would like to congratulate you on your recent engagement. We believe that every wedding has its own personality and should be treated that way! We are dedicated to making sure your vision comes to life and are committed to meeting your needs with unparalleled service. We hope the information below will answer some of your questions as you plan this important occasion. Let our experienced, professional planners assist with making your wedding a success.
Rental venue options include Skinner Memorial Chapel, Cowling Arboretum, Weitz Center For Creativity, and Severance Great Hall. Other spaces can be considered. All spaces are typically reserved from Friday at 3 p.m. until Sunday at 12p.m. However, we can certainly discuss alternatives to those dates and times to accommodate your needs.
Because the college's facilities are used extensively during the academic year, weddings are scheduled only for the summer months or winter break. Only one large catered event per weekend can be held on campus, and availability of facilities is subject to construction and maintenance projects, summer academic programs, and other college events. Arrangements for ministers, musicians, florist, tents, outdoor bathrooms (if necessary), and photographer are the responsibility of the wedding party.
Venue Information
Skinner Memorial Chapel is the heart of religious and spiritual life at Carleton, and the most prominent building on the Carleton campus. Extensive renovations to the chapel took place in the summer of 2015, including adding air conditioning, new heating, lighting, sound system, and projection capabilities. During the summer of 2019, the interior stone was cleaned and repaired, new pews were built and installed, and a hearing assistance loop was placed under the flooring in the sanctuary. Skinner Memorial Chapel can accommodate 950 guest.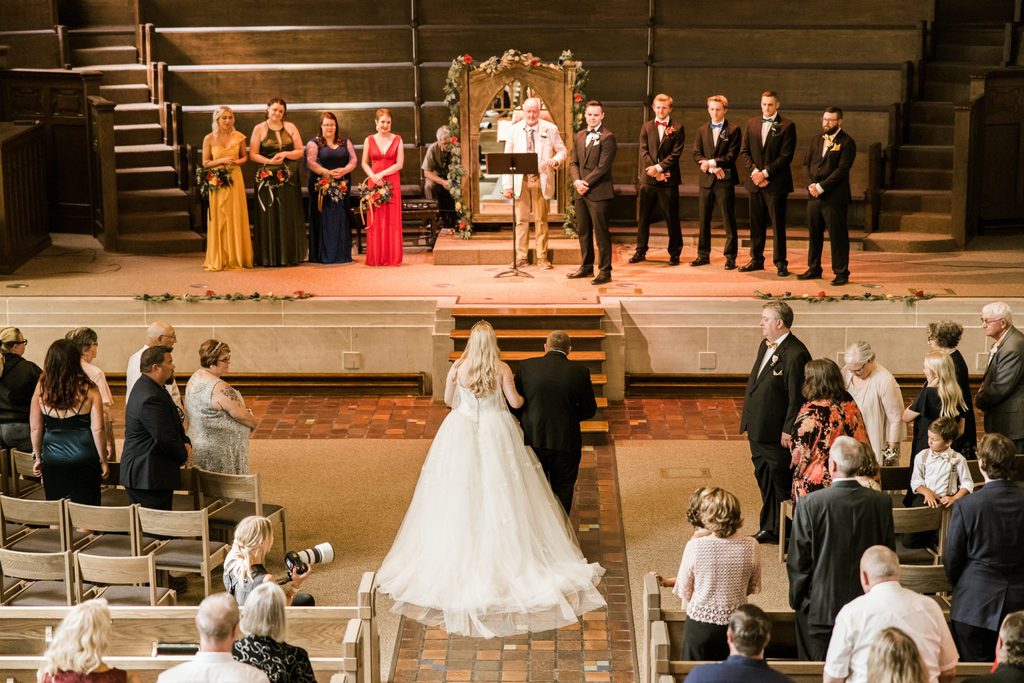 Severance Great Hall built in 1928, as a large event venue on the west side of campus. Severance Great Hall is connected to the Sayles Hill Campus Center. Severance Great Hall was designed to mimic Harvard University's Gothic design at the time. The interiors were changed many times over the years and the Gothic interior design details remain the same. The alcove is particularly beautiful, as the area is framed by pillars and set off by windows on three sides. Air conditioning has help preserve the beauty.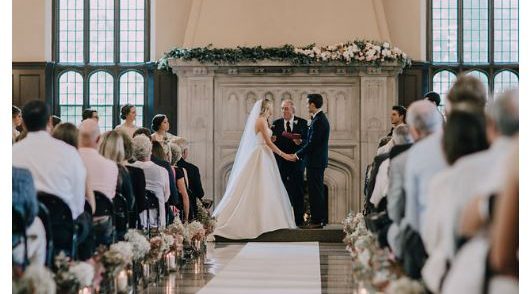 Weitz Center for Creativity, Class of 1980 Commons is air conditioned. Basic microphones and sound equipment are provided. The Weitz Center is accessible to physically-challenged individuals by means of a ramp at the front entrance. The College took great care in selecting an architect with special expertise in adapting old buildings to new purposes. The building exterior on the Union Street side remains largely unchanged, turning a familiar face to the Northfield community. On the inside, creative repurposing helps the space retain its historic character, showcasing the high ceilings, fine old woodwork and doors, and slate blackboards from the original middle-school classrooms.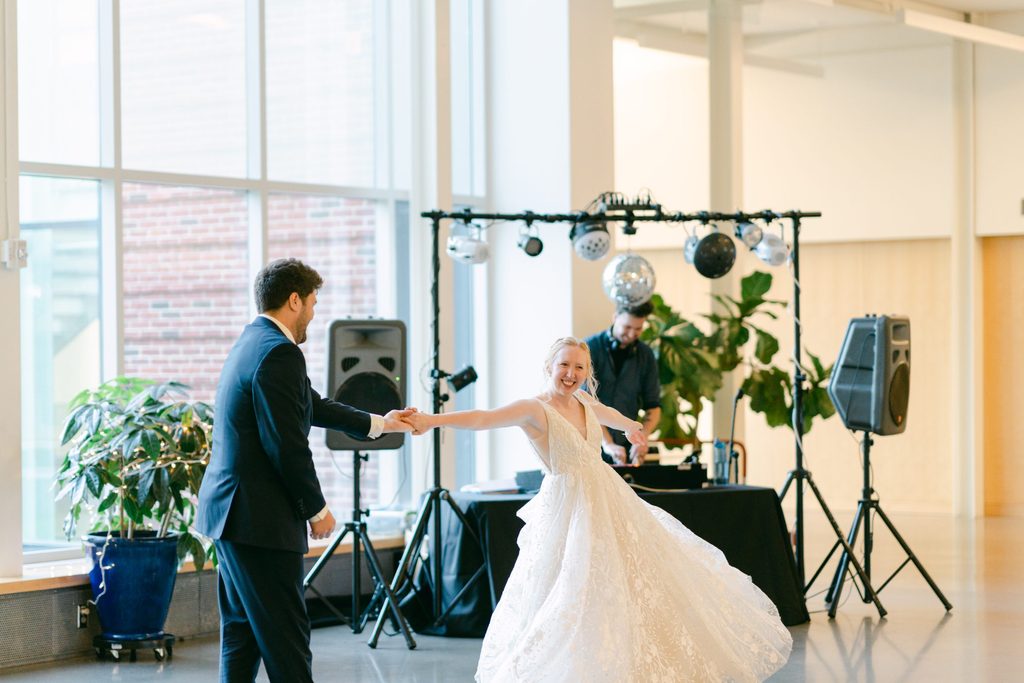 The Arboretum Director and College Communications have agreed that the best location for weddings in the Cowling Arboretum is Monument Hill. Considerations for an Arboretum wedding: A tent can be rented and erected near the Monument Hill location. A Carleton staff member would need to be on site when the tent is erected to approve the location. Tables and chairs and any other rental equipment will not be provided by the College and must be ordered by the wedding party through an outside vendor. The College will make every effort to have restrooms available at the Recreation Center. However, if these are not available, the wedding party will need to rent portable restrooms. Parking will be available in the Recreation Center Parking Lot.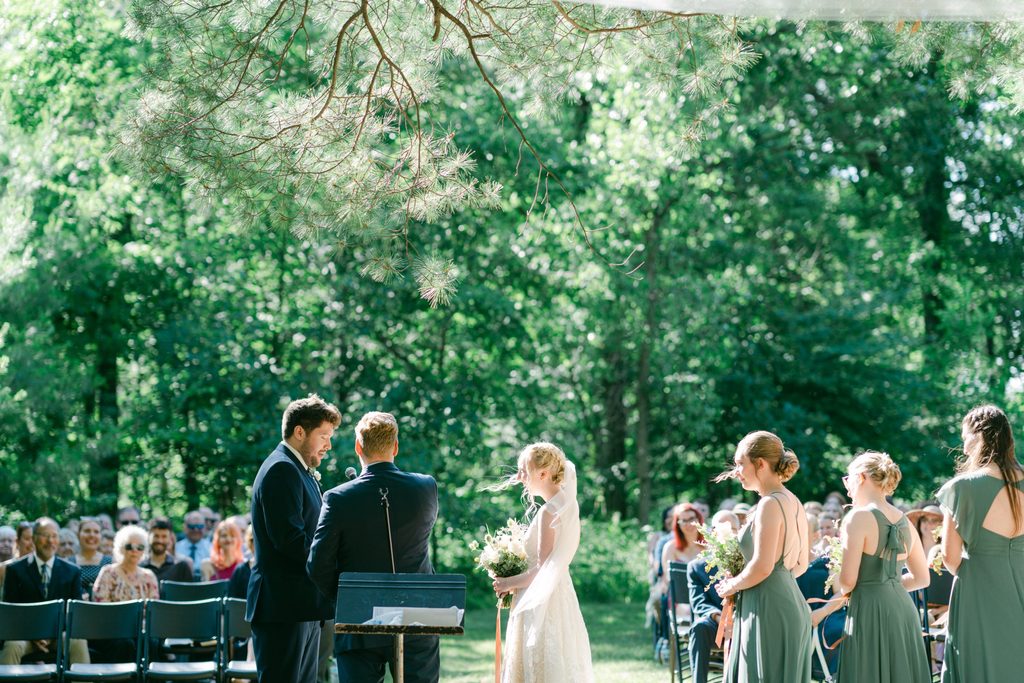 Catering/Alcohol
Bon Appétit Catering provides all catering on the Carleton College campus. Table cloths and skirting can be requested with any catering order. Other tables such as a gift table(s) can be skirted and covered by request for no additional charge. Menu choices and costs can be obtained by contacting the catering manager at catering@carleton.edu or (507) 222-4229. Alcohol is permitted at wedding events on campus, but all alcoholic beverages must be confined to the reception room. Bon Appétit Catering provides all alcohol and servers for your bar. This will be at an additional cost to the food purchases.
Parking
Guest parking is permitted in any unrestricted area on campus and on the adjacent city streets (watch posted city regulations). Parking is usually not a problem during breaks as compared to the academic terms. However, with a large number of guests arriving for a single event, not everyone will be able to park immediately next to the venue. Click here for more information about visitor parking.
Guest Lodging
Rooms in the Alumni Guest House are available for wedding parties to book. If rooms are available at that time, they may be rented for the event. To ensure space for your guests, we suggest that you book a block of rooms at a local hotel well in advance of your event. We would be pleased to provide you with a list of Northfield area hotels and motels.
Venue Rental Fees
You can view venue rental fees below. Skinner Memorial Chapel is FREE for alumni of Carleton College. A $150.00 deposit will secure the reservation. The deposit is refundable if notice of cancellation is given three months prior to the wedding date. The balance will be expected to be paid one month prior to the wedding date. No backup rain location is granted at Carleton College.
Our rental fee packages include basic set-up/clean-up, basic public address system, and event/venue signage.
| SPACE | CARLETON COMMUNITY MEMBERS* | NON-PROFIT ORGANIZATIONS | ALL OTHERS |
| --- | --- | --- | --- |
| Skinner Memorial Chapel | $1,500.00 | $1,500.00 | $2,000.00 |
| Weitz Center Class of 1980 Commons | $1,500.00 | $1,500.00 | $2,000.00 |
| Severance Great Hall | $1,500.00 | $1,500.00 | $2,000.00 |
| Carleton's Japanese Garden | $500.00 | $500.00 | $700.00 |
| Alumni Guest House Grounds | $500.00 | $500.00 | $700.00 |
*Carleton Community Members are defined as: Current Faculty/Staff, Emeriti Faculty, or Alumni.
Scheduling Your Wedding
Contact the Events Coordinator | scheduling@carleton.edu or call 507-222-4465 to inquire about date availability. Weddings will need to fall within the assigned open dates, keeping in mind that we can only only host one wedding per weekend.