Meet our Student Departmental Advisor (SDA) for 2021-22, Anastasia Romanova '22!
Russian SDA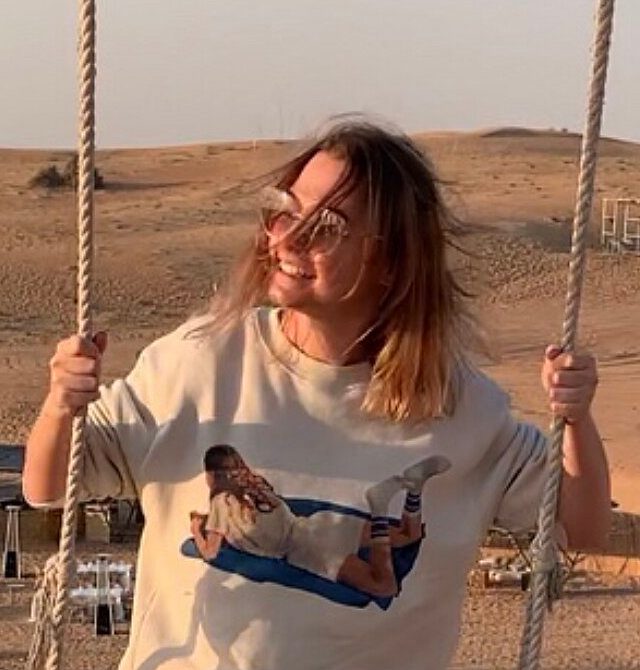 Anastasia is originally from Kharkiv, Ukraine. She moved to the United States at the start of high school. She is now a senior Psychology major and Russian minor. The Russian minor has provided her with a window into the cultural and historical knowledge of her home country. Anastasia is planning on becoming a teacher after graduation and she hopes to one day join the Educational Studies faculty at Carleton.
Anastasia spends her free time rock climbing, longboarding, reading, writing, and hanging out with friends. Her favorite parts of Russian culture are the food, poetry and literature, self-aware sense of humor, and New Year celebration.
As the SDA, I am here to answer any questions you may have about the major, the minor, or the department in general. Please feel free to email me at romanovaa@carleton.edu