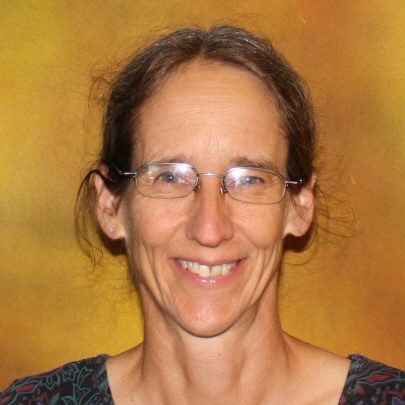 Chair of German and Russian
Class of 1944 Professor of Russian and the Liberal Arts

Laura Goering (Ph.D. Cornell University) teaches courses on Dostoevsky, Pushkin, children's literature and Modernist poetry, in addition to beginning and intermediate language courses. Her research interests include Russian Symbolism, philosophy of language and culture of the Modernist era. She is currently working on a book on nervous disease and culture in turn-of-the-century Russia. When she's not in class, you will probably find her on the frisbee field.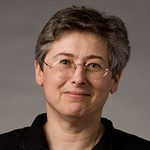 Senior Lecturer in Russian

Anna Mikhailovna Dotlibova came to Carleton from The Russian State Academy for Theater Art (now known as the Russian Academy of Theater Art) in Moscow. She teaches classes in the department at all levels, from Russian 101 through the senior seminar. The buzz in the department is that Anna Mikhailovna не говорит по-английски.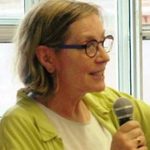 Class of 1941 Professor of Russian and the Liberal Arts

Off Campus: Spring 2023, Fall 2023
Diane Nemec Ignashev (Ph.D. University of Chicago) has taught courses on a wide range of topics, from the culture of Old Russia to "Bestsellers of Perestroika," from Russian Cinema to identity studies. A member of the Board of Directors of the American Council of Teachers of Russian (ACTR), Nemec-Ignashev holds a joint appointment in the Department of Discourse and Communication Studies at Moscow State University. She has directed the Carleton Moscow Seminar since 1995, helped develop the ACM program in Krasnodar, co-directed the 2001 ACM Global Partners Faculty Seminar in Krasnador with Prof. Michael Hemesath (Economics) and co-directed the 2005 Carleton Alumni Tour to Moscow, Siberia, and St. Petersburg with Anna Dotlibova.
Specializing in twentieth-century Russian cultural studies, Nemec Ignashev's research includes articles and translations of Soviet Russian writers, including a compilation of the memoirs of Ariadna Efron (the daughter of poet Marina Tsvetaeva) and Ada Federolf—Unforced Labors (Moscow: Vozvrashchenie, 2006). Her edition of Efron's childhood memoirs No Love without Poetry: The Memoirs of Marina Tsvetaeva's Daughter (Northwestern University Press, 2009) was awarded the 2011 prize for Best Translation into English (Scholarly Edition) by the Association of Teachers of Slavic and East European Languages.
Supported by a 2011 Pen Translation Fund grant, in 2013 she completed a translation of Victor Martinovich's novel Paranoia, banned in 2010 in the author's native Belarus. In 2014 she published a translation of short stories by Russian Gulag survivor Georgii Demidov, Five Fates from a Wondrous Planet (Moscow: Vozvrashchenie), which included a story translated by Carleton Russian majors James Jackson ('11) , Brian Kilgour ('11), Ben Tyler ('11), and Denis Griffis ('12) as part of their comps. In 2016 Northwestern University Press published her translation of Liudmila Ulitskaia's novel, The Kukotsky Enigma. Nemec Ignashev's current research project is a monograph on the work of Russian filmmaker, Aleksandr Sokurov. Her 2021 article on Sokurov's Father and Son – "On Cinematic Ekphrasis: Aleksandr Sokurov's Otets i syn Redux," published in Film Criticism, earned the 2021 SCMS Central/East/South European Cinemas Outstanding Essay Award.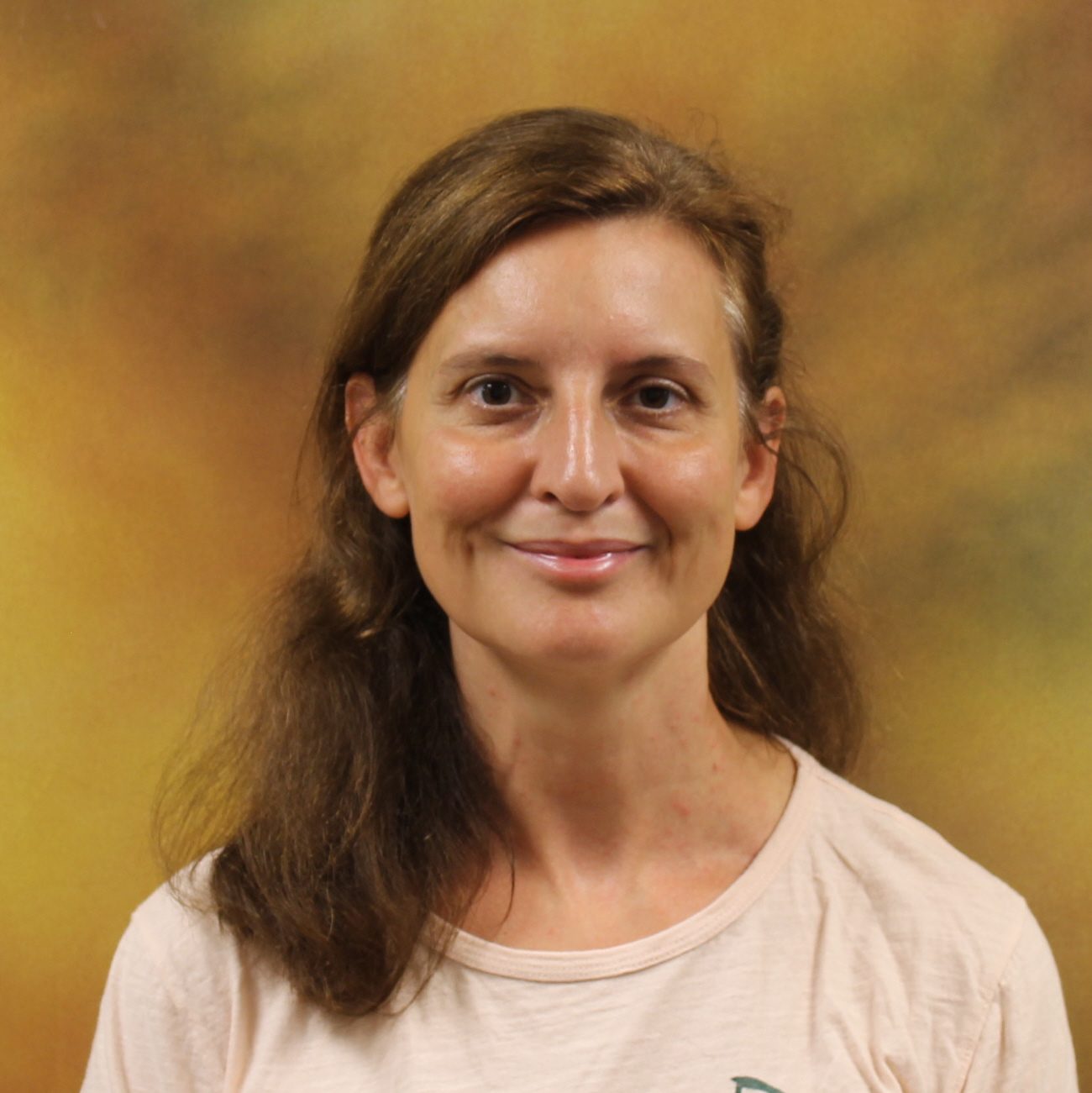 Victoria Thorstensson
Bio
Lecturer in Russian

Off Campus: Spring 2023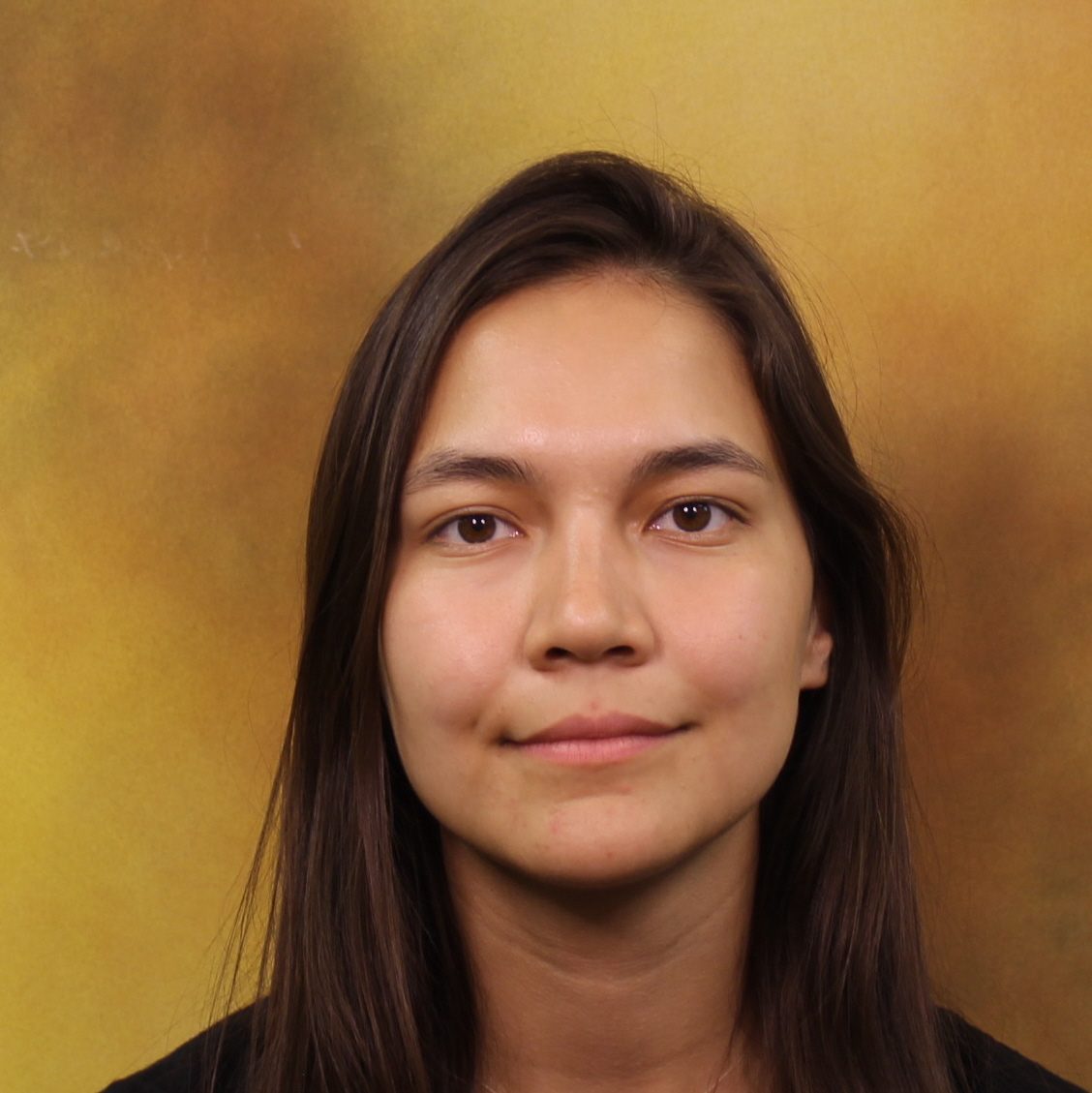 Deri Kozhakhmetova
Russian Language Associate

Administrative Assistant in French
Administrative Assistant in German and Russian
Administrative Assistant in Spanish