If you missed Convo live, check out the recording where we honored our Alumni Association award recipients, recognized the 25th and 50th Reunion class gifts, heard remarks by President Steve Poskanzer, and more. View the convocation program.
Meet Convo's Emcee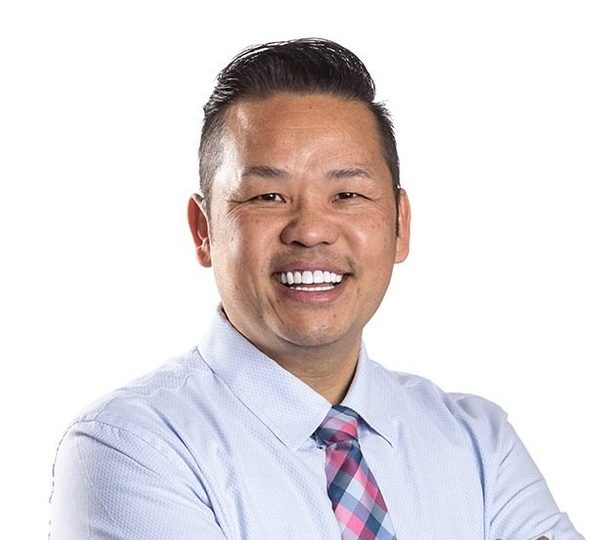 Tou Ger Xiong came to Minnesota as a Hmong refugee from Laos. He grew up in St. Paul and received his degree in political science from Carleton College in 1996. Today, he is a celebrated motivational speaker, diversity consultant, activist, and entertainer whose work has been featured on national media channels and recognized by awards such as the prestigious Bush Foundation Leadership Fellowship for his work in social justice.
Alumni Association Awards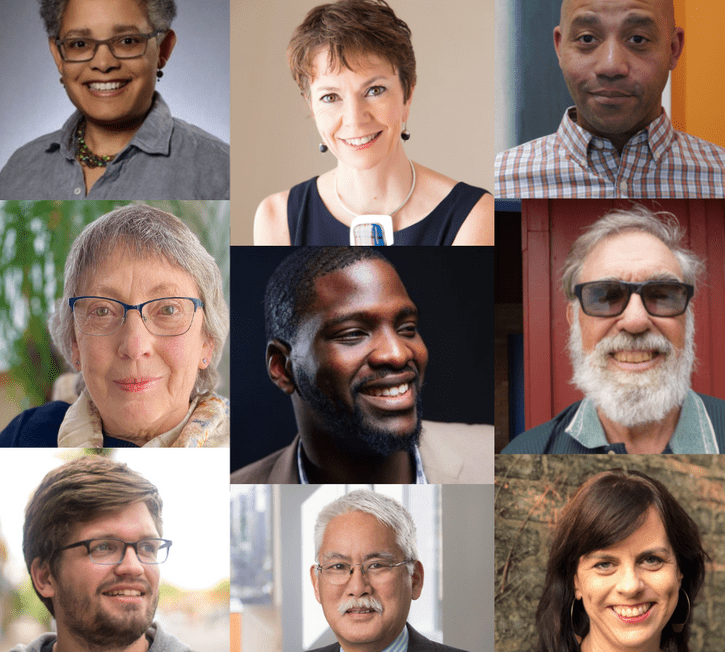 Meet the alumni who have been selected by the Alumni Association Awards Committee to receive Alumni Association Awards for distinguished achievement, exceptional service, and pursuing paths in the spirit of Carleton are recognized each year during Reunion Convocation.