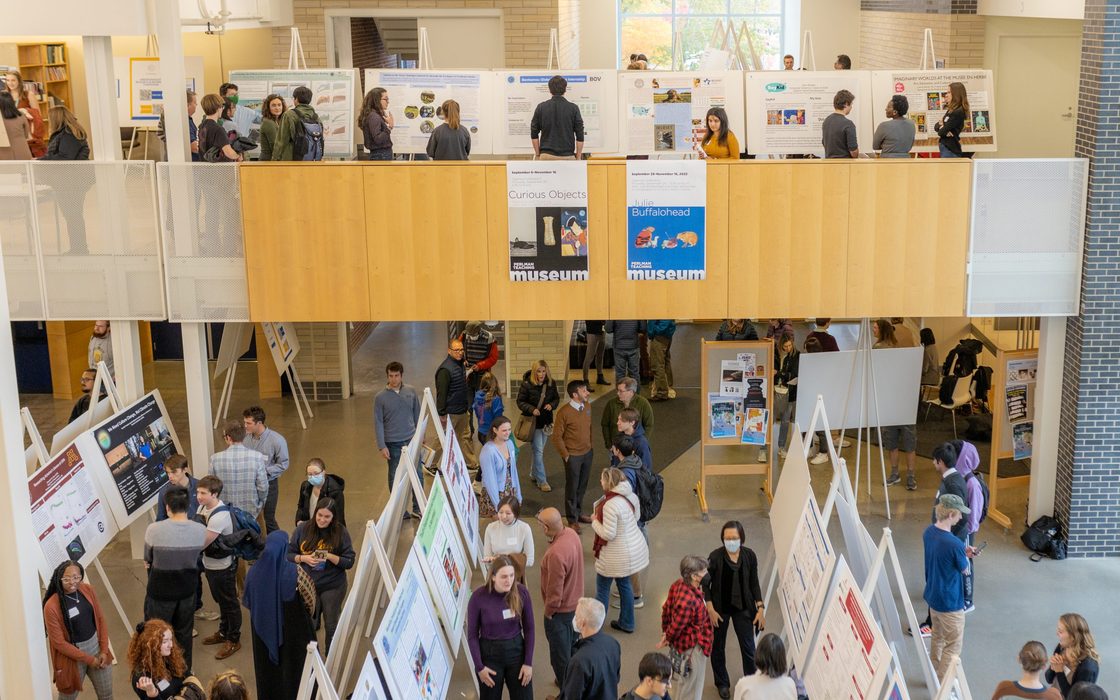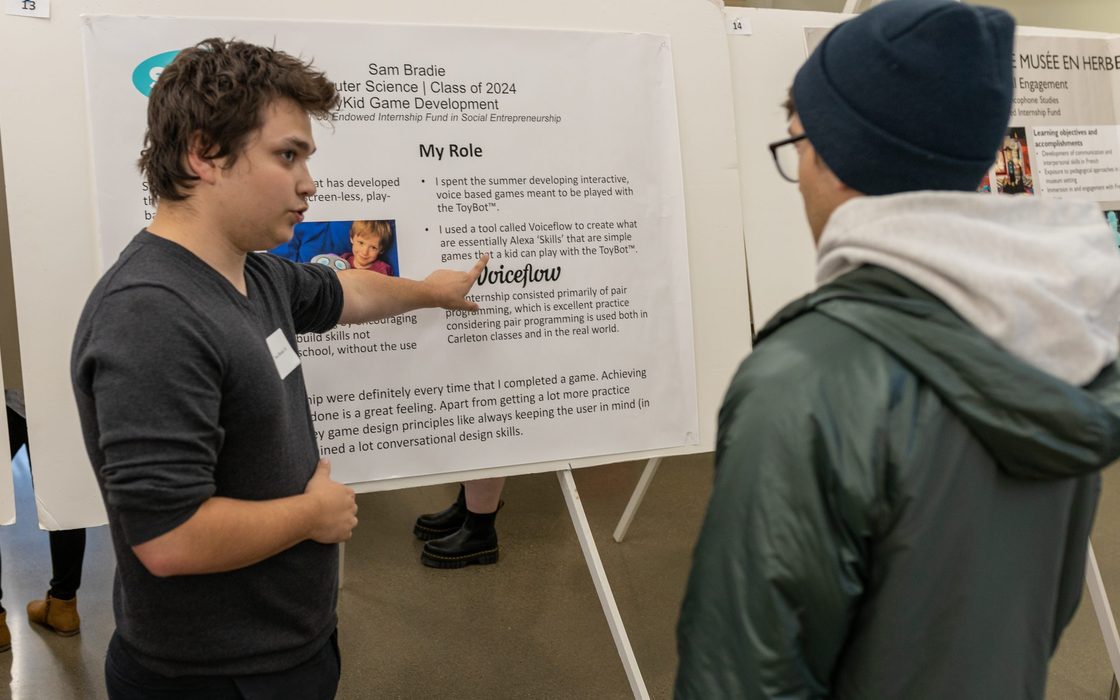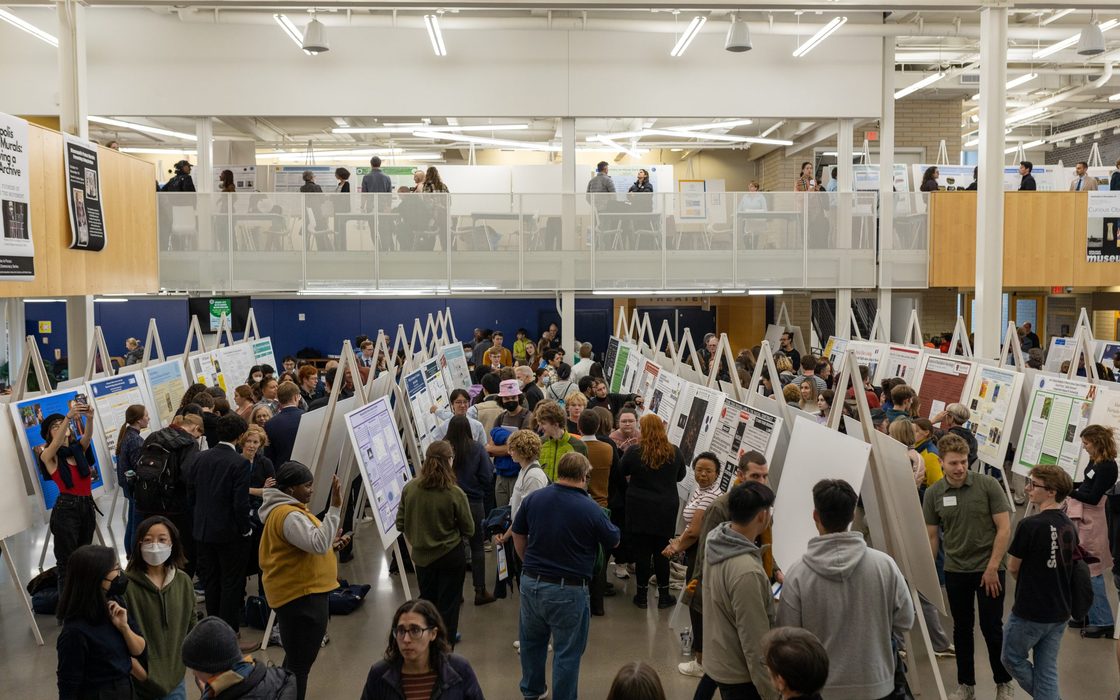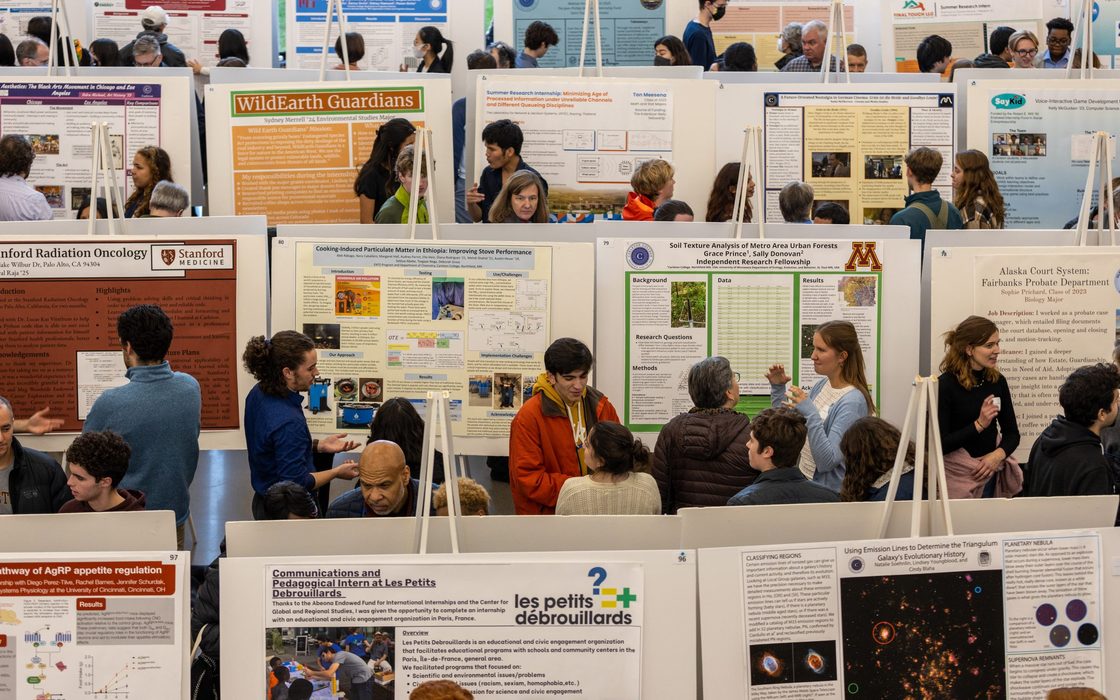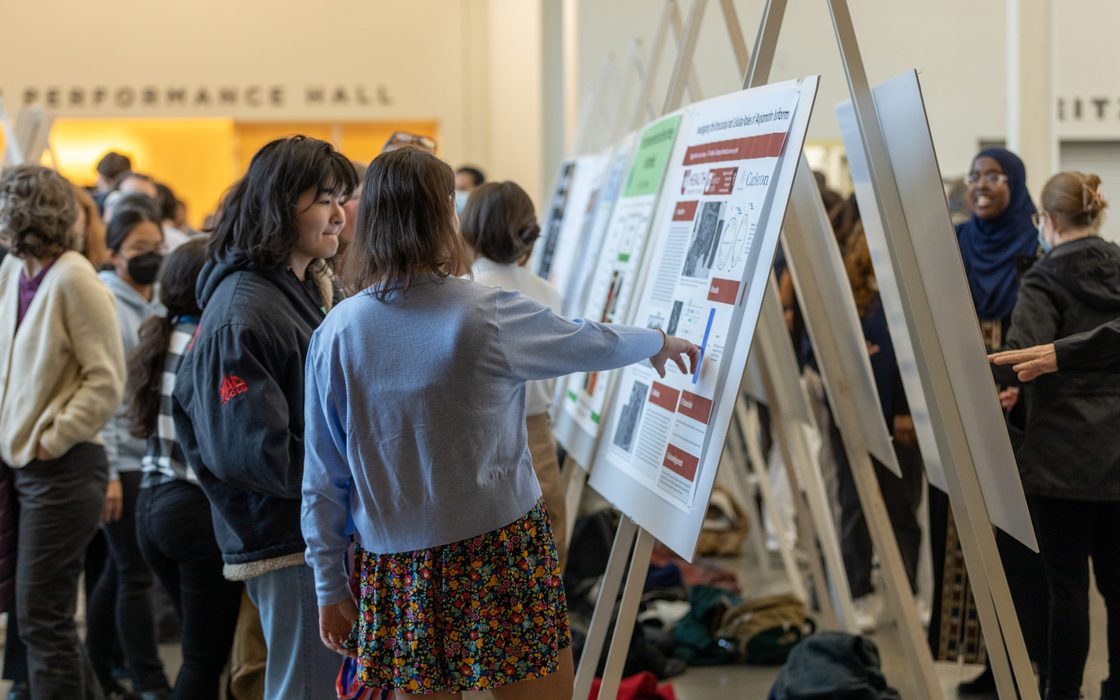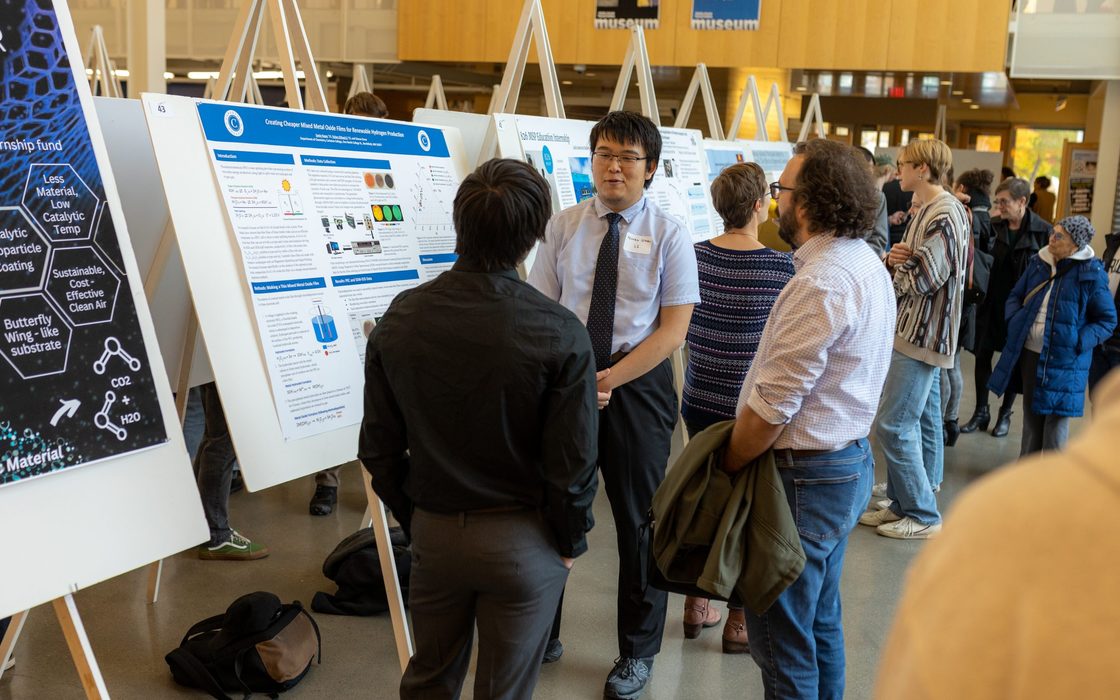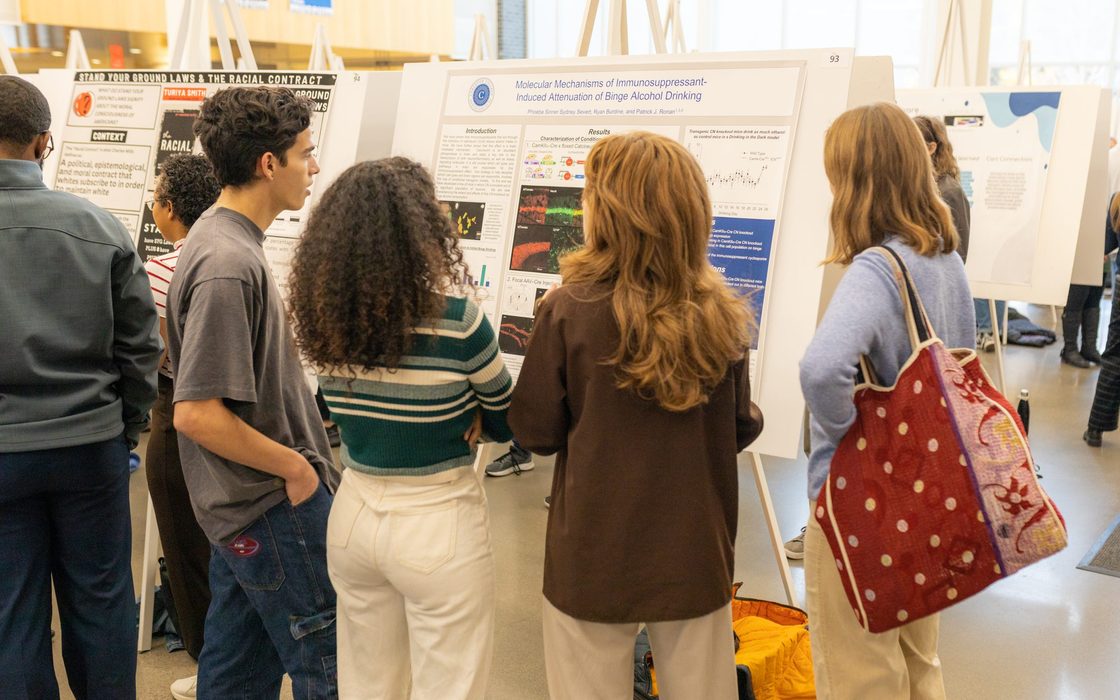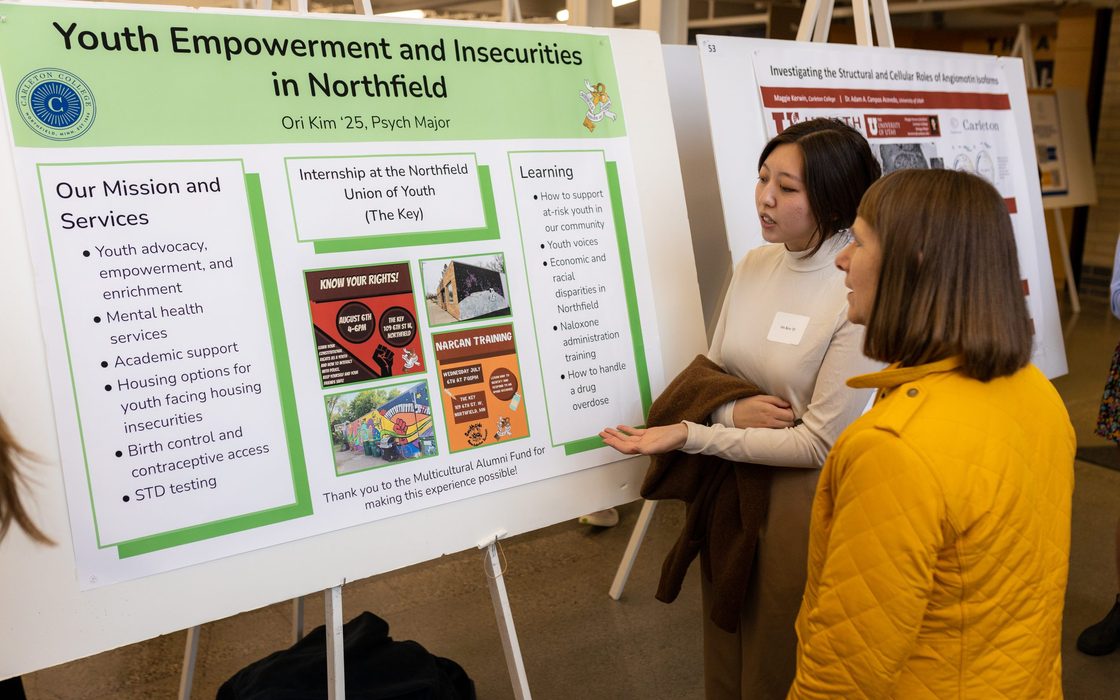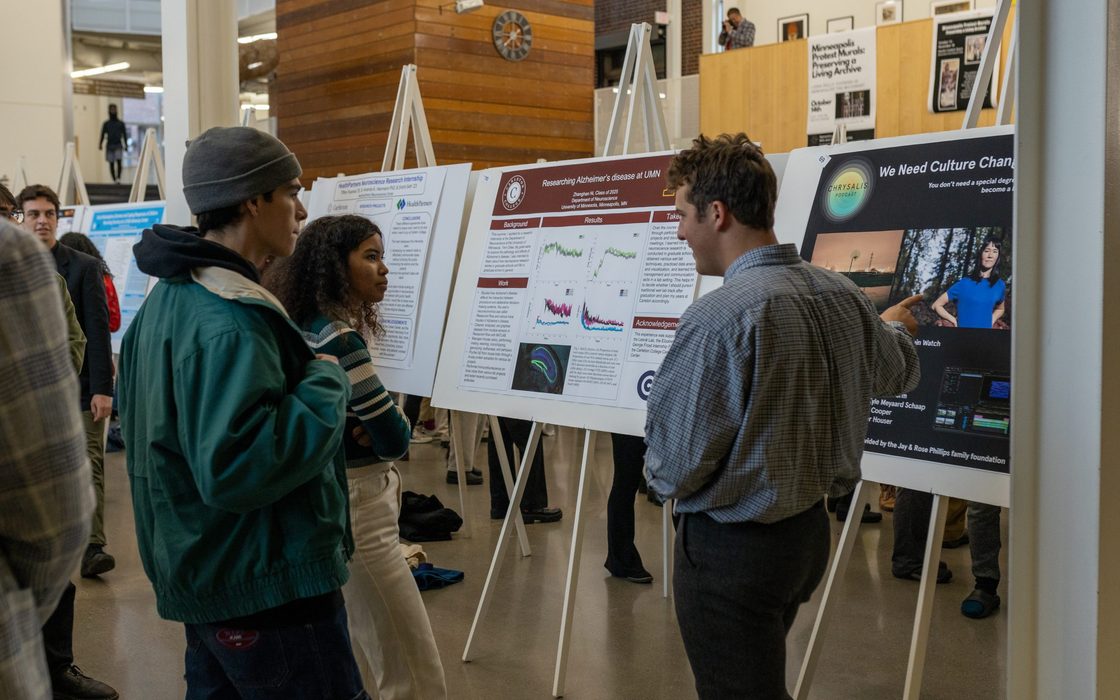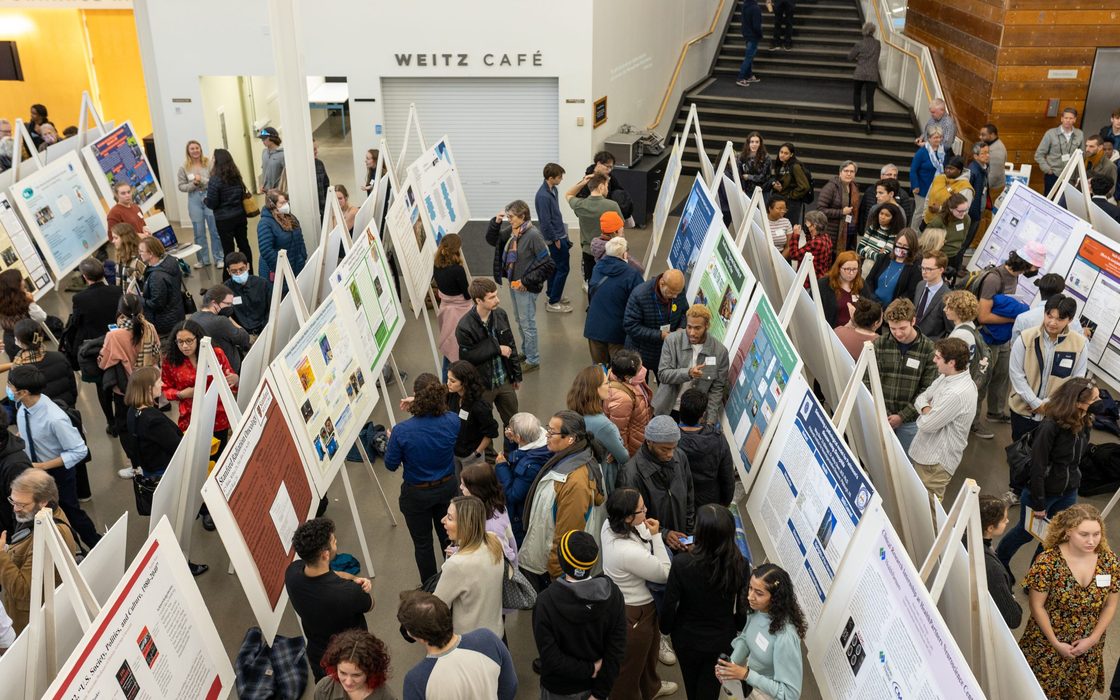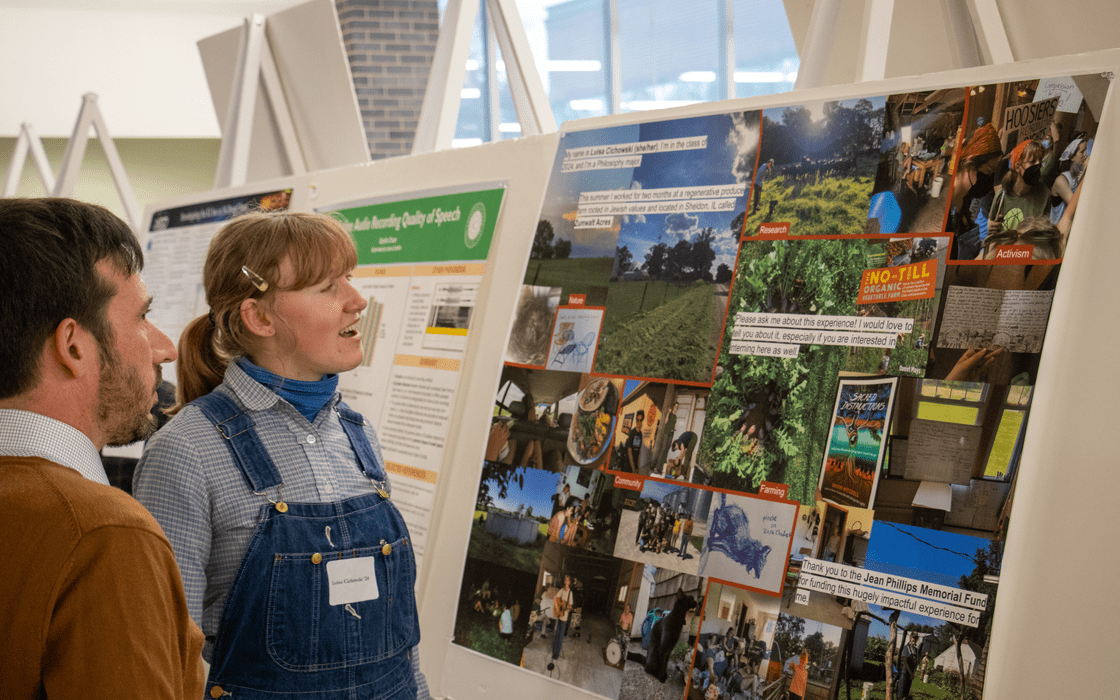 Registration Deadline
Students who wish to register for the poster session must do so by the end of the day on Thursday, September 28, 2023. The registration form is available at this link.
Poster Submission and Printing
Each student who is presenting will be required to submit a pdf of their poster when they register. Their poster will be printed for them and will be available for them to pick up before the Symposium.
Symposium Day Logistics
The 2023 Symposium will be held on Friday, October 13, 2023, in the Weitz Center for Creativity. The Symposium will consist of two 45-minute sessions, separated by a half-hour transition period when students who present in the first session will take down their posters and students who present in the second session will put up their posters. The first session will be from 4:30 until 5:15, the transition period will be from 5:15 to 5:45, and the second session will be from 5:45 to 6:30.