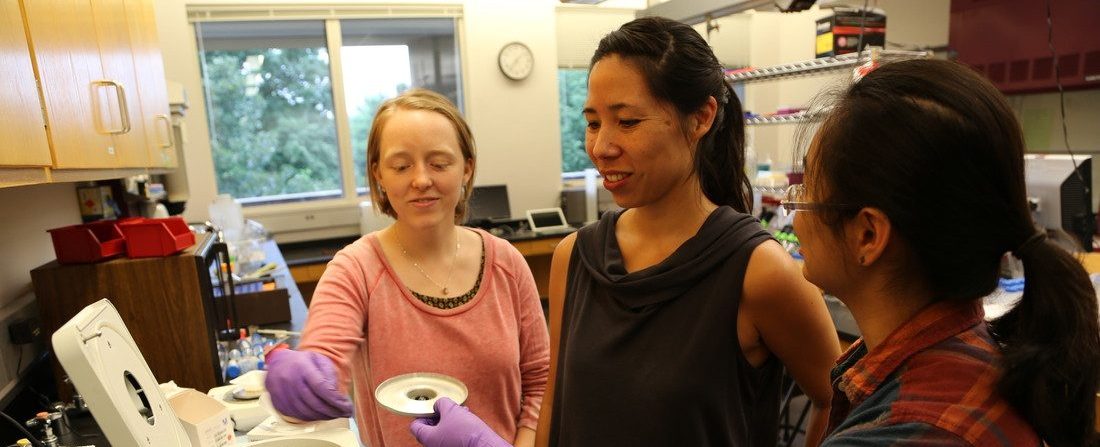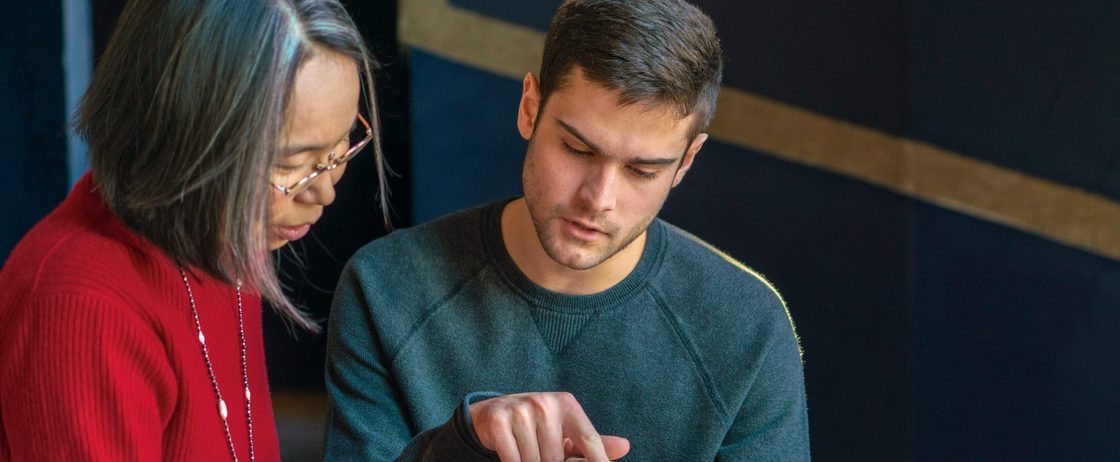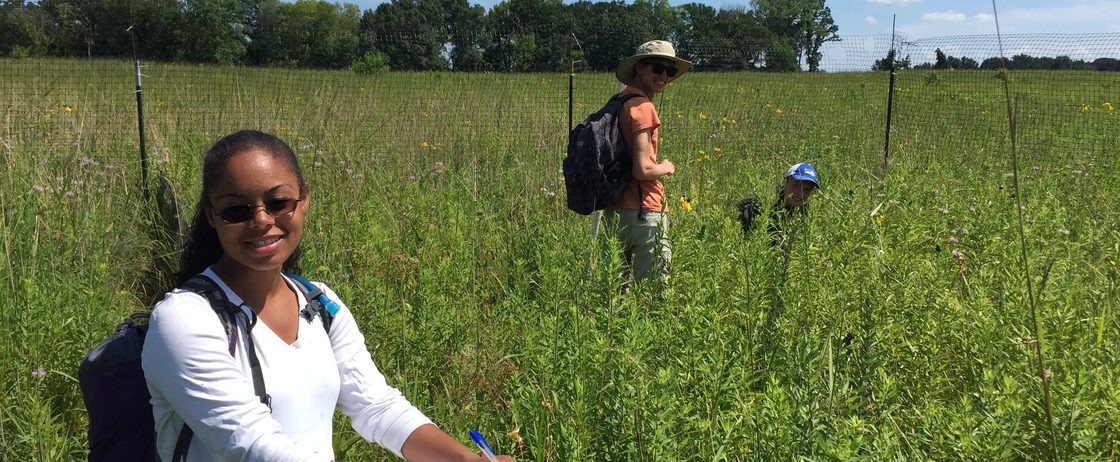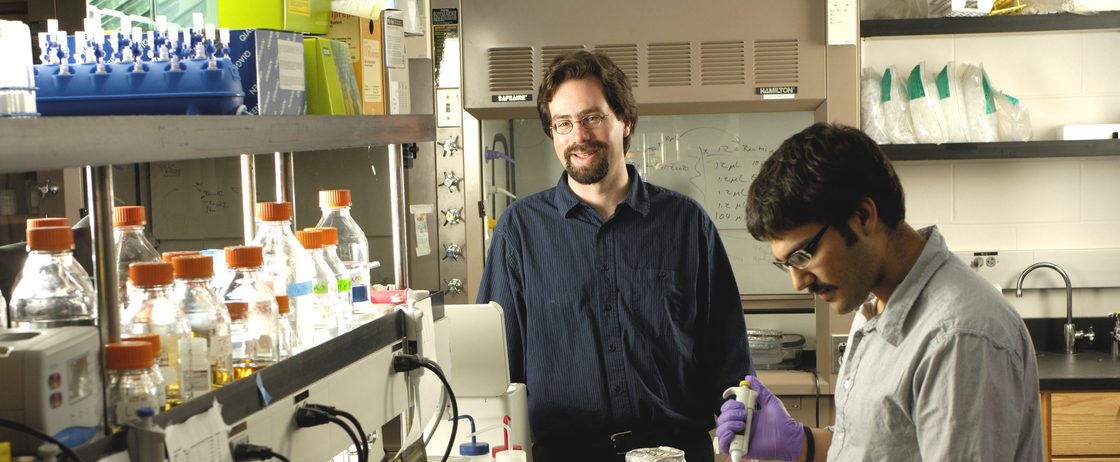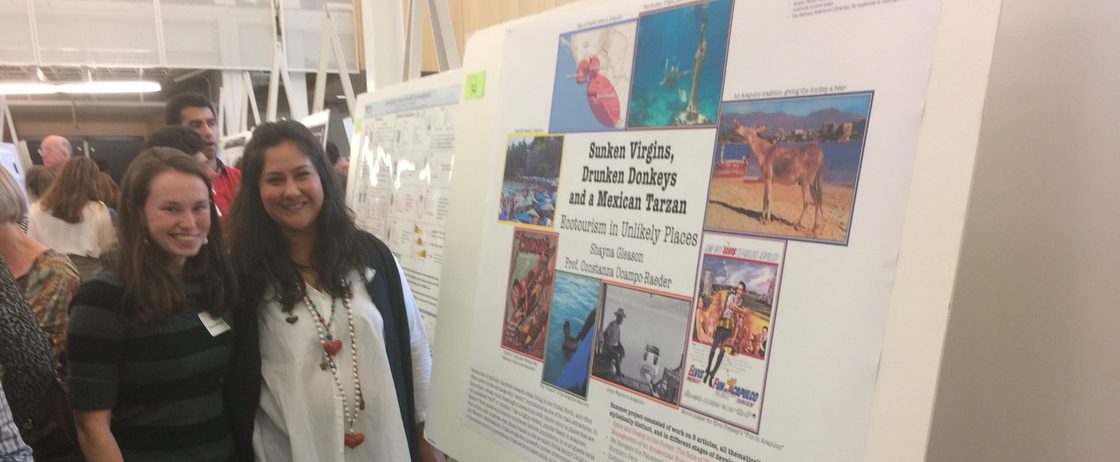 At Carleton, our students' intellectual curiosity drives their engagement in research in a variety of disciplines — and sometimes across them.
The Council of Undergraduate Research defines research as "an inquiry or investigation by undergraduate students that makes an original intellectual or creative contribution to the discipline." And it can include projects in the arts, humanities, social sciences, and sciences.
In keeping with Carleton's commitment to close collaboration between faculty and students, faculty-mentored student research is part of many courses. Part or full-time supervised research is available during both summer and winter breaks. Independent research can be pursued any time of the year, either on or off campus.