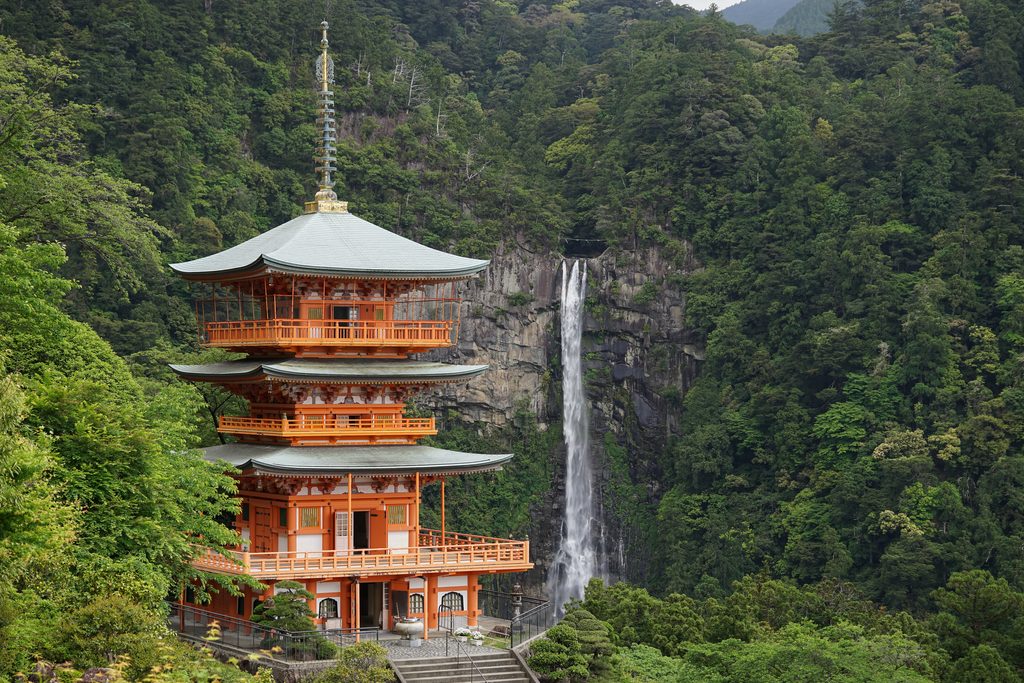 The Religion department encourages its majors to study off-campus as a way to get a feel for religion "on the ground" in various parts of the world. And the majority of Religion majors do in fact participate in off-campus programs.
---
Students also have the opportunity to participate in other non-Carleton study abroad programs. Off campus studies experiences have had a significant impact on understanding religion and have also directly contributed to comps projects. See a Global Engagement Profile of Religion alumni.
A sampling of programs Religion majors have participated in:
When to Study Abroad
Majors most often study off-campus during the fall of their junior year, but other arrangements are possible. If a student wishes to study off campus during the fall of senior year (or the summer before senior year, with the following fall term taken off), he or she must petition the department, and must be prepared to have made substantial headway in planning for comps by the end of the spring term of the junior year.
Credit
While no two off-campus programs are exactly alike, a typical semester-length program will yield 27 Carleton credits. Of these, a certain number may be applied toward the Religion major, depending upon the content of the courses and the nature of the work done. Students are urged to plan their off-campus study in close consultation with their academic advisor. They are encouraged in particular to orient independent study projects toward religion, but regular courses may count for department credit, too. Credit is awarded after one's return, upon submission to the department chair of course syllabi and work done on the program. Typically, credits awarded toward the major have ranged from 3 to 12.