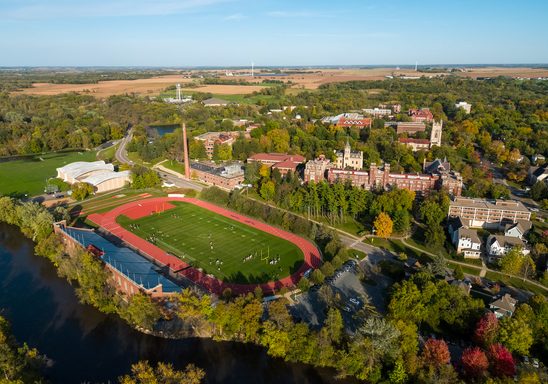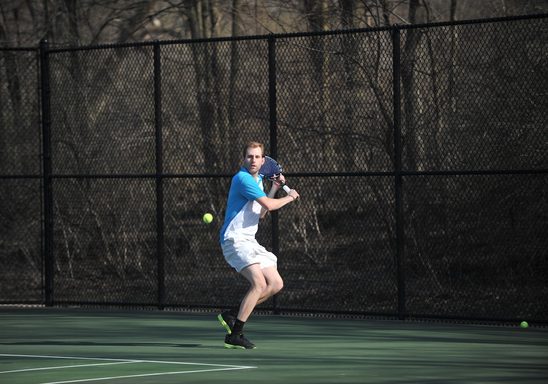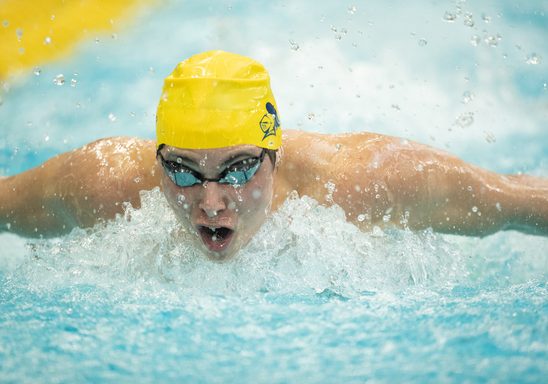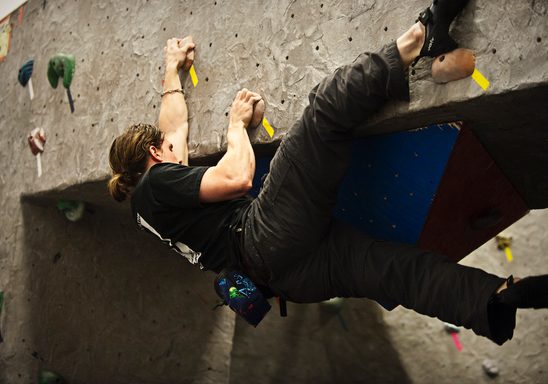 Recreation at Carleton serves students, faculty, and staff. Whether you're involved in a club or intramural sport, play varsity, or simply joining a fitness class, Carleton hosts a wide array of facilities to fit your needs.
To find an open facility, visit our Hours of Operation page. Further information for each facility can be found on the Info by Facility page.
We know that physical health is important to students' well-being. Fitness Trainers, Safety Officers, and other Staff are available to make you feel welcome and comfortable using any of Carleton's recreational facilities.