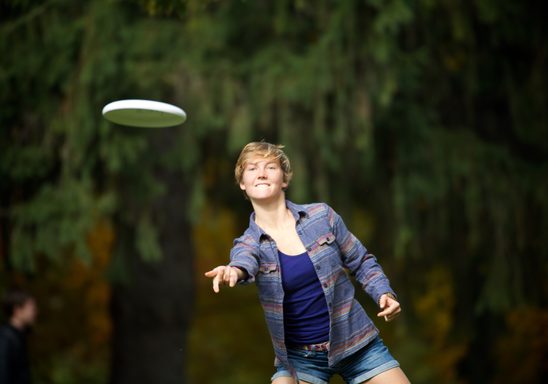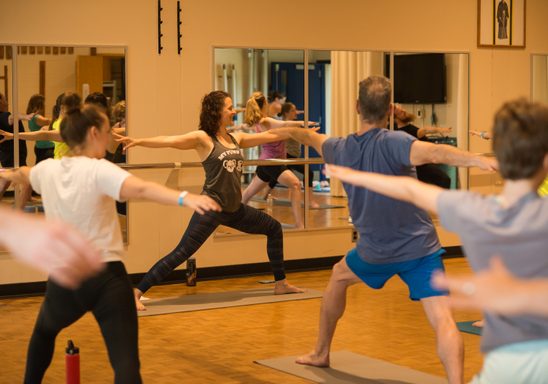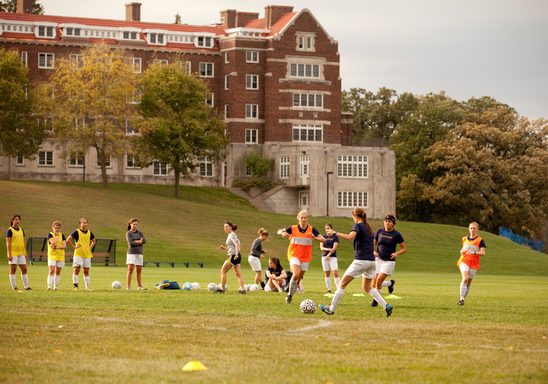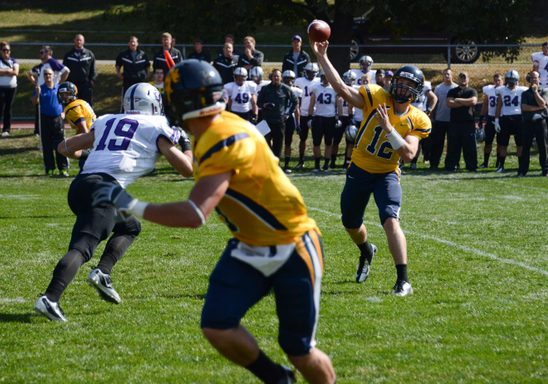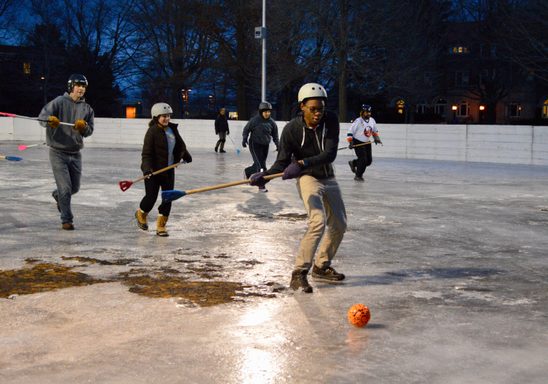 Rec Center Summer Updates
Rec Access Updates
As of Monday, August 16, everyone is required to wear a mask in and working out in The Rec! All retiree's who already have a OneCard can begin using The Rec. as soon as they have submitted documentation that they are fully vaccinated.
The most recent update on Affiliate members is that access for this group is slated to begin on Oct. 1st. More details will be made soon about this. Affiliate card access is for the cardholder only (No guests, including dependents). Important to know is we will not be allowing ANY GUESTS for the Fall term.
We will be re-starting in person training and Rec. classes for students, faculty and staff beginning Fall term.
Stay up to date with the College's fall plans.
Building Entry/Expectations :
To gain entry into the Rec Center:

Use OneCard scanner at exterior entrance, interior entrance, and front desk.

Masks are required.
Hand sanitizing recommended on the way in and the way out…SANITIZE IN, SANITIZE OUT.
Wipe down equipment BOTH before and after use
Reservations are not required to use fitness center or to run on the indoor track