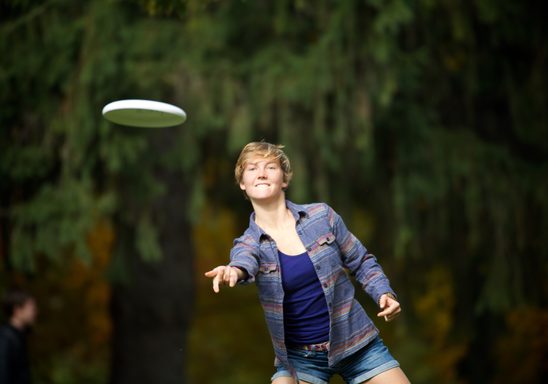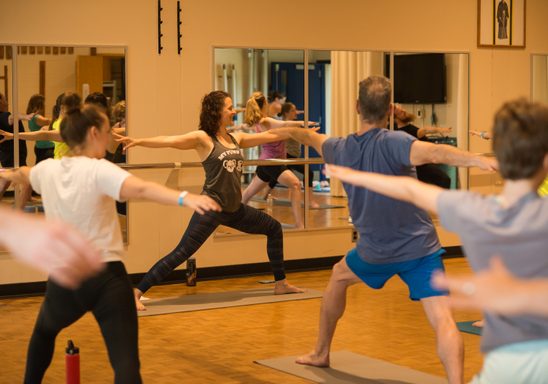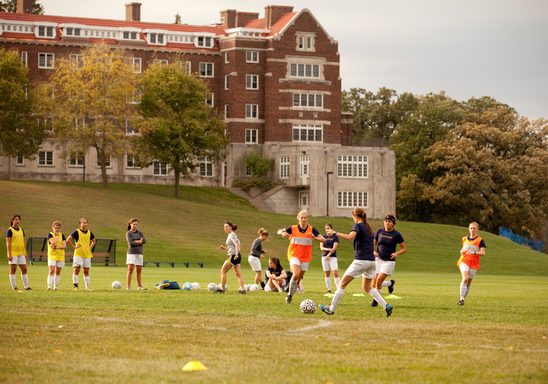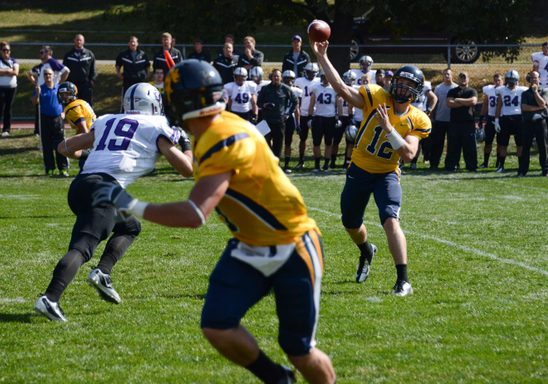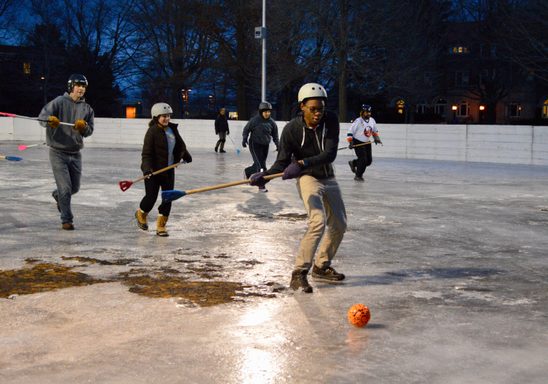 Rec Center Spring Term Updates!
Reserve Rec Spaces Today
Week 4 Sign-ups!
Fitness Center: https://www.signupgenius.com/go/10C0D44AFAA2BA4FAC34-fitness2Track: https://www.signupgenius.com/go/10C0D44AFAA2BA4FAC34-track12
Sign Up to Boulder Climb Here!!!
For Rec Fieldhouse Courts and Rec Dance Studio use, call the front desk (x4487) for same-day reservations. What's available → 1 tennis court (singles/doubles), 1 basketball hoop (individual play only), 2 squash/racquetball courts (individual/doubles play), and the dance studio for a one hour time block (individual use only).
Rec Center User Expectations:

Masks REQUIRED AT ALL times
6 ft distancing REQUIRED AT ALL times

NO 2 on 2 basketball, lightning, soccer, or any group activity
Individual activity only (2 max per basketball hoop)
Spring into Wellness Challenge
Starting April 5 through June 6. See the flyers below for more information!
FREE Health Coaching for Faculty & Staff
Meet Ryan Grist, a masters student of Integrative Health and Wellbeing Coaching at the University of Minnesota. As part of his Health Coaching Internship, Ryan is offering FREE, VIRTUAL, and CONFIDENTIAL health coaching to all Carleton
Faculty and Staff.