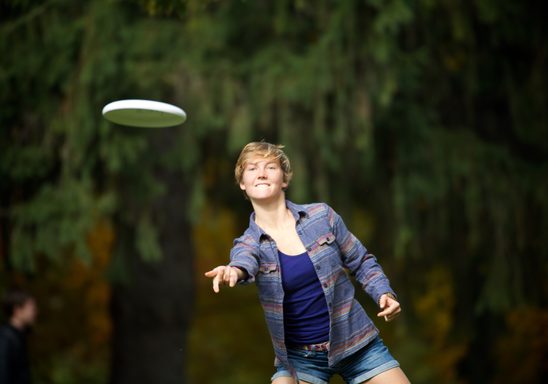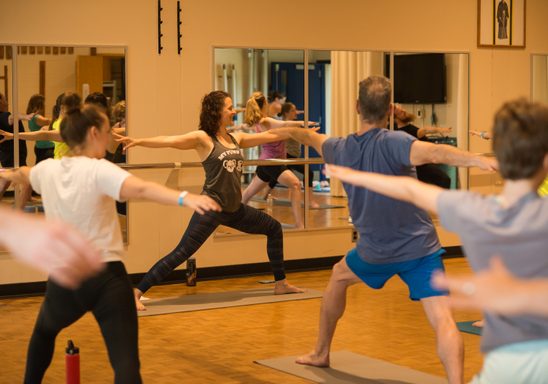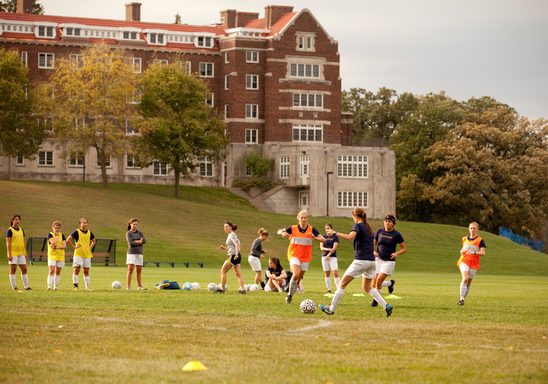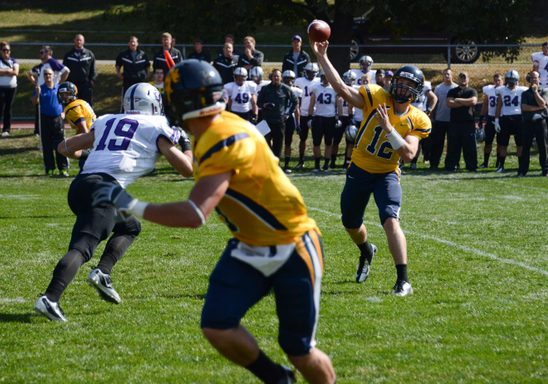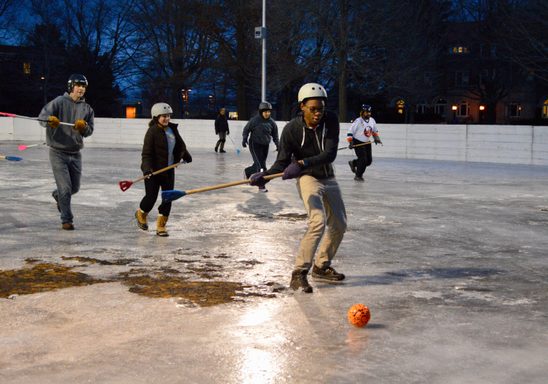 Using Recreation Center Facilities
To gain entry into the Rec Center: use the OneCard scanner at interior entrance, and front desk. 
Hand sanitizing is recommended on the way in and the way out.
Wipe down equipment both before and after use.
Questions? Call the front desk at x4487.
Recent Event: gingerbread house competition!