Reserve Rec Spaces Now!
For Rec Center Fitness reservations week of 10/26 – 11/1, click here.
For Boulder Cave reservations, click here.
For Rec Fieldhouse Courts and Rec Dance Studio use, call the front desk (x4487) for same-day reservations. What's available → 1 tennis court(singles/doubles), 2 basketball hoops (individual play only), 2 squash/racquetball courts (individual/doubles play), and the dance studio for a one hour block of time for (individual use only).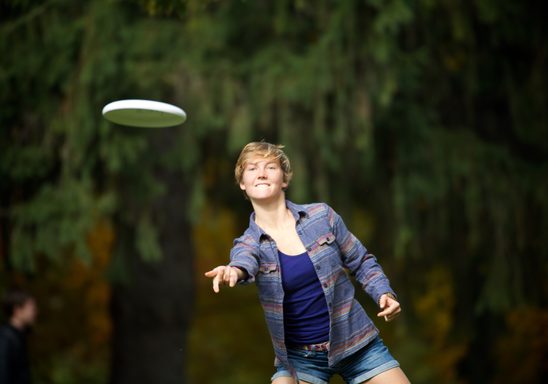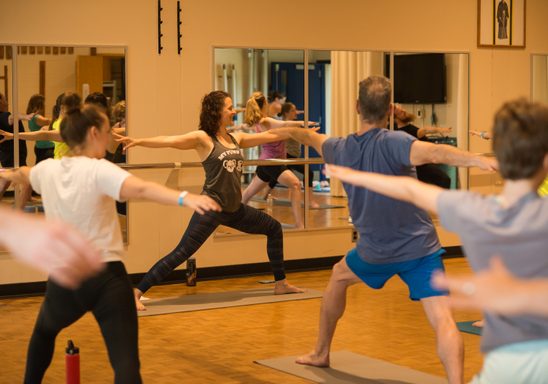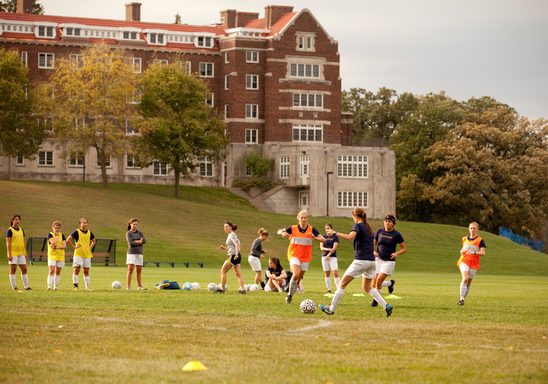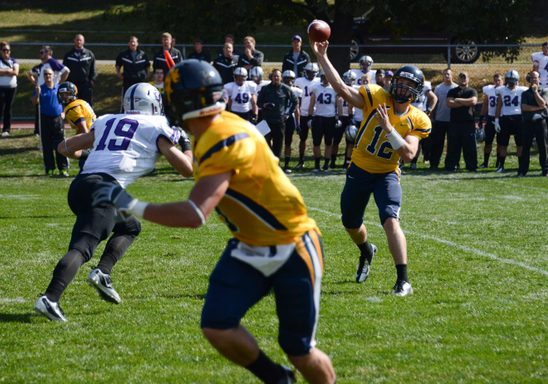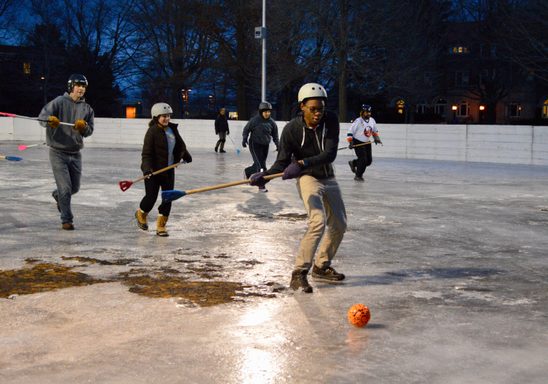 Welcome to Recreation at Carleton
Carleton College encourages students, faculty, and staff to seek and maintain a balanced, healthy lifestyle. Recreation at Carleton spans the areas of physical education (PEAR), recreational sports (such as Intramural Sports and Sport Clubs), and overall fitness and health. We ensure a safe and inviting experience within an expansive offering of recreational facilities.
In addition, we offer a broad and innovative selection of recreation and leisure activities that emphasize a healthy mind, body, and spirit.
Help us provide you with a rewarding recreational experience by sharing your ideas and encouraging others to be active. Our staff will be happy to help meet your recreational needs while providing a friendly, helpful and safe environment.