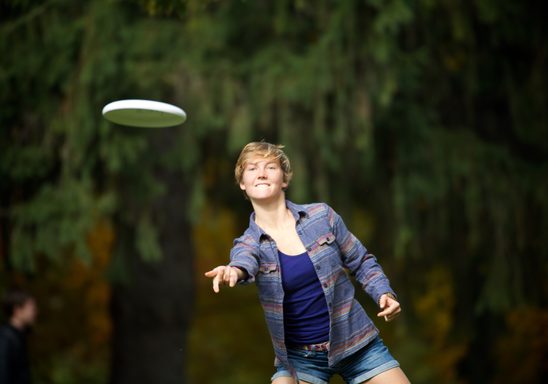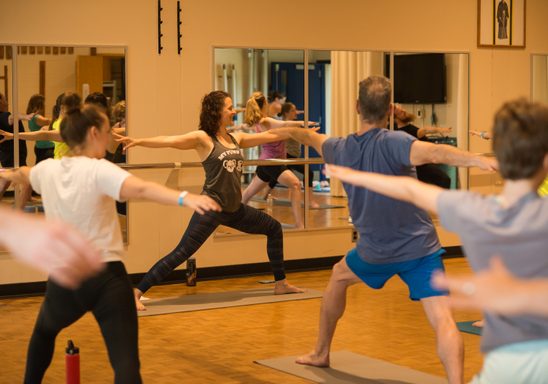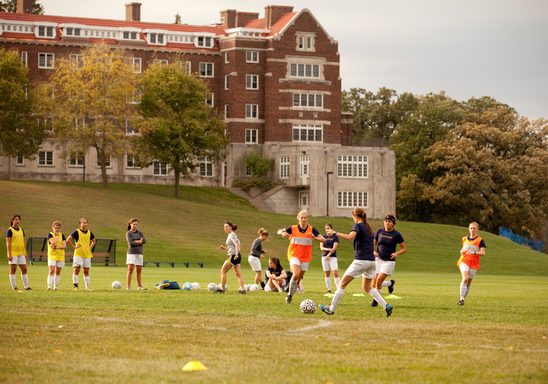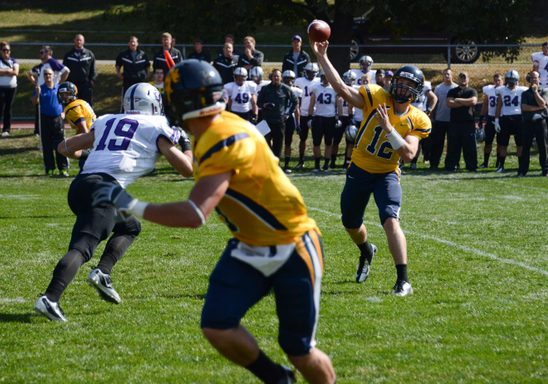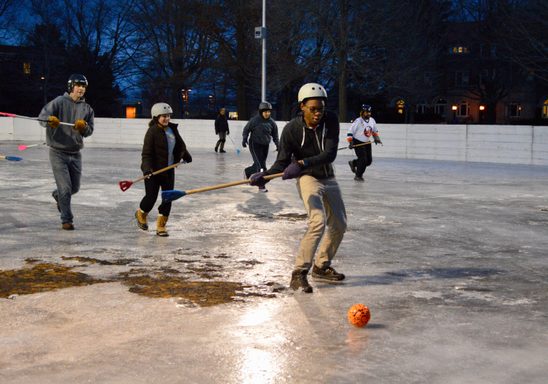 Using Recreation Center Facilities (Currently masks are not required for fully vaccinated members of the Carleton Community, but are always welcome. Masks are required for ALL visitors.
To gain entry into the Rec Center: use the OneCard scanner at interior entrance, and front desk.
Masks are optional for Carleton Community members and are required for all visitors and those unvaccinated.
Hand sanitizing is recommended on the way in and the way out.
Wipe down equipment both before and after use.