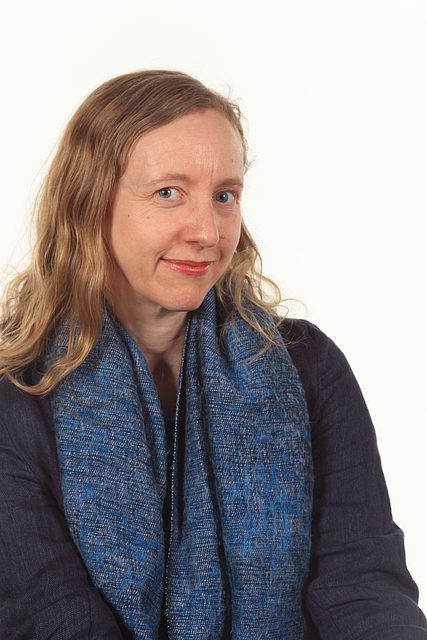 Laska Jimsen, Associate Professor of Cinema and Media Studies
Professor Laska Jimsen restructured her Nonfiction film course to explore honest storytelling in the context of Indigenous histories and Carleton's land acknowledgement. The course content was revised to focus on Indigenous history, media, and examinations of storytelling. For the Academic Civic Engagement portion of the course, students produced videos centered on local Indigenous histories and communities. Some of the content of these videos was documenting the "Why Treaties Matter" exhibit, creating videos to be used in Carleton's New Student Week on Indigenous histories and communities, and collaborating with local Indigenous organizations to tell their stories.
Additionally, Professor Jimsen held a campus-wide screening of INAATE/SE/ with the filmmakers Adam and Zack Khalil. Ojibway artists from Michigan, their work subverts traditional forms of ethnography and explores Indigenous worldviews. In addition to the screening, they visited Professor Jimsen's class, and other relevant courses. Altogether, Professor Jimsen worked with students to more deeply explore what it means to practice honest storytelling in film and ethical ways of engaging with Indigenous voices and stories.