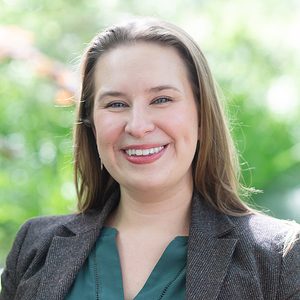 Meredith McCoy, Assistant Professor and Andersen Fellow of American Studies and History
Michael McNally, John M. and Elizabeth W. Musser Professor of Religious Studies
Spring 2022 will see a pilot run of an Elder-in-Residence program at Carleton. Organized by Professors Meredith McCoy and Michael McNally, the program will invite a Dakota or Ojibwe elder to campus for a week-long residency to connect with members of the campus community. The Elder in Residence will give a public talk, visit classes, share meals with students, faculty, and staff, and offer individual mentoring.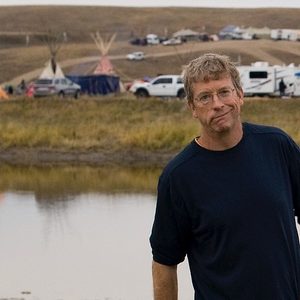 The benefits of this program are many. There has been growing recognition of the importance of collaborating with Native nations and communities in the state and also recruiting, supporting, and retaining Native students, faculty, and staff within higher education. The Elder-in-Residence program fosters connections with Indigenous leaders and Indigenous community organizations, and is part of Carleton's commitment to creating sustainable relationships and learning from Native partners.
The Elder-in-Residence program will be a valuable experience for the entire campus community, creating and strengthening relationships with local Native communities and deepening knowledge from Native leaders while providing individual mentorship opportunities to promote the well-being of Indigenous students, faculty, and staff at Carleton.