Eric Alexander, Assistant Professor of Computer Science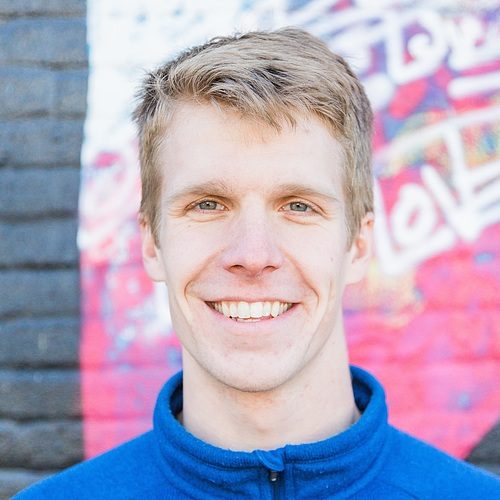 During summer 2020, Professor Eric Alexander worked with two student researchers to examine how word clouds are used as data visualizations in different types of publications. Word clouds are a popular method of textual visualization that can be found in a range of sources including academic journals, newspaper articles, and social media, bolstered by their prevalence and intuitive appeal. However, they have been criticized for perceptual biases that may impede their interpretation, and some have argued that they are ill-suited to the tasks for which they are deployed. Given the appeal and popularity of word clouds as a way to communicate information to a broad audience, word clouds invite further critical examination.
During the summer, Professor Alexander and his student workers, Rebecca Hicke '22 and Maanya Goenka '22, built a taxonomy to map how visual attributes are being used to convey information, how readers are invited to engage with the visualization, and which tools are commonly deployed to make word clouds. The work was part of a broader project exploring the use and interpretation of word clouds from multiple perspectives, including through perceptual and cognitive studies with the goal of improving responsible and effective word cloud usage.