Serena Zabin, Professor of History and Director of American Studies
Austin Mason, Assistant Director of the Humanities Center for the Digital Humanities and Lecturer in History
Unfortunately, Professor Zabin, Professor Mason, and the students were unable to travel to Philadelphia due to the Covid-19 pandemic. Below is the description of what they originally planned to do.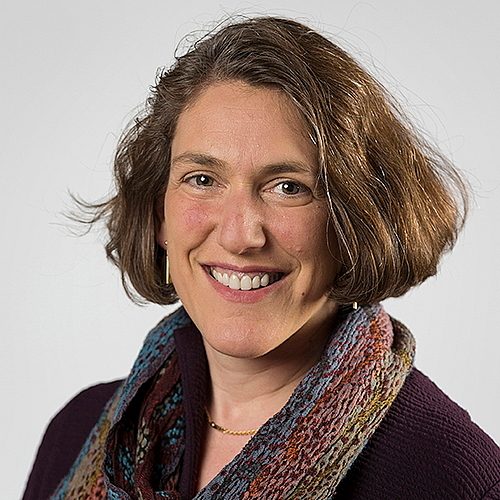 Professor Serena Zabin will travel to the Museum of the American Revolution in Philadelphia with Professor Austin Mason and four students to playtest their historical game, Witness to the Revolution. The game grew out of Professor Zabin's research on the many contradictory accounts of the events leading up to and after what we now call the Boston Massacre. Her research led to a collaboration with Professor Austin Mason and ultimately involved work by several students.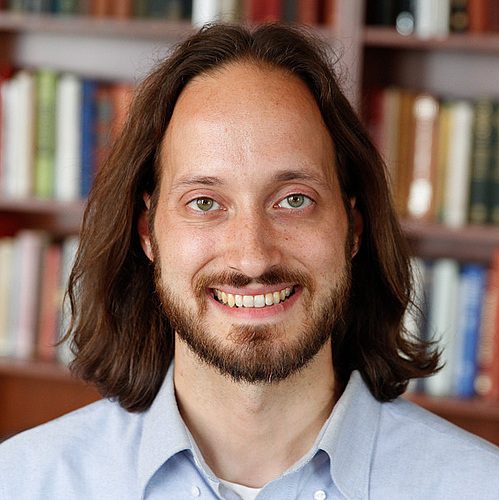 Built using a decade of historical research, GIS mapping software, procedural modeling techniques, and the Unity 3D game engine, this geographically accurate 3D serious gaming experience makes a virtue of the contradictory evidence surrounding the event. In the game, the player explores colonial Boston in search of individuals who witnessed the Boston Massacre. After collecting depositions from witnesses, the player must make a choice about what they believed happened based on the conflicting information given. Professor Zabin hopes the game will encourage a greater understanding of how history is created and how historians work to interpret the available evidence. In addition, as the player explores eighteenth-century Boston to find witnesses, they experience the small scale and local nature of the colonial town.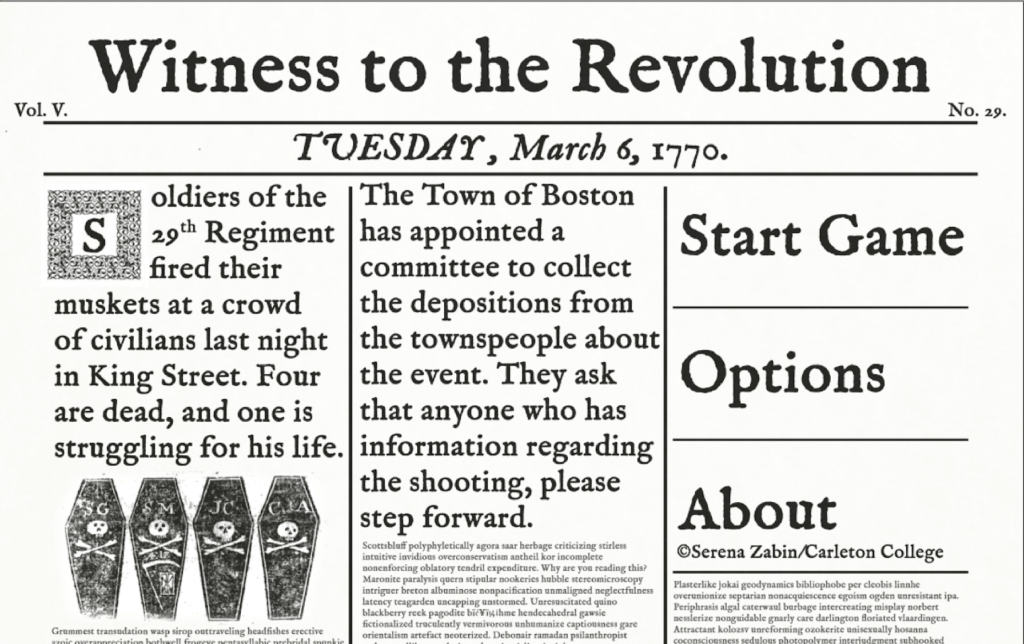 At the Museum of the American Revolution in Philadelphia, the team will solicit feedback on the game from visitors in order to develop a clearer picture of next steps of the project. They were invited to a special "History After Hours" event that celebrates the final night of an exhibit that examines the American Revolution through the lens of an Irish solider who fought in it. This perspective, examining the Revolutionary War through its impact on individuals and their families, is one also employed by Professor Zabin in her new book, The Boston Massacre: A Family Story. In addition to the playtest, Professor Zabin will present on her book and the Boston Massacre during the event.