Stephen Mohring, Professor of Art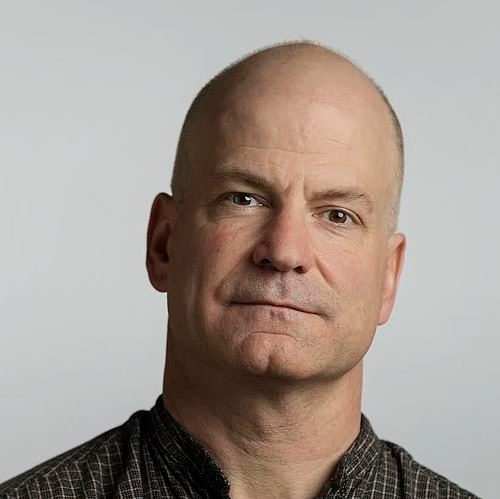 Professor Stephen Mohring worked closely with Ten Thousand Things Theater Company's current artistic director to explore how to develop a deeper, more sustainable partnership between Carleton and Ten Thousand Things Theater Company.
Ten Thousand Things is a stunning community resource that brings theater to populations without access to the arts such as theaters, rehabilitation centers, and homeless shelters. They are in the process of hiring a new artistic director and the time is right for Carleton to explore how its art programs might engage with TTT more robustly. Professor Mohring has been spearheading Carleton's efforts to collaborate with TTT and see how the theater company might be able to make use of Carleton's facilities.