Chris Martin, Visiting Assistant Professor of English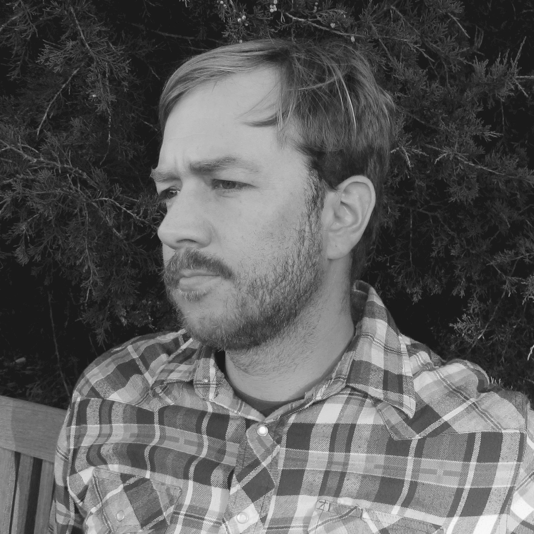 Steps in the Sun Tributaries, led by Visiting Assistant Professor of English Chris Martin, provided a platform for local writers and historians to share their talents and experiences living in the area, fostering a culture of intellectual reciprocity between Carleton College and the town of Northfield. Because it consists of several site-specific audio walks, the project facilitated reciprocal civic engagement as well. In both directions, Professor Martin hoped to cultivate a sense of imaginative hospitality, allowing local artists to feel invited to partake in Carleton's space while simultaneously inviting Carleton's students, staff, and faculty (including prospective and alumni members) to partake in the rich history and civic life of Northfield.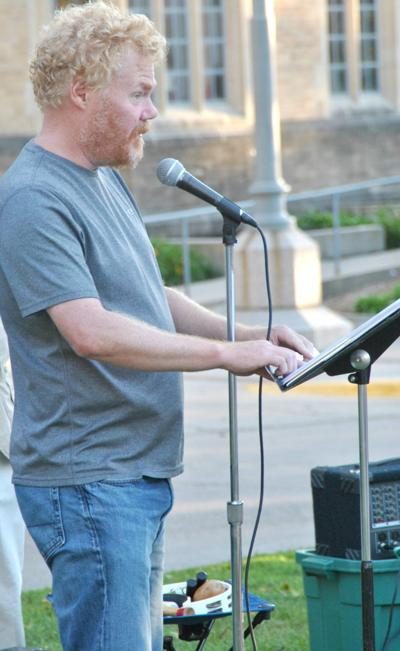 Students worked closely with community members, including Northfield Poet Laureate and Carleton Classics Research Associate Rob Hardy as well as academic technologists, to facilitate the technological aspects of the tour. Overall, Professor Martin sought to create an opportunity for students to enhance their communication skills and project management. College faculty likewise instrumentalized and expanded their expertise by supporting students and community members in their collaborations with this project.