Kim Huynh, Visiting Assistant Professor of Chemistry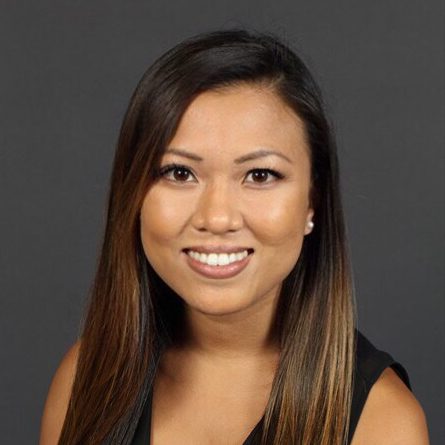 Professor Kim Huynh prepped an innovative outreach program for public school students during Spring 2020 that integrated science and history. At this event, students would learn about the history of science through multiple activities and watch live chemical demonstrations providing illustrations of the history of science. Professor Huynh hopes to foster students' appreciation for both science and the humanities.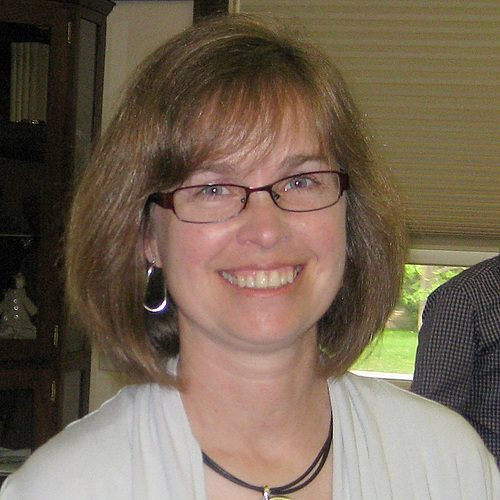 During the summer of 2019, Professor Huynh collaborated with Professor of History Susannah Ottaway and a student researcher to examine topics in the history of science. The student created educational posters on the history of science for the event.