Susannah Ottaway, Professor of History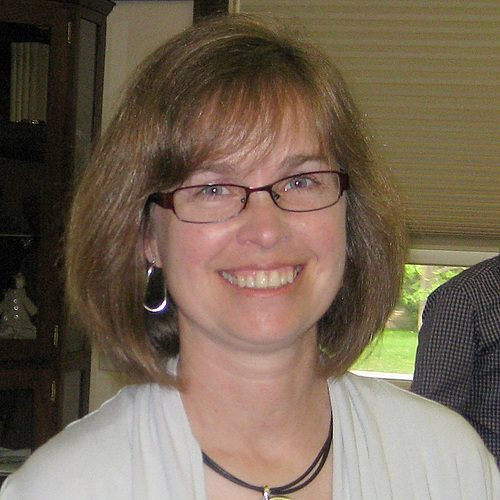 In March 2021, Professor Susannah Ottaway and Dr. Megan Dennis presented a paper entitled "Engaging with Structures of the Poor Laws through Collaboration across Institutions" at the European Social Science History Conference. Professor Ottaway and Dr. Dennis, along with Professor Austin Mason and several Carleton current and former students, have been collaborating for over four years now. Dr. Dennis is the curator of Gressenhall Farm and Workhouse Museum in Norfolk, UK. The museum's focus on social history aligns well with Professor Ottaway's research interests, leading to a fruitful collaboration. At the conference, they presented on their own work and experience with trans-Atlantic collaboration between academics and a museum curator, and the challenges and benefits of the collaboration. Furthermore, the panel as a whole provided space to discuss and reflect on connections between the academy and diverse publics.
This conference was originally scheduled for March 2020 but was postponed due to the Covid-19 pandemic.