Iveta Jusová, Professor of Women's and Gender Studies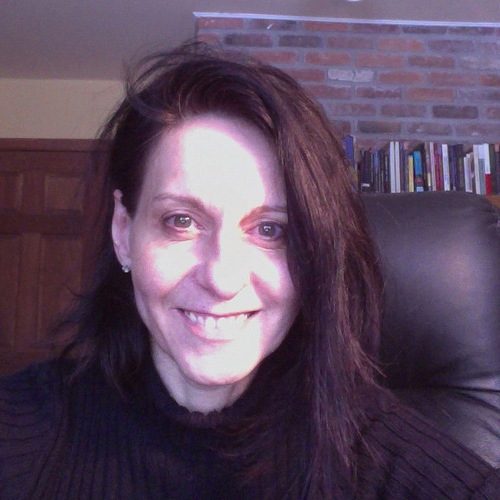 This project, led by Professor Iveta Jusová, sought to produce and preserve knowledge about the life of a neighborhood community at the U Opavice street in the small Czech town of Opava, where Professor Jusova was born and raised. In addition to teaching at Carleton, Professor Jusová is the Director of the Women's and Gender Studies Program in Europe, and introduced her students to the project while abroad.
Consisting of three seven-story "panelaky" (prefabricated apartment buildings), the neighborhood community at the center of this project dates back to the early 1960s. Many of the current inhabitants of this three panelaky development have lived there since the apartments were first built, and their active participation in that process of building first grounded and connected them to this place. Professor Jusová conducted interviews with members of the community and renowned Czech photographer Jindřich Štreit documented the community in images.
The Panel Story is a research project that sought to capture the sense of community the people living in this community have created, and also how their lives (and the neighborhood) have been changing since the 1989 changes and the influx of Western neoliberal influence in the Czech Republic. This project allowed Professor Jusová to introduce students to issues faced by ordinary folk in a provincial Czech town, thus contributing to painting a more comprehensive picture of Czech history and present beyond that offered through their study in the metropolitan Czech capital.
Documenting and exploring alternative models of community building to what students know from the US, the project's final product facilitates students' reflection on different ways of approaching issues of civic responsibility.
Professor Jusová published a book of the interviews and photographs as well as created an exhibit to showcase her research. The exhibit was displayed at the Kupe Art Gallery in Opava at the end of November 2019.