Laska Jimsen, Associate Professor of Cinema and Media Studies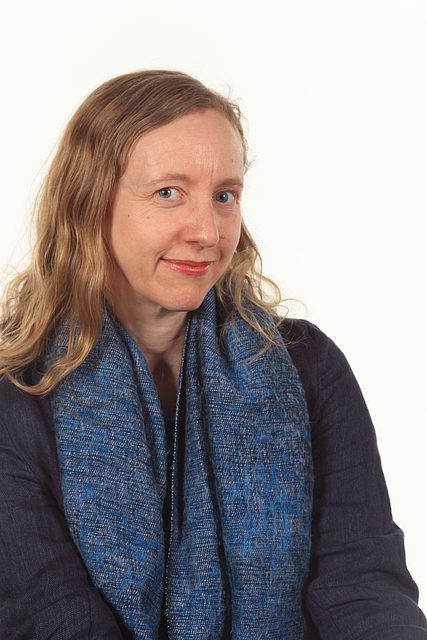 Professor Laska Jimsen conducted major revisions to the ACE Community Video Project in her course, Cinema and Media Studies 270: "Nonfiction," with the goal of nurturing long-term relationships with community partners, generating legal and ethical release forms and agreements, and sharing best practices with the wider Carleton campus.
Cinema and Media Studies 270 addresses nonfiction media as both art form and historical practice by exploring the expressive, rhetorical, and political possibilities of nonfiction production — specifically, short videos and films. A focus on relationships between form and content and between makers, subjects, and viewers informs students' approaches to making nonfiction media.
Central to the course are the ethical concerns that arise from making media about others' lives while engaging with diverse modes of nonfiction production including essayistic, experimental, and participatory forms. The course includes an Academic Civic Engagement project in which students work closely with community partners to craft a video for which the partner organization has an immediate need and audience. This project allows students to engage with the capacity of short films to tell vital stories and spur social change in our community.
This project helped refine a significant ACE project, while also generating resources (e.g. release forms) that will be useful for other Public Works and ACE projects. Professor Jimsen is committed to expanding the role of public engagement in her classrooms, on the Carleton campus, and in our local community.