Tun Myint, Associate Professor of Political Science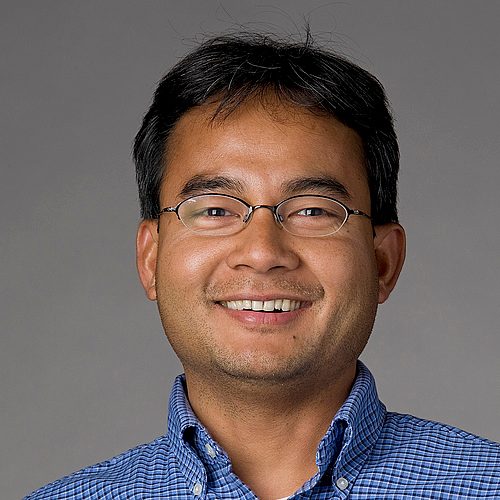 Professor Tun Myint expanded his on-going Public Memory of Myanmar project by reaching out to St. Paul's Karen community to collect oral histories and deposit them in a publicly-available online archive. Professor Myint is interested in exploring and preserving memories of Myanmar that are not included in state-curated public memory. Due to a recent transition to democracy, political leaders in Myanmar are reluctant to challenge the dominant public memory narratives, preferring to minimize or erase narratives that do not match the state's official history. However, personal memory can be subversive and is more difficult to erase. Professor Myint plans to utilize and highlight personal memory in order to create an archive of public memories that have been excluded from the official narrative.
Professor Myint's project is focusing specifically on memory drawn from the Karen community in St. Paul. A minority ethnic group in Myanmar, many fled the civil war and political instability, finding themselves in refugee camps on the Thai-Burmese border. Eventually, a number of these refugees resettled elsewhere, including in Minnesota. Approximately 10,000 Karen people live in Minnesota, with about 4,000 of them in St. Paul.
Professor Myint and his research students conducted interviews with Karen residents of St. Paul on their personal histories, identities, art, culture, and experiences. These materials will be housed in an online, public repository supported by Carleton College. In creating this archive, Professor Myint not only hoped to create partnerships between the Carleton and local Karen communities, but also to curate a valuable resource for those researching, teaching, and learning about Myanmar, particularly from perspectives that challenge the dominant, state-sponsored narrative.