George Shuffelton, Professor of English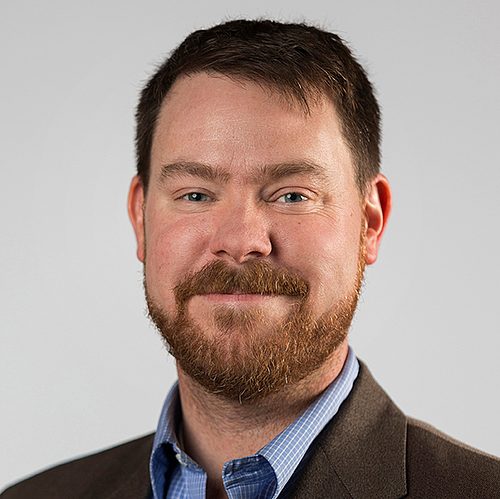 During summer 2020, Professor George Shuffelton worked with student researchers to continue creating a digital dataset of early modern sites and place names of London, based on late medieval and early modern chronicles. The rich descriptions of place and space in these chronicles provide insights into the spatial imaginary of their authors, and coding the place-names provides a form of analysis that can lead to new insights. Professor Shuffelton worked with students Grace Brindle '21, Wrenna Fine '21, and Yichu Wang '21 on five different London chronicles to record the place names. They also began analyzing and visualizing their data to do a "distant reading" to explore patterns and trends in the chronicles.
This data will be included in the Map of Early Modern London, a digital, publicly available historical project on London's early modern geography. Professor Shuffelton connected with the creators of the project through a Public Works grant in summer 2018. He plans to use data from mapping the chronicles for an article on the changing political landscape of London, and the intersections of royal power, civic and commercial life. In addition to coding place names from the chronicles, students worked on writing or revising entries for the Map of Early Modern London, thus getting a valuable chance to contribute to a well-established digital scholarship project that reaches a broad audience.