Serena Zabin, Professor of History and Director of American Studies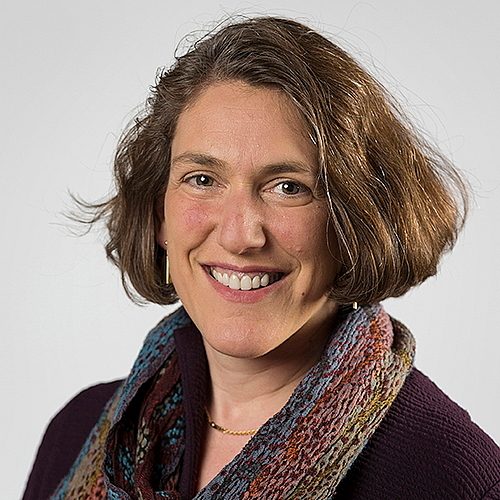 Professor Serena Zabin and two students presented at the League of Women Voters centennial state conference at the end of April 2019.
Students in Professor Zabin's History 216: "History Beyond the Walls" course partnered with the local League of Women Voters to produce a digital exhibit of the history of the Northfield League of Women Voters as well as a digital handbook to guide other local leagues as they try to create their own histories.
The collaboration between Professor Zabin's class and the local League of Women Voters is intended to give community partners an understanding of the long — and somewhat twisted — history of their organization. At the same time, it gives students an opportunity to learn about both women's history and the democratic process.
Furthermore, Professor Zabin's partnership with Northfield's League of Women Voters did not end after the conference. In August 2020, Grace Rubin '20, Hiba Jama '20 and Nicki Harris '20 finished a documentary on the history of the Northfield League of Women Voters in celebration of 100 years. The project was supported by the Broom Fund for Public Scholarship, in Carleton's Center for Community and Civic Engagement.