Juliane Schicker, Assistant Professor of German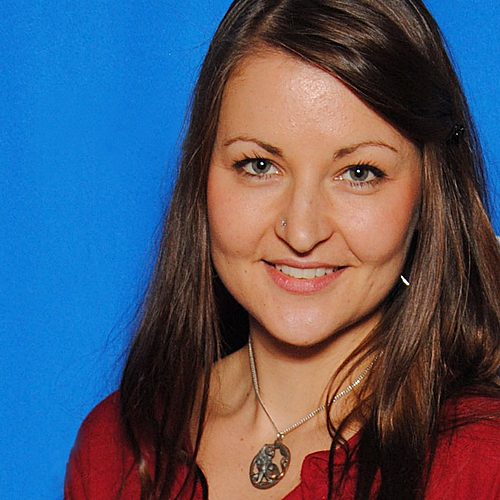 Professor Juliane Schicker and the Carleton German program collaborated with the International Kurt Masur Institute to substantially advance the documentation and preservation of German conductor Kurt Masur's personal archives. Kurt Masur was a major figure in late 20th-century Euro-American music and politics.
After renowned German orchestra conductor Kurt Masur died in 2015, his son Ken-David (also a highly accomplished conductor) and his widow Tomoko started initiatives to honor Masur's musical and social legacy, including an archive in the International Kurt Masur Institute located in Leipzig, Germany. The archive has an online presence, allowing researchers and aficionados to access and utilize more than 70 years worth of materials from Masur's career.
Professor Schicker was one of the first organizers of the Masur archive, allows wide public access to Masur's master class material, conversations between Masur and his colleagues, and socio-political topics such a the place of art and artists on both sides of the Iron Curtain. The project was part of an ongoing effort to strengthen the relationships between Carleton College and the International Kurt Masur Institute.