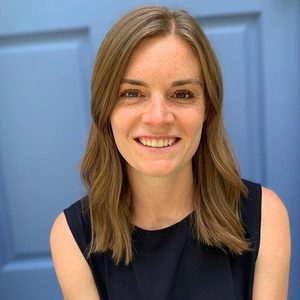 Kiley Kost, Visiting Assistant Professor of German
Seth Peabody, Assistant Professor of German
During winter break 2020, Professors Kiley Kost and Seth Peabody worked with two student researchers, Ella Hein '23 and Henrie Friesen '23, to develop a collection of resources to be shared online with other members of the German Studies community.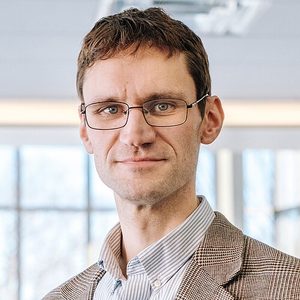 There has recently been greater interest in environmental humanities and civic engagement among German Studies scholars, and this project seeks to provide appropriate resources that address the unique challenges of this work. The effort is part of a broader collaborative project Professors Peabody and Kost are involved in that includes scholars in the US and Canada that seeks to develop frameworks, methods, and shared materials for environmentally-focused, community-engaged scholarship and pedagogy in German Studies.
While many people are involved in the larger project, the primary collaborators for this work are Dan Nolan, Assistant Professor of German Studies at the University of Minnesota Duluth, and Nicole Fischer, graduate student in the German Studies program at the University of Wisconsin – Madison.
In December, Professors Kost and Peabody worked with Hein and Friesen to create the basic structure of the project website. Then, the students began to add materials to the site and organized them for easier use. While doing so, the students worked with Professors Kost and Peabody to explore the best ways to organize and index the resources for navigability.
Finally, the students wrote introductions to help guide users through the site to the resources they are looking for. Professors Kost and Peabody will continue to work on the site with their collaborators, and presented on their work in spring 2021.