Deborah Appleman, Hollis L. Caswell Professor of Educational Studies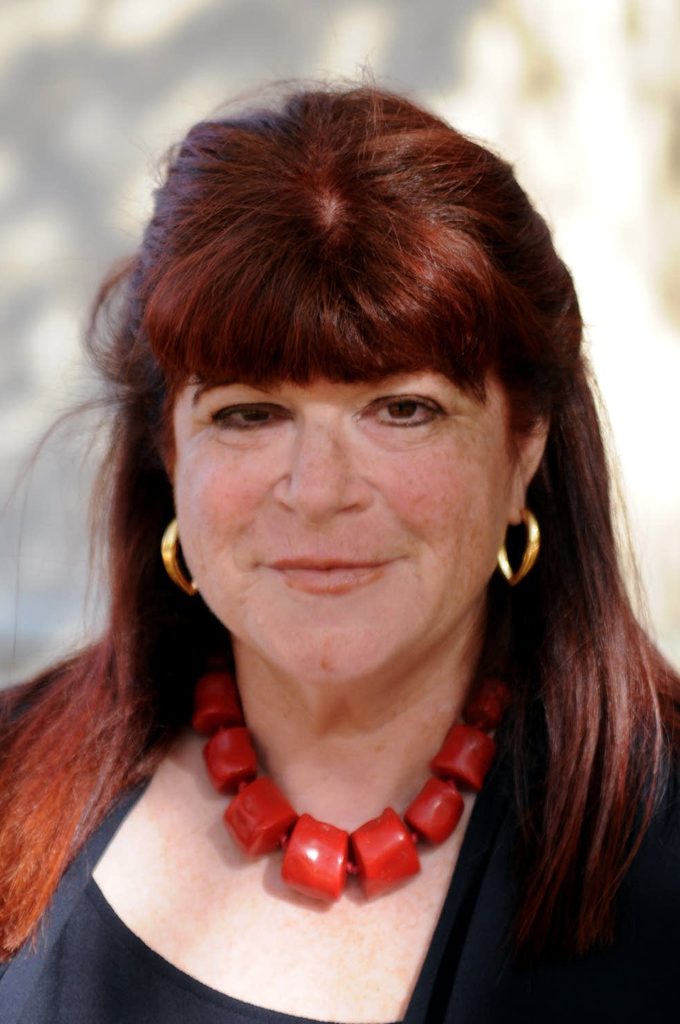 This project built on issues that have arisen out of Professor Deborah Appleman's work over the last ten years of teaching in a high-security prison with incarcerated adults serving life sentences. Her work offers some evidence that this population is motivated to learn by a desire to understand the circumstances of their lives and to explain their previous life choices.
Professor Appleman says: "Although most of the men with whom I work are serving life sentences, five have been released and are eager to work with youth to share their hard-earned life lessons. Unfortunately, in the state of Minnesota, persons who have committed felonies are not eligible to earn a teaching licensure, so their ability to mentor youth is limited."
Professor Appleman's project had three components. The first component was to bring formerly incarcerated individuals into public school classrooms to provide cautionary testimony for young people in danger of incarceration, as well as to provide mentorship opportunities for the formerly incarcerated. Rather than just providing decontextualized appearances, the project brought together the formerly incarcerated with classroom teachers to help create curriculum to provide a context for the visits. Professor Appleman worked with three teachers on this initiative, Patrick Henry High School in Minneapolis, South High School in Minneapolis, and Johnson High School in St. Paul.
The second component was to bring artists and writers to both to prison and public-school classrooms. Professor Appleman is currently a member of the Minnesota Prison Writing Workshop, which sponsors classes in all correctional facilities in the state of Minnesota. They also bring together local writers into the facility. This project expanded that outreach by bringing artists such as the formerly incarcerated poet Jimmy Santiago Baca to offer creative writing workshops to both high school and prison writers.
And finally, Professor Appleman used this project to develop a general course on the school to prison pipeline. Community partners from the first two components of the project, including formerly incarcerated and guest artists, will be integrated into the curriculum of the course. Professor Appleman hopes to work with other Carleton faculty, drawing from disciplinary expertise in American studies, political science, sociology, and anthropology.