Serena Zabin, Professor of History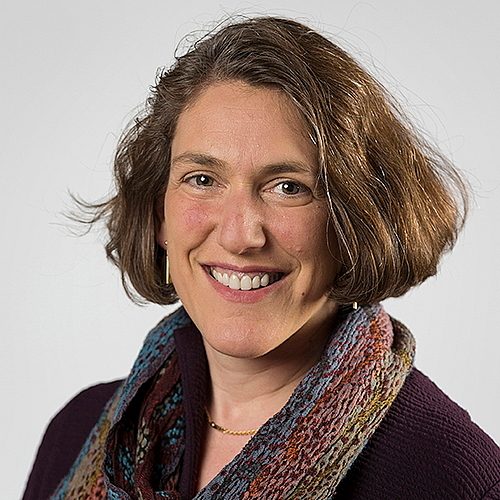 Professor Serena Zabin coordinated a workshop for History department faculty to explore the development of a digital history track through the history major.
The history department has had a longstanding interest in publicly-engaged history. More recently, increasing numbers of students have demonstrated a vibrant interest in digital history, inspiring the history department to explore the ways in which digital history can help make connections with schools and communities beyond Carleton.
The immediate aim of the workshop was to figure out how to institutionalize the various digital projects, courses, and initiatives that already exist through the history department at Carleton. A short-term goal for this workshop was to create a space where the entire history faculty could discuss and debate the place of digital work in the discipline as a whole as well as in the department.
This workshop offered an opportunity to explore the promises and perils of the field of digital history from a variety of perspectives and experiences. The workshop featured guest speaker Jess Rosenblatt '04, a former history major who has made a career as a digital "experience designer."