Eleanor Jensen, Visiting Assistant Professor of Art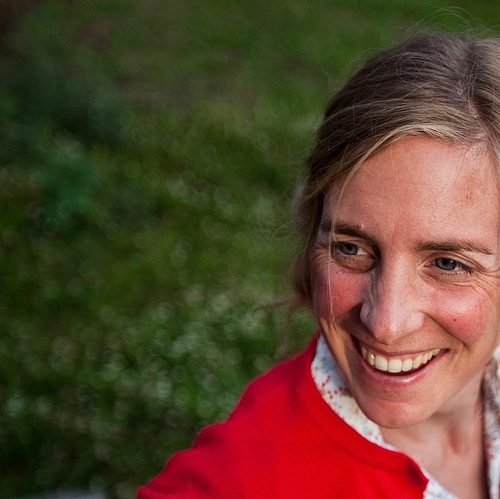 Professor Eleanor Jensen, in collaboration with Natalie Hoidal, University of Minnesota-Extension Educator, worked on illustrating cropping calendars for beginner farmers to better link research and management strategies to small-scale, local farms in Minnesota. They used text, photographs, and drawings to create instructional calendars specific to common local crops, initially focusing on cole crops (broccoli, cabbage, cauliflower), cucumbers and squash, tomatoes, and potatoes. The calendars illustrate key life cycle stages of the plants, seasonal tasks, and insect and disease management. The cropping calendars are intended to help visualize entire crop systems, translating an important overview and holistic approach to farming.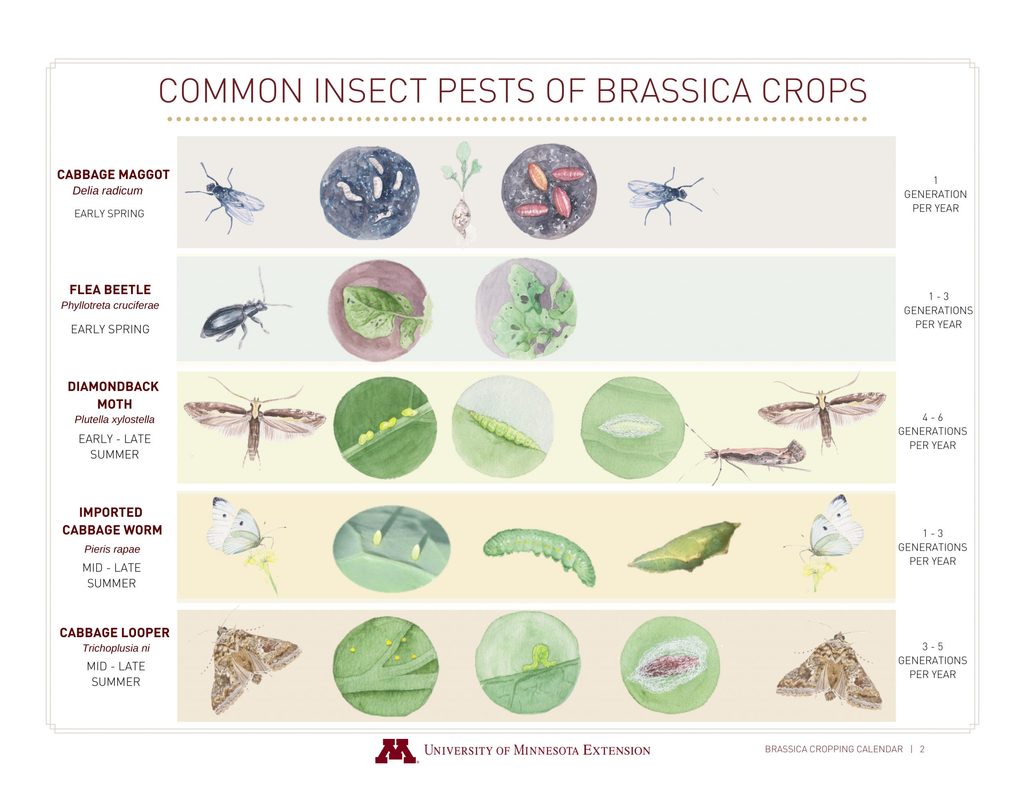 Hoidal worked on the text information, Professor Jensen worked on the illustrations, and together they designed the calendar formatting. Martha Sudderth '21 also worked with Professor Jensen on the illustrations. They planned on doing a test-run of the first calendars at the Emerging Farmers Conference in St. Paul, MN, but were unable to do so due to the Covid-19 pandemic. Professor Jensen is very interested in making connections with a wider, local community and engaging students in that effort. The project will continue through directed independent study projects during the subsequent academic terms. This work will demonstrate how drawing can be used in an interdisciplinary way to access and benefit a local community of farmers.