Palmar Álvarez-Blanco, Professor of Spanish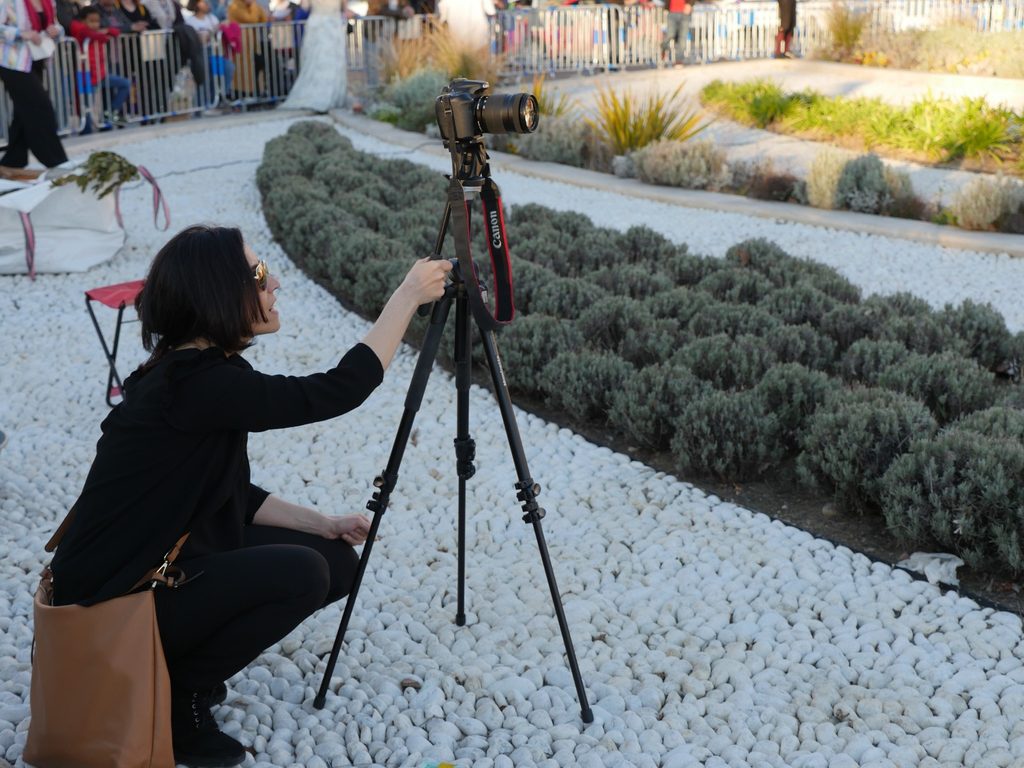 In December 2020, Professor Palmar Álvarez-Blanco worked with student researcher Zoe Pelletier '21 to revise and expand an existing academic civic engagement course.
In the course, "Radio and News," students collaborate with the KYMN radio program "El Super Barrio Latino," a Northfield Latinx radio program focusing on news, music, and interviews. In the class, students have the opportunity to practice their Spanish and learn about current events, as well as interact with members of the Northfield Latinx community.
To improve the course, Professor Alvarez-Blanco and Pelletier first evaluated existing course materials and selected new readings where appropriate. In addition, they transcribed archived interviews. In making the interviews transcriptions available, Professor Alvarez-Blanco hopes to reach a wider audience and increase awareness of the program.
Finally, Professor Alvarez-Blanco and Pelletier looked for new interview guests for the program, particularly through activist groups and collectives in Northfield and the Twin Cities. During winter term 2021, Professor Alvarez-Blanco taught the course with the improvements included.