Debby Walser-Kuntz, Herman and Gertrude Mosier Stark Professor of Biology and the Natural Sciences and Director of Public Policy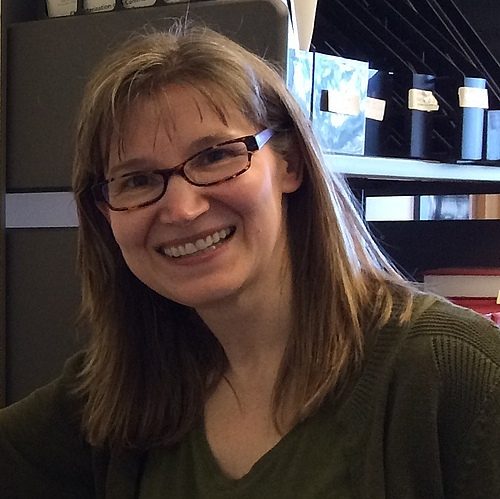 Professor Debby Walser-Kuntz helped organize a census summer institute that brought together 20-30 faculty, staff, and students from institutions and networks representing all sectors of higher education. The goal of the summer institute was to help our campuses and their communities be poised to fully participate in the 2020 census. Professor Walser-Kuntz and her collaborators also produced a website for census information specific to Minnesota and Carleton's surrounding communities.
Overall, Professor Walser-Kuntz's primary goals were to generate resources that can be used to help students articulate why the census matters, appreciate the implications if the count is not accurate, and to increase the likelihood of a complete count of university and college students and their communities. This summer institute investigated issues of equity surrounding the census, including race, socioeconomic status, health funding, and immigration, which are all important topics for students to explore.
The curricular materials and educational resources developed and disseminated through the institute and the website highlight the role that college students can play in educating and mobilizing themselves and members of their community to participate. In this way, the project enables students to develop their civic engagement skills and experience active and integrative learning.