Anita Chikkatur, Associate Professor of Educational Studies
Austin Mason, Assistant Director of the Humanities Center for the Digital Humanities and Lecturer in History
Students from Educational Studies 338: "Multicultural Education" and History 338: "Digital History, Public Heritage, and Deep Mapping" attended the Bdote Memory Map tour through the Minnesota Humanities Center on Sunday, April 14th, 2019.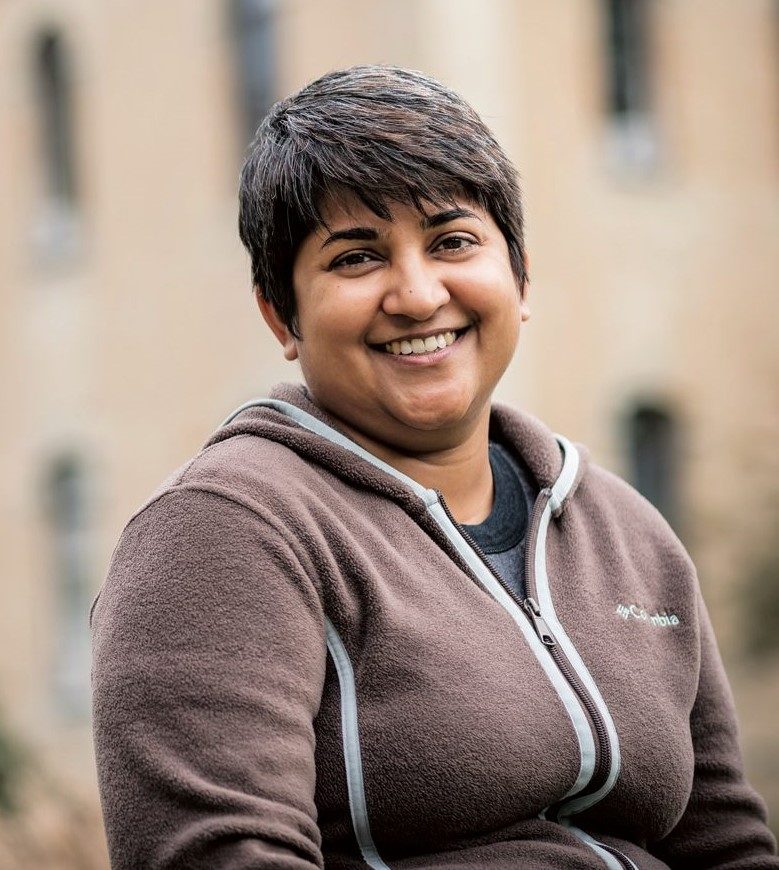 Professors Anita Chikkatur and Austin Mason coordinated the visit to the Bdote Memory Map Tour, which visited sacred Dakota sites and engaged with different perspectives on the history of Minnesota. In addition to the Carleton students, faculty, and staff attending the trip, K-12 teachers from local schools were also invited, especially those who are required to cover Minnesota Indigenous history and culture in their classes.
This tour provided Carleton students and faculty a chance to have a deeper understanding of the place upon which the college is built and to gain an understanding of their surroundings from a perspective that many will not have considered previously. It gave students and faculty an opportunity to reorient themselves to the land the College and its surrounding communities occupy.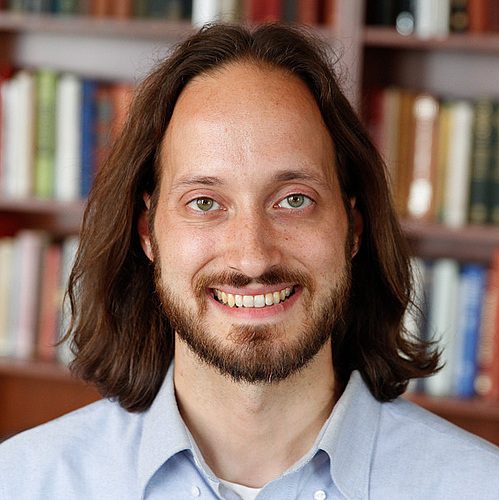 In Professor Chikkatur's and Professor Mason's courses, the tour was used as one way for students to consider what diversity and inclusion means when viewed from Indigenous perspectives. This trip opened the door to multidisciplinary collaborations and conversations among the students, faculty, staff, and K-12 teachers who approach this content from different contexts.
The first campus engagement with the tour came in spring 2018 when Professors Meghan Tierney and Thabiti Willis took their students on the tour in relation to their Art History and History courses, also through the Public Works Initiative. Other faculty members in History, Linguistics and American Studies went on the tour to explore possible curricular connections. The second year's Bdote trip helped continue the momentum on campus to deepen the Carleton community's knowledge of Indigenous history and engagement with Indigenous communities.