Susannah Ottaway, Professor of History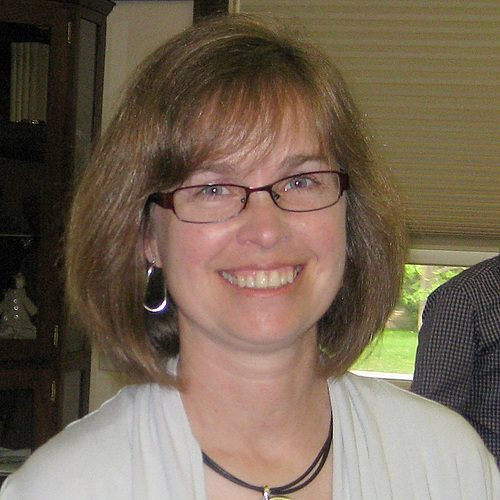 Professor Susannah Ottaway brought four student researchers to Norfolk, England during the summer of 2018 to install and develop an initial assessment plan for a set of digital and object displays that were developed in collaboration with a long-term community partner at the Gressenhall Farm and Workhouse Museum.
Professor Ottaway's project stems from a team-taught course called the History of Social Welfare in England, where students built digital materials that tell the history of an important social welfare institution: the English workhouse of the 18th to 20th century. With the help of Dr. Megan Dennis, the curator of Gressenhall Farm and Workhouse Museum and an innovator in museum studies in England, the class developed criteria for effective museum technologies. Students then developed museum-specific learning tools such as video games, text displays, and 3D building models.
The student researchers, all four of whom were enrolled in this history class, contributed to the early stages of producing informative, elegant, new, and long-standing museum displays at Gressenhall. The student researchers were Elizabeth Budd '19, Nicole Connell '20, Cece Lasley '20, and Spencer Lekki '21.