Fred Hagstrom, Rae Schupack Nathan Professor of Art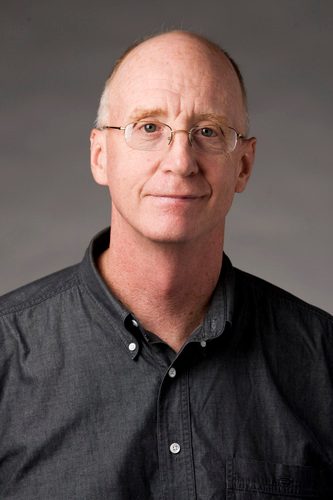 Professor Fred Hagstrom's project grew from a partnership with the Nisei Veterans Committee of Seattle, an organization that was formed when Japanese American veterans returned from World War II and were not allowed to join the Veterans of Foreign Wars (VFW) in Seattle due to their Japanese ancestry. Professor Hagstrom's connection with the organization began with his work on Deeply Honored, a book detailing the story of Frank Shigemura.
Professor Hagstrom's new book focuses on one of the founders of the Nisei Veterans Committee, Shiro Kashino. Throughout his service in World War II, Kashino was considered a leader and hero of the all-Japanese 442nd combat unit and was awarded 10 medals of service, including six purple hearts. Despite his hard-earned success a system that was stacked against Japanese Americans, Kashino was wrongly accused of fighting a white soldier, an accusation that left Kashino stripped of his rank, jailed, and dishonorably discharged from the military.
Through the efforts of the Kashino family, the Nisei Veteran's Community, and many others, Kashino's reputation was restored many years after his death. Professor Hagstrom's new artist's book honors his memory and highlights the injustice that even a highly awarded hero had to endure.
Published in 2018, you can learn more about Professor Hagstrom's finished book on the press' website.