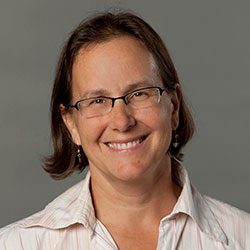 Nancy Braker, Puzak Family Director of the Cowling Arboretum and Senior Lecturer in Biology
Kelly Connole, Professor of Art
Eleanor Jensen, Visiting Assistant Professor of Art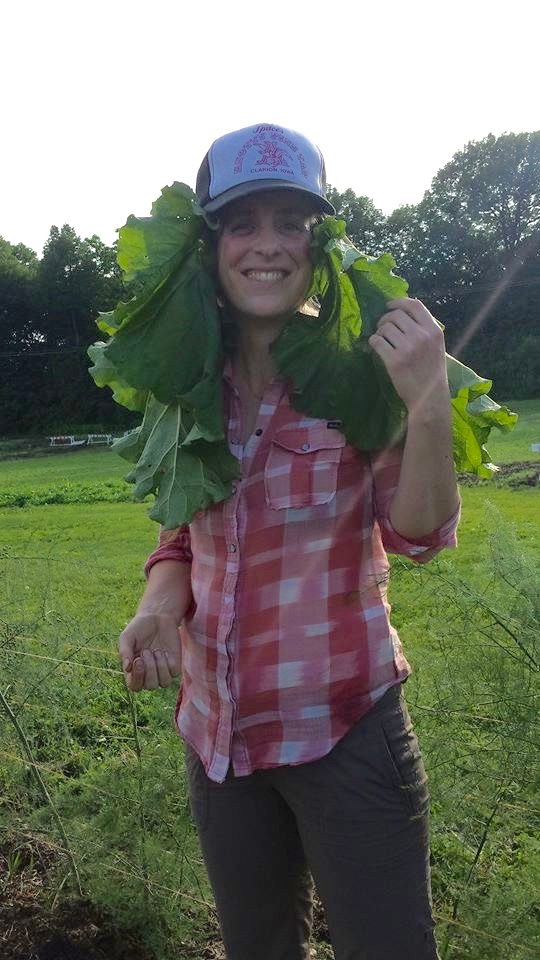 As part of an effort to integrate the arts and humanities with the natural sciences and explore Place-Based Learning, Professor Kelly Connole, Professor Eleanor Jensen, and Director of the Arboretum Nancy Braker collaborated to incorporate arts and humanities components into an existing naturalist class in Fall 2021. Located in the Carleton Arboretum, this iteration of the Minnesota Master Naturalist Program was offered through the University of Minnesota Extension in collaboration with the Minnesota Department of Natural Resources and encouraged involvement in environmental stewardship. Professors Connole and Jensen saw an opportunity to bring the arts and humanities into the program. Both see the Arboretum as crucially important into their own artistic practices, and hope to aid others in bridging the disciplinary divides.
The class was taught by Braker and Jensen, assisted by University of Minnesota Extension Instructors Laurie Hougen-Eitzman and  Jim Platt. In addition to the traditional environmental learning, participants incorporated drawing, photography, and other creative processes into their studies.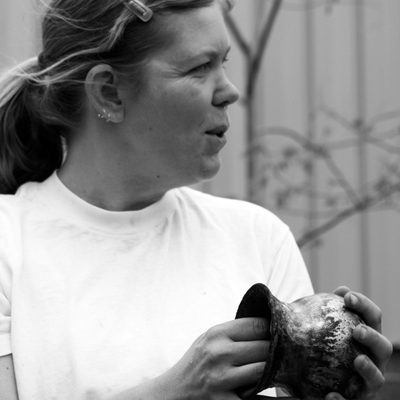 Building on the Master Naturalist class, interested faculty developed continuing education workshops following the course that continue to engage these themes. An exciting and integrative project, it embraced the arts and humanities as means to bring a diversity of thought to how we engage relationships centered around the natural world.