Palmar Álvarez-Blanco, Professor of Spanish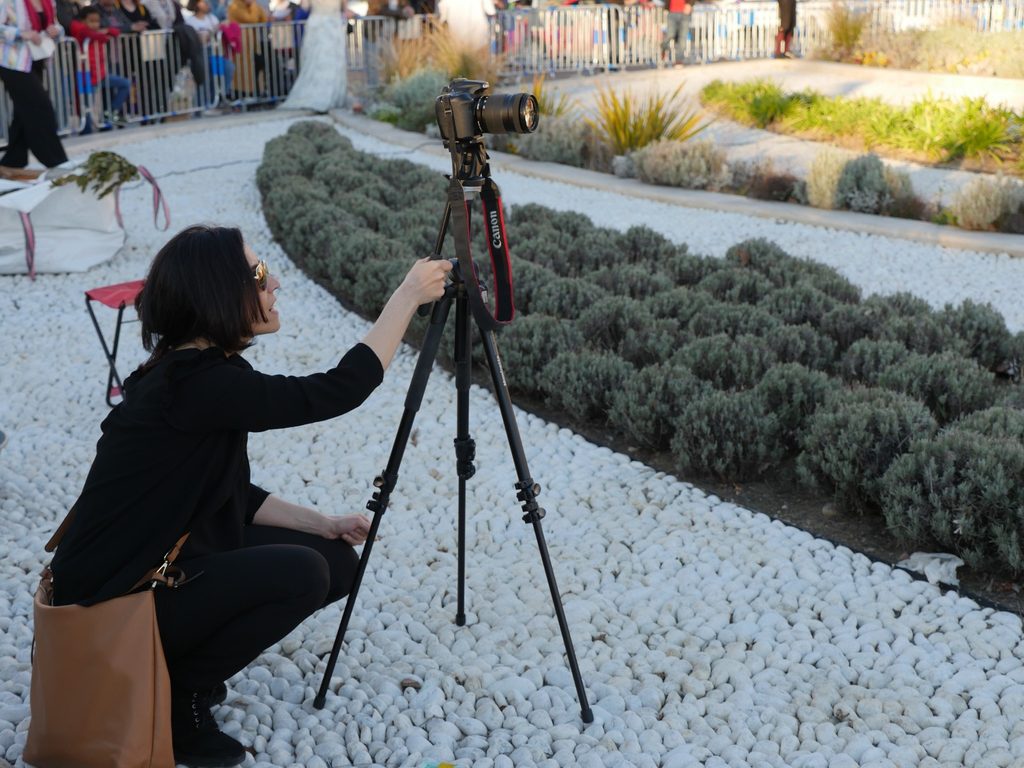 Professor Palmar Álvarez-Blanco's five-year project, The Constellation of the Commons / La Constelación de los Comunes (CC), created a bilingual audiovisual archive and two forthcoming books about communities with anticapitalist aspirations and grassroots practices that operate in Spain. The project is the result of a research process investigating the culture of the commons and its practical expression. Configured in the form of a constellational archive, it is home to a total of 45 documented conversations in audiovisual and textual formats. The repository's organization of knowledge is born from the very practices that it maps. Its archive is testimony to a political, cultural, ecosocial, and existential position in opposition to the predominant complacency with the capitalist system.
This collection of testimonies forms a purposeful horizon of good news that, simultaneously celebrates successes and feeds the engine of hope with stories of community. They convey urgency for solutions that not only creates work in the legal, judicial, economic, and political fields, but also in the cultural sphere. In this space, social activism is connected to research and teaching. It's an informative tool and a repository of knowledge with the aim of reproduction, not the aim of profit. All the content housed in this archive is offered under a creative commons license.
This project not only benefits people who are studying the formation of grassroots movements and organizations in contemporary Spain, but also facilitates a space in which the organizations and movements can find experiences, references, and models that aid in their development. In addition to the online archive, Professor Álvarez-Blanco has synthesized this information into a printed book. During fall 2019, she collaborated with Editorial La Vorágine, an editorial house in Spain, to create the physical edition of the book. The physical book, in both English and Spanish, is available through Carleton's Gould Library and through La Vorágine's bookstore by "print on demand."
Professor Álvarez-Blanco is bringing the archive into the classroom for the project's next stage. Students in her Fall 2020 course "Culture, Capitalism and the Commons," will create audiovisual essays on the culture of the Commons' movement by utilizing the materials housed in the digital repository. By combining theory, practice, and creativity, students will both learn about the Commons' movement and these audiovisual film techniques, while also contributing to the archive itself with their films. Professor Álvarez-Blanco and her students will collaborate with Spanish film director Oscar Clemente, well-known for his use of audiovisual recycling in his work. When students are finishing their audiovisual essays, he will visit campus to provide in-person mentoring. This new stage of Professor Álvarez-Blanco's project creates possibilities for students to engage with and contribute to publicly-facing scholarship on contemporary international political and social movements.