Feb
23
What Else Can I Do With A Psychology Degree?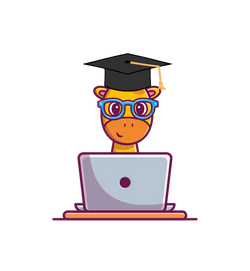 Join PSYC SDAs and DCCs on Zoom to hear bout how PSYC alums have used their PSYC degrees to enter into non-PSYC fields!
Ken Allendoerfer ('93) is a Manager at the Human Factors Branch of the Department of Transportation/Federal Aviation Authority.
Harper Makowsky ('14) works as an Associate Director at SiriusXM on YouTube.
Lyn Mappy Ryan ('18) is a Technical Recruiter at Pinterest (Machine Learning)
and
Tanya Bui Mahoney ('12) is the Senior Delivery Principal at Slalom Consulting.