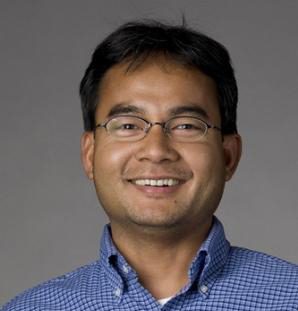 Associate Professor of Political Science
Chair of Political Science

Fall Office Hours: M & W 10:00 – noon & by appointment
Fall Class Schedule:
POSC 274 Globalization, Pandemics & Human Security, Weitz 230 (T, Th 10:10-11:55)
Professor Myint earned his PhD in 2005 from the joint program of the School of Public and Environmental Affairs and the School of Law at Indiana University, Bloomington. He was a postdoctoral research fellow at The Vincent and Elinor Ostrom Workshop in Political Theory and Policy Analysis at IU, teaching and engaging in research on democracy and environmental governance with a regional focus on Southeast Asia. His research examines the role of individuals and groups in the dynamic relationship between social changes and global environmental changes with the focus on democracy, development, globalization, and sustainability.  His publications have appeared in Ecology & Society, Indiana Journal of Global Legal Studies, Legal Issues in Burma Journal, and Perspectives on Politics.  He is the author of Governing International Rivers: Polycentric Politics in the Mekong and the Rhine.  Professor Myint served as a member of the Technical Advisory Team of the Federal Constitution Drafting Coordinating Committee of the Union of Burma, and was previously Research Fellow of Asia Policy Program, a joint program of the National Bureau of Research and Woodrow Wilson Center for International Scholars. Prof. Myint teaches Comparative Political Regimes, Southeast Asian Politics, International Relations & World Politics, International Environmental Politics & Policy, Approaches to Development, International Institutions, and Global Social Changes & Sustainability. Tun Myint's web page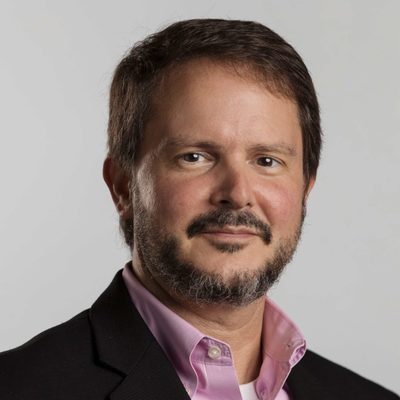 Associate Dean of the College
Director of Advising
Frank B. Kellogg Professor of Political Science

Professor Montero received his PhD in 1997 from Columbia University. He is the Senior Editor of Latin American Politics and Society, a leading, refereed journal in its field. Prof. Montero's current research program focuses upon the evolution of the developmental state and its variants in South America. He teaches courses on comparative and international political economy, Latin American and West European politics, comparative democratization, authoritarianism, and corruption, and global public health. He is the author of several books, including Brazil: Reversal of Fortune (Polity Press, 2014), Brazilian Politics: Reforming a Democratic State in a Changing World (Polity Press, 2006), and Shifting States in Global Markets: Subnational Industrial Policy in Contemporary Brazil and Spain (Penn State Press, 2002). He is co-editor with David Samuels of Decentralization and Democracy in Latin America (University of Notre Dame, 2004). Prof. Montero has published articles in various peer-reviewed journals such as Comparative Politics, the Journal of Politics in Latin America, West European Politics, the Journal of Development Studies, Latin American Research Review, Studies in Comparative International Development, and Latin American Politics and Society.    Prof. Montero's web page
Administrative Assistant in Political Science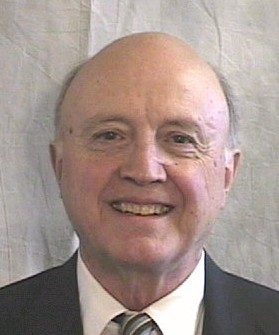 Hartley Clark '52
Professor of International Relations, Emeritus

Professor W. Hartley Clark taught at Carleton from 1955 to 1992. He earned his B.A. at Carleton, and his MA and PhD at New York University. His publications include: The Politics of the Common Market, Englewood Cliffs, NJ: Prentice-Hall, 1967; "United Nations Peacekeeping Techniques in the Middle East," Journal of the Minnesota Academy of Science, Vol. XXXVI, Nos. 2 and 3, 1969-70; and "Materials for Undergraduate Study of the United Nations," American Political Science Review. XLVIII, 1 (1954).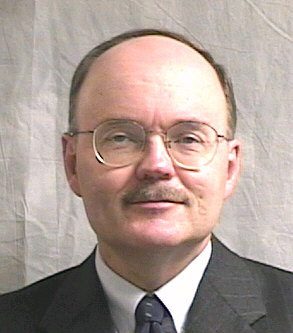 Steven Schier
Dorothy H. and Edward C. Congdon Professor of Political Science, Emeritus

Professor Schier completed his PhD at the University of Wisconsin-Madison. His interests are primarily in American politics, including interest groups, elections, Congress, the presidency, and political parties. He is the author of several books, including: By Invitation Only: The Rise of Exclusive Politics in the United States (2000), You Call This an Election? America's Peculiar Democracy (2003), and Panorama of a Presidency: How George W. Bush Acquired and Spent his Political Capital (2009). He edited The Postmodern Presidency: Bill Clinton's Legacy in American Politics (2000), High Risk and Big Ambition: The Early Presidency of George W. Bush (2004), Transforming America: Barack Obama in the White House (2011), and coedited of The American Elections of 2008 (2009), American Government and Popular Discontent: Stability Without Success (2012) coauthored with Todd Eberly, and The American Elections of 2012, edited by Janet Box-Steffensmeier and Steven E. Schier. Professor Schier has been appointed a Fulbright Distinguished Professor of American Studies at Uppsala University in Sweden for January-June 2014. He can sometimes be heard on the air as political analyst for KSTP television in Minneapolis. He teaches courses in American politics and methodology. Prof. Schier's Retirement Event/Send your memories Prof. Schier's Web page

Norman Vig '61
Winifred and Atherton Bean Professor of Science, Technology, and Society,Emeritus

Professor Vig retired in 2003 after teaching at Carleton for 37 years. He returned for winter and spring of 2005-06 to teach "International Environmental Politics and Policy" and "Comparative Political Regimes." He received his PhD in public law and government from Columbia University. His primary training is in comparative politics (especially European). Most of his work in recent years has been on environmental policy and law and on the relationships between technology and government. He has published twenty books, including the 11th edition of Environmental Policy: New Directions for the Twenty-First Century, which includes a chapter written by Kimberly Smith (2021).