Cindy is retiring! Here's how you can join us to celebrate with Cindy and/or wish her well!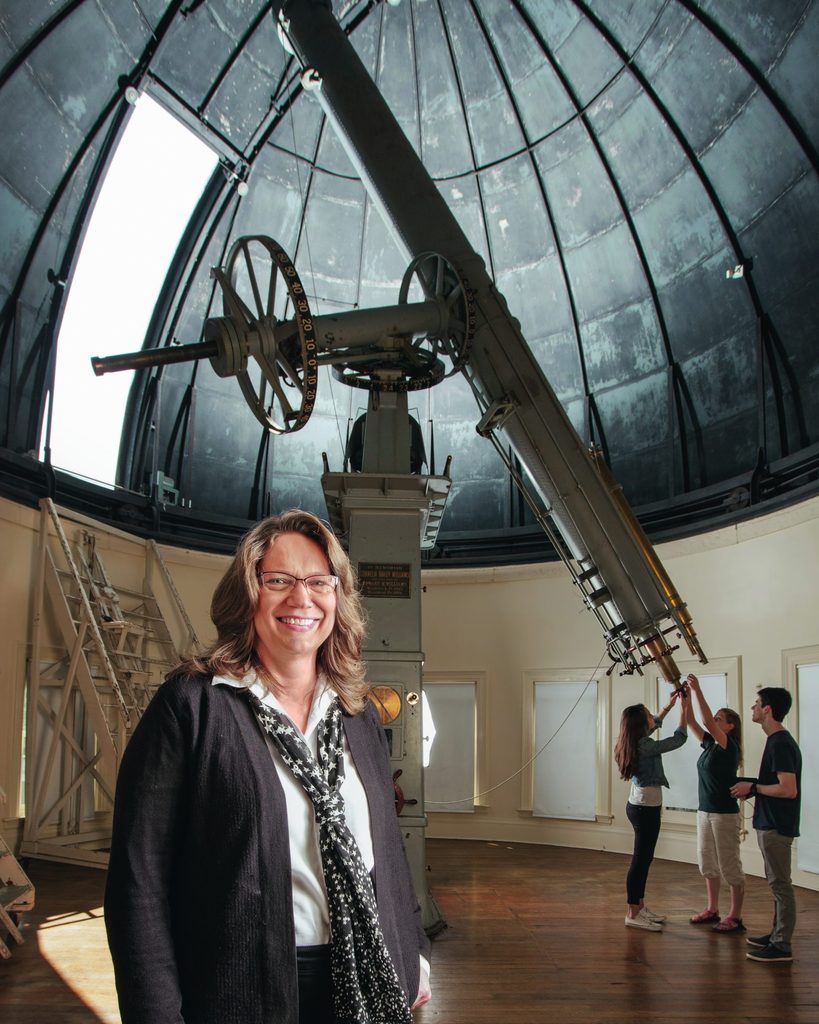 Retirement Celebration Picnic: Saturday, May 20
Schedule of events:
1:30 pm: Begin gathering and visiting
2:00 pm: Picnic lunch outside Olin 141/149 lobby
3:00 pm: Remarks from colleagues / alumni in Olin 149
4:00 pm: Selfie station and dessert
Cindy's friends including alumni, current faculty, staff, and students are all welcome to join us. If you would like to attend, RSVP by May 10th to Trenne Fields. Let her know if you are interested in saying a few words after the farewell picnic.
Zoom hours: times TBD
During these times Cindy will be on zoom to chat with folks who would like to wish her well synchronously, but will not be at the May 20th celebration. Email Trenne for the zoom link.
Reunion Social: June 16th, 2-4pm
This is our "usual" social hour during reunion. Cindy will be there, so if you plan to be at reunion this year, this would be another chance for you to wish her well.