2022 Carleton Triathlon information is back!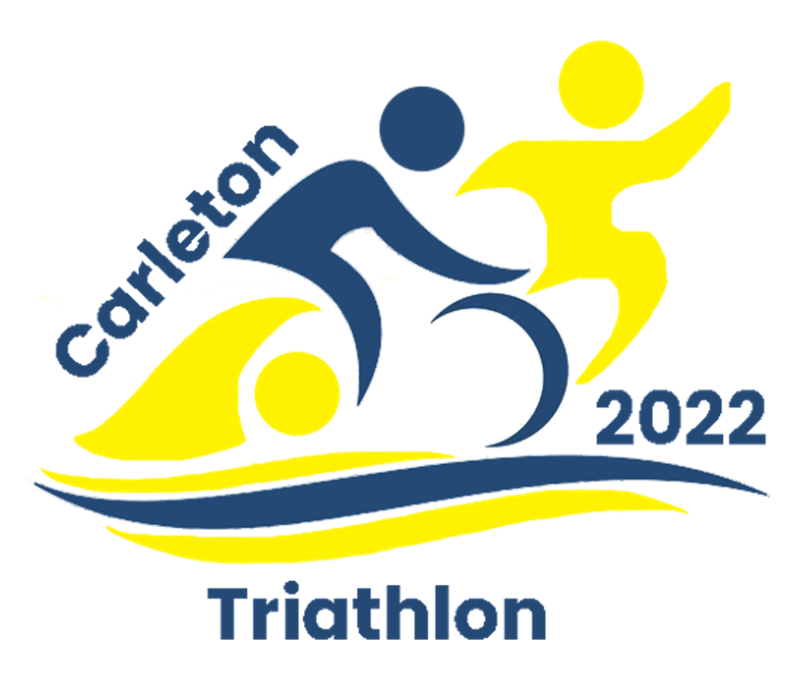 Carleton's annual triathlon is back! The race will take place on Friday, June 3rd, 2022. Hosted by Student Athletic Advisory Committee (SAAC) and the Carleton Triathlon Club, the race includes a 750-yard swim in West Gym, a 16-mile cycle through Rice and Goodhue counties, and a 5k run through Carleton's Arboretum. The race is open to both individuals or relay teams of two or three people. This year the event is only open to Carleton-affiliated students, faculty, and staff.
Participants can register online before May 31st. A $10 fee is required for students and $15 for faculty and staff, with proceeds going to the Northfield Youth Sports Collaborative. Payments can be made in cash, check, credit card, or Carleton OneCard. Participants also will be able to order shirts and receive them the day of the event.
2022 Triathlon Committee Members:
Natalie Lafferty
Becca Horwitz
Talia Orenstein
Jivana Nagpal
Lindsay Boettiger
Please direct questions to Natalie Lafferty or Becca Horwitz.