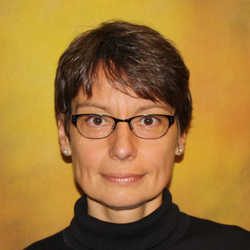 Chair of Philosophy
David and Mary-Alice Sipfle Professor of Philosophy

St. Petersburg State University, Diploma; Central European University (Prague), Diploma; McGill University, Ph.D.
Anna Moltchanova received her Ph.D. from McGill University in 2001. Her most recent research is in social ontology, which includes defending a realist approach to group agency and developing a context-sensitive concept of group intentionality that would cover a range of political environments, from oppressive to liberal. She has worked on a number of issues in global justice and her book, National Self-Determination and Justice in Multinational States, was published in 2009 by Springer. She has an interest in Modern Political Thought and has written on Locke and Rousseau. Her articles have appeared in The Journal of Political Philosophy and Journal of Social Philosophy, and a number of peer-reviewed collections of papers.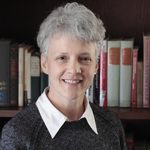 Administrative Assistant in Philosophy
Administrative Assistant in Religion

Trained in cooking and baking, Kristen worked for Carleton's food service for 10 years before transitioning to the Office of Intercultural and International Life in 2004. She then worked in Admissions for 5 years until joining the Philosophy and Religion Departments in 2018. Kristen supports the department chairs and oversees the day-to-day operations of both offices including supervising student workers.

Roy Elveton
Maxine H. and Winston R. Wallin Professor of Philosophy and Cognitive Science, Emeritus

St. Olaf College, B.A.; Northwestern University, Ph.D.
Roy Elveton is Maxine H. and Winston R. Wallin Professor of Philosophy and Cognitive Science at Carleton College. He has published 'The Phenomenology of Husserl' (Noesis Press) and edited 'Educating for Participatory Democracy: Paradoxes in Globalizing Logic' (Hampton Press). Most recently, he is the co-editor of 'Sartre's Second Century', published by Cambridge Scholars Press. He is also the the author of numerous articles on Husserl, phenomenology, phenomenology of language, Nietzsche and cognitive science and has contributed to international conferences in Canada, England, Scotland, Italy, Peru and Guatemala.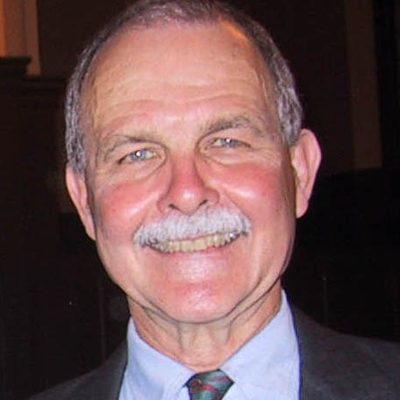 Perry Mason
John E. Sawyer Professor of Philosophy and Liberal Learning, Emeritus

Baylor University, B.A.; Harvard University, B.D.; Yale University, M.A., Ph.D.
Philosophy of social science, philosophy of religion, Ancient Greek philosophy.