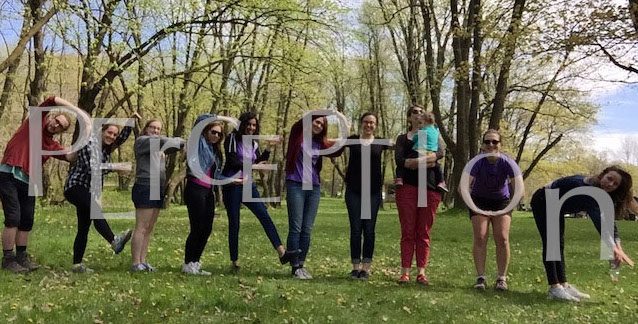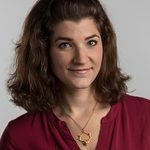 Associate Professor of Psychology
Chair of Psychology

Julia Strand (B.A., Tufts University; PhD., Washington University in St. Louis) teaches courses including Introduction to Psychology, the Psychology of Spoken Words, and Sensation & Perception. Her research focuses on how humans are able to turn sensory information about speech into meaningful representations. Topics of research include how cognitive abilities influence language perception, what traits of words promote easy recognition, how word recognition abilities change with age, and how visual information (seeing the talker) influences language processing.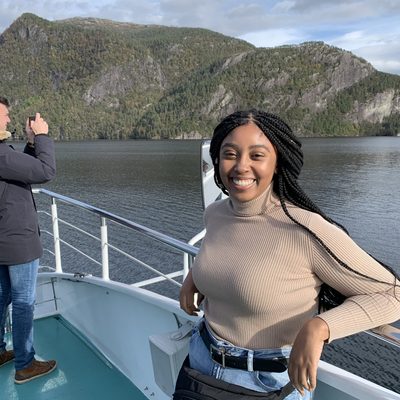 Lab Manager – Educational Associate

Katrina is a Psychology major and Neuroscience minor from Wadsworth, Illinois. She is interested in cognitive and clinical psychology as well as addressing public health concerns pertaining to marginalized groups. Katrina enjoys traveling, chilling at the pool or beach, and rereading her favorite childhood novels in her free time.