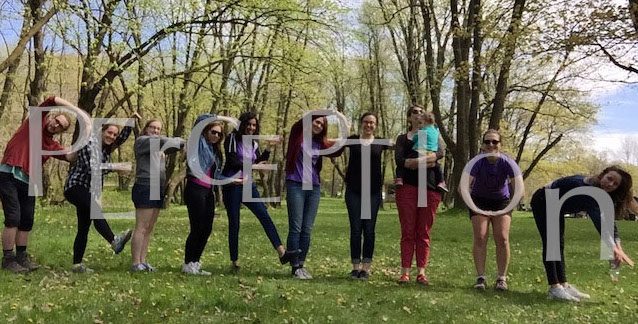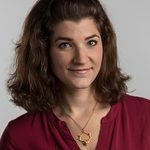 Associate Professor of Psychology

Julia Strand (B.A., Tufts University; PhD., Washington University in St. Louis) teaches courses including Introduction to Psychology, the Psychology of Spoken Words, and Sensation & Perception. Her research focuses on how humans are able to turn sensory information about speech into meaningful representations. Topics of research include how cognitive abilities influence language perception, what traits of words promote easy recognition, how word recognition abilities change with age, and how visual information (seeing the talker) influences language processing.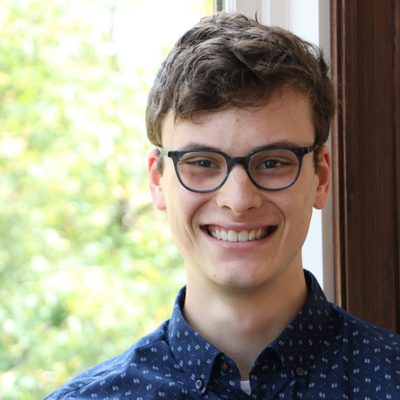 Naseem Dillman-Hasso '20
Bio
Lab Manager

Naseem (B.A., Carleton College) is the current lab manager of the Perception Lab. He is interested in environmental psychology, speech perception, and open science. Naseem also enjoys riding his bike, being outside, watching Netflix, and not taking himself too seriously.