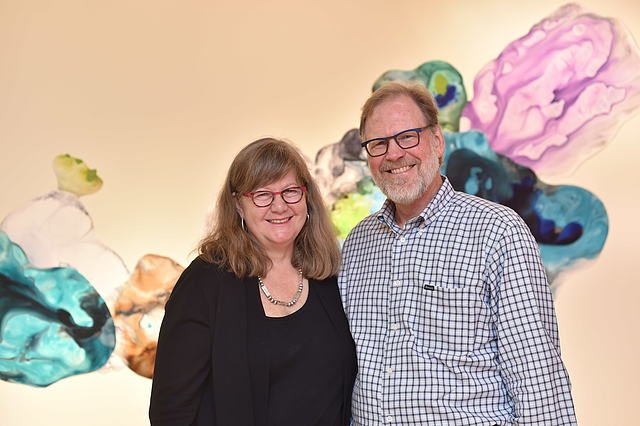 Susan Gerstner & Dan Carlsen, P'17, P'20
"It means a lot to us to remove barriers for current and future students to fully embrace their Carleton experience."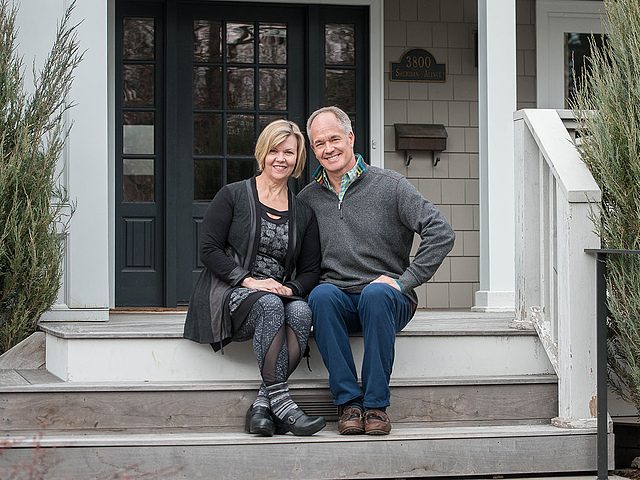 Nikki Sorum & Simon Foster, P'16
"That's the thing about being in college – you might have the talent, but you don't have the connections yet. Bringing those two sides together has really been the thread throughout our careers."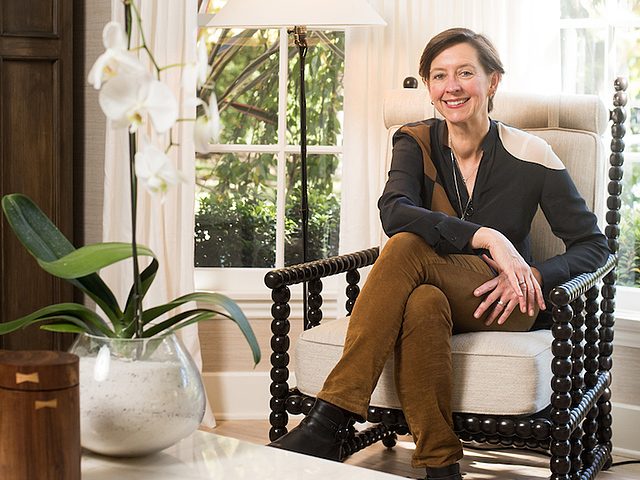 "I believe in the value of a liberal arts education and giving to Carleton is a natural way to express that."
Carleton Parents Fund
An important part of the Parents Advisory Council's mission is to support the Carleton Parents Fund and further the strategic initiatives of the Carleton Community.
The Carleton Parents Fund is a way for parents to support the exceptional Carleton experience for all students. Tuition and fees don't cover the entire cost of attending Carleton, and gifts from parents, alumni and friends help close the gap.
Make a Gift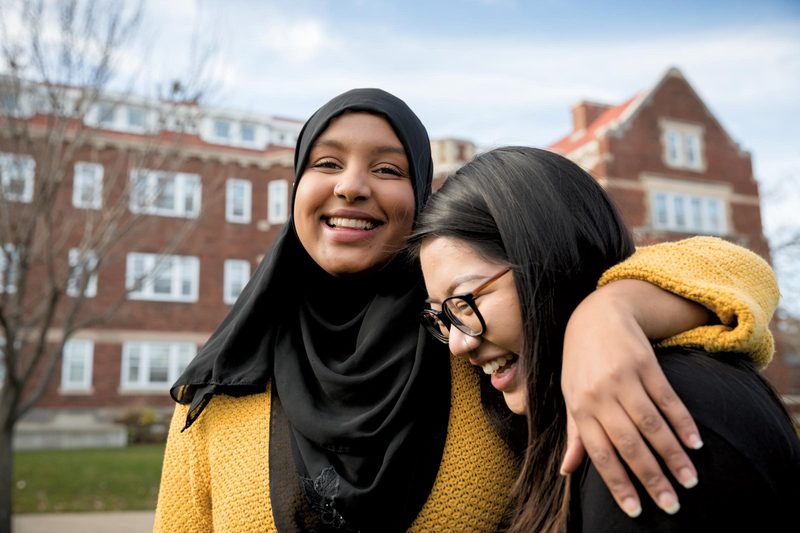 Promoting Diversity
Carleton believes that diverse student perspectives lead to a better community. Part of the Carleton Parents Fund goes toward providing financial aid to talented students who come from socioeconomically diverse backgrounds.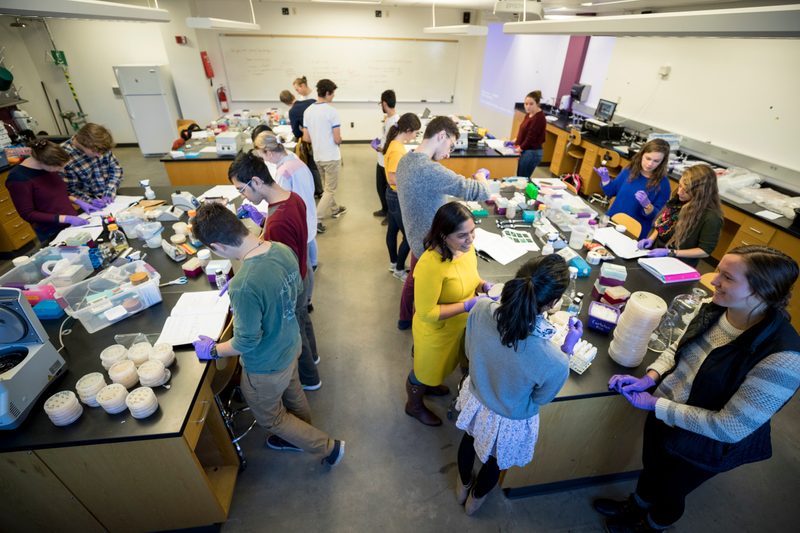 Learning and Teaching
Carleton is committed to student academic success. That's why a portion of the Carleton Parents Fund goes toward keeping class sizes small so that faculty can maintain supportive relationships with students. Funds also support an array of study abroad opportunities and current academic materials.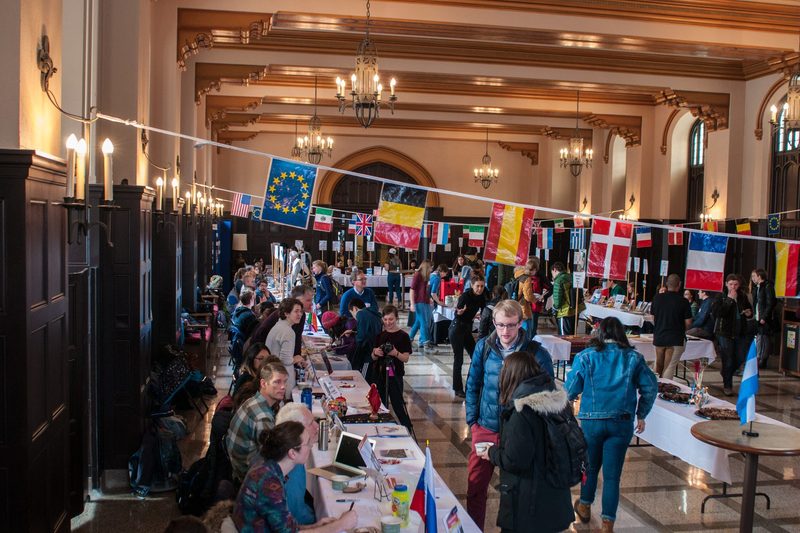 Student Life
Carleton students have access to a rich array of experiences outside the classroom, too. The Carleton Parents Fund supports internships, externships, student organizations, civic engagement, performing arts and more.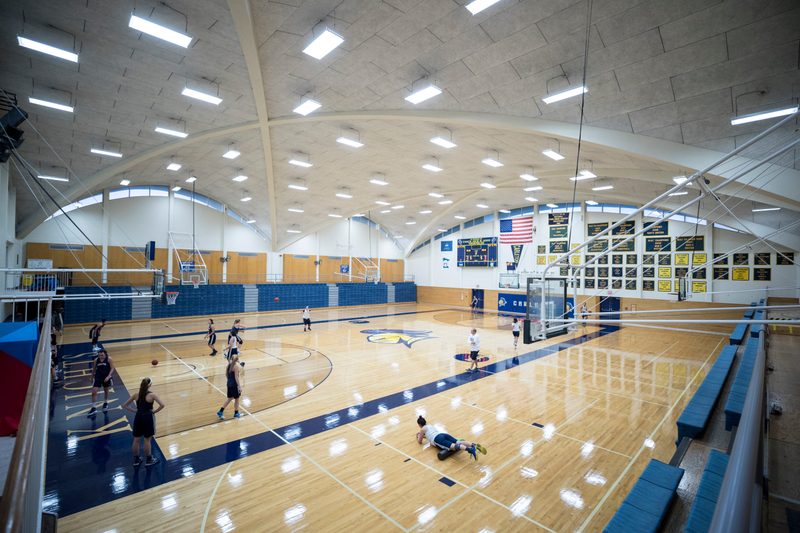 Carleton Athletic Initiative
A student needs to be physically and socially engaged in order to be successful. Part of the Carleton Parents Fund goes toward enriching all aspects of physical education and recreation at Carleton, including 18 varsity and 24 club sports programs.