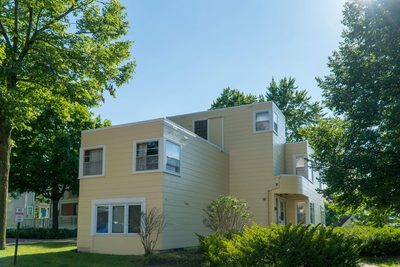 Stimson House serves as the programming center for the Office of Intercultural Life. Programs hosted at Stimson House are open to all students, faculty, and staff. Stimson House, also known as the Intercultural Center, is a safe space for students to come together to relax, socialize, meet, and study. Thus, our hope is that Stimson House will also be a place where students can have informal but meaningful interactions with students from diverse backgrounds.
Students, faculty and staff may use Stimson House, its facilities, and resources in a variety of ways:
Workshops & seminars
Networking with other students
Class projects
Group meetings
Study sessions
Debate & open forums
A retreat from academia!
If you would like to use Stimson House for a reception, group meeting, study group, or to watch a film; contact the Office of Intercultural Life. Stimson House may be used during the evening and on weekends.