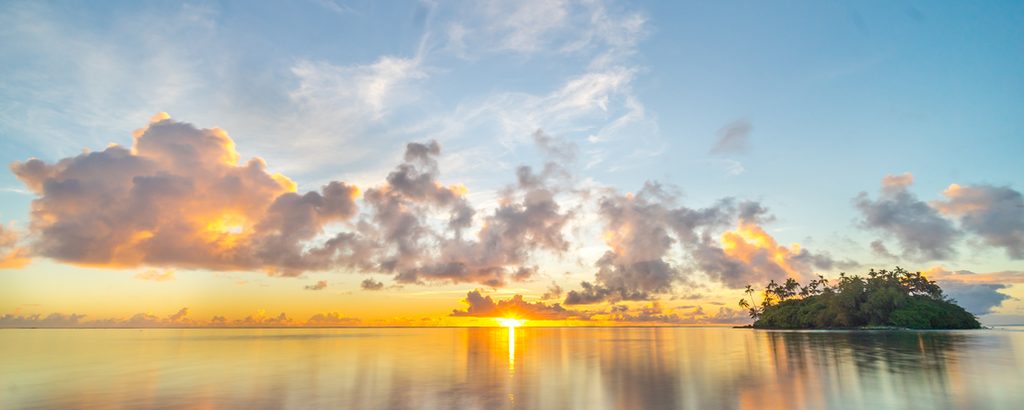 This program provides a rare focus to studio work. Students will improve their skills in drawing and printmaking, and see this practice as a way to better appreciate their surroundings. They will also examine social and environmental issues, study indigenous cultures, and learn to be thoughtful travelers.
See a collection of art created by students and faculty on the program. Also, the program blog Lines of Sight contains samples of work by previous students.
Professor Emeritus, Fred Hagstrom, received the 2022 Distinguished Teaching Award from the College Art Association of America. This video (second on page) shows how directing this program influenced his career.
"Whether drawing in the New Zealand rainforest, or sketching in the Great Barrier Reef with underwater slates, drawing was at the nucleus of our experiences no matter where we were. The intensity and rigor of such daily training transcends any classroom or studio experience I've ever received."

— Linh Trieu, Studio Art Seminar in Australia and New Zealand