Students will live and study in Prague, the capital of the Czech Republic and one of Europe's most beautiful cities. Since the Velvet Revolution in 1989, which brought an end to 44 years of communism, Prague has been at the forefront of the sweeping social, cultural, and economic transformations of Central Europe. To help experience the culture and history of the region firsthand, students will participate in discussions, cultural events, and walking tours, as well as excursions to historic sites and towns both within and outside the Czech Republic.
The program's academic focus will be on how social, cultural, and political forces shape human experience broadly and mental illness in particular. Through assigned readings, classroom discussions, and visits to psychiatric institutions in Prague, the group will explore, among many other topics, the political abuse of psychiatry under communism, the rise of eating disorders in post-communist Eastern Europe, and the radical means of treating sex offenders in the Czech Republic. Along the way, students will be asked to reflect on their pre-existing culturally-based assumptions regarding mental illness.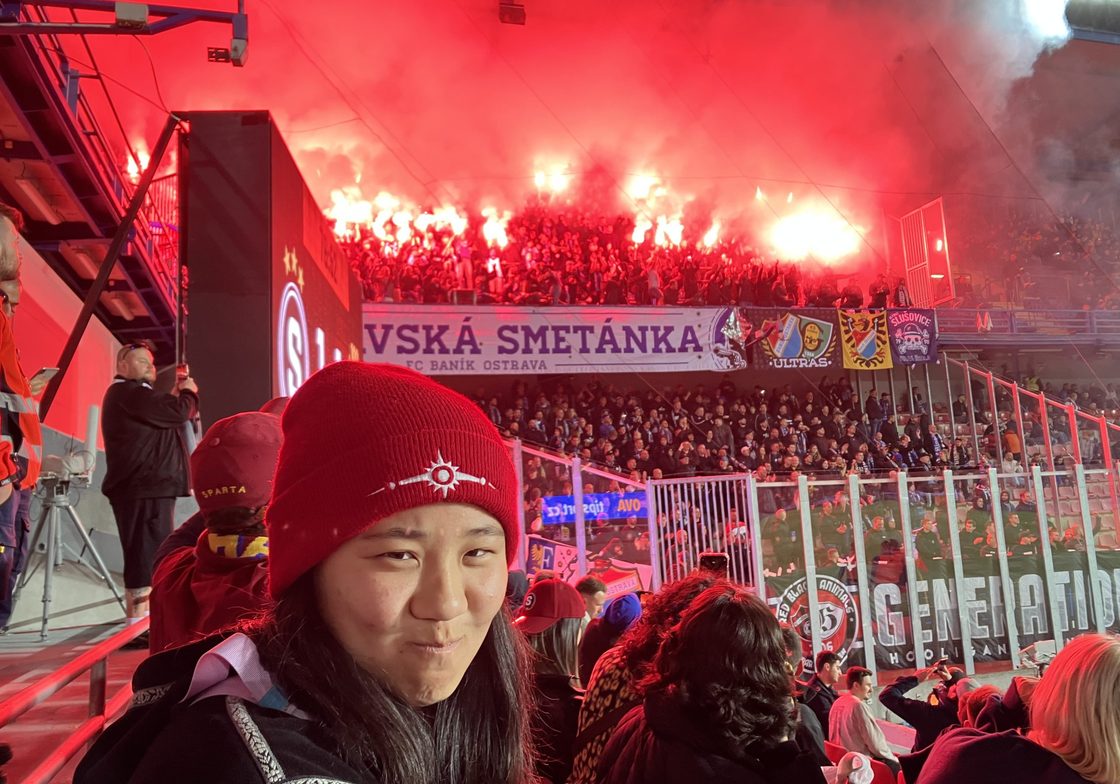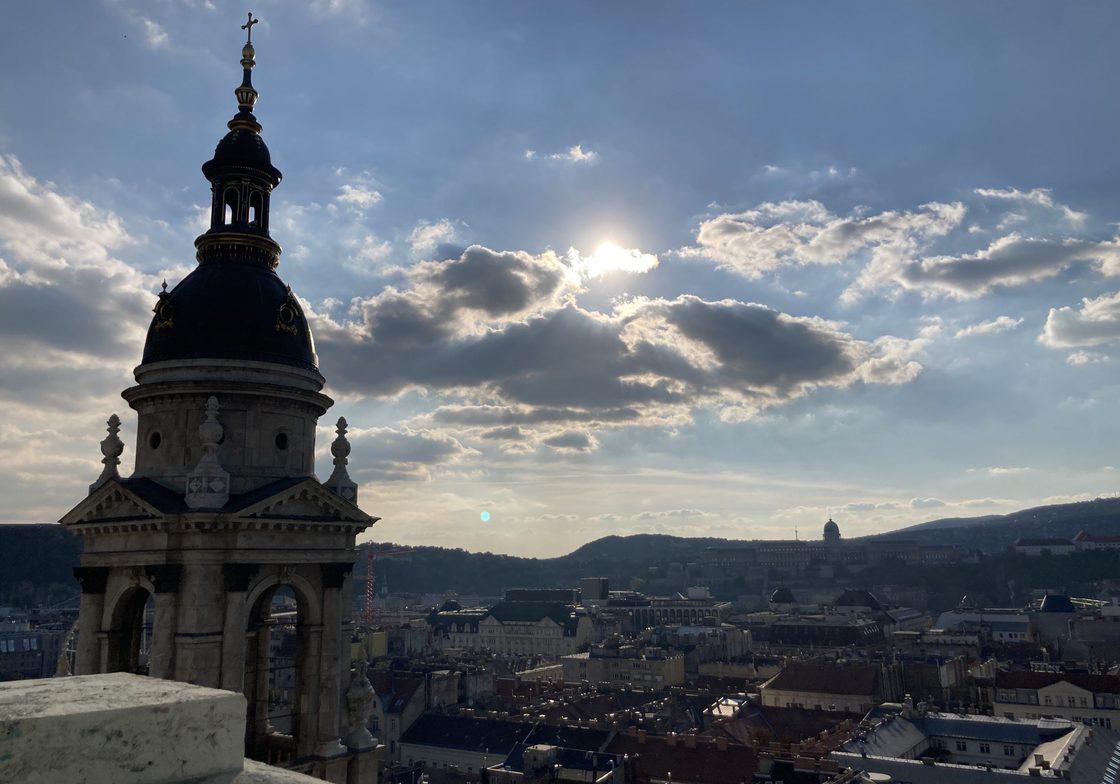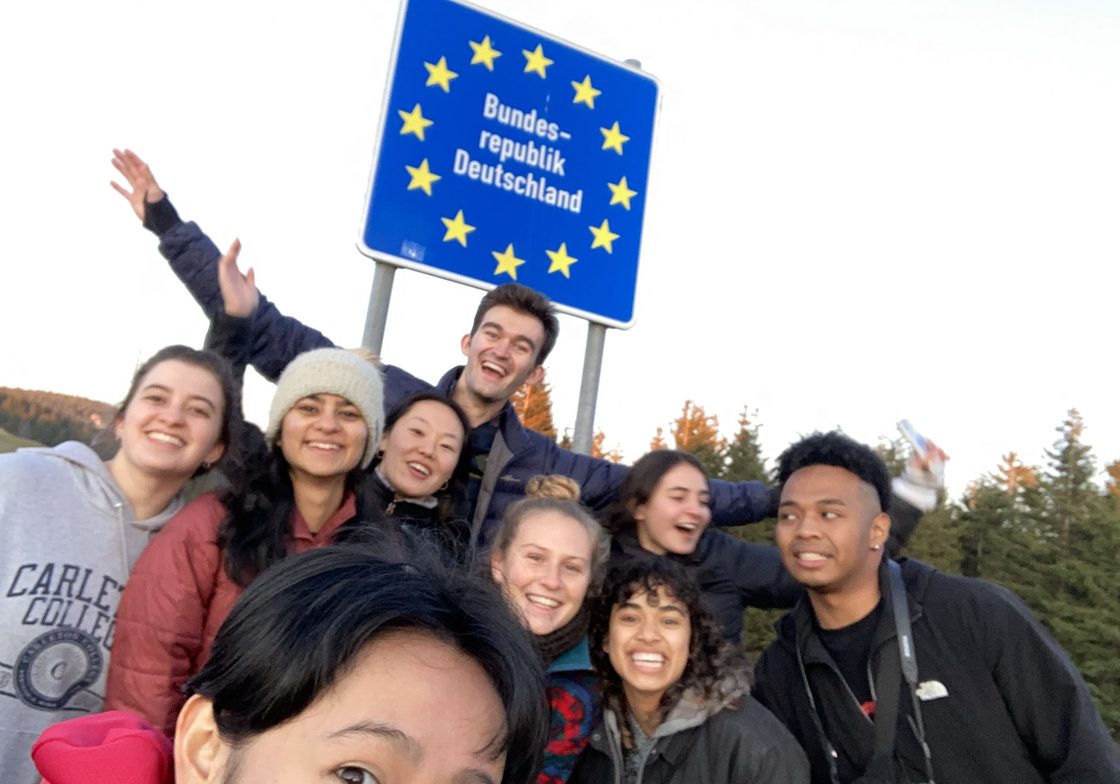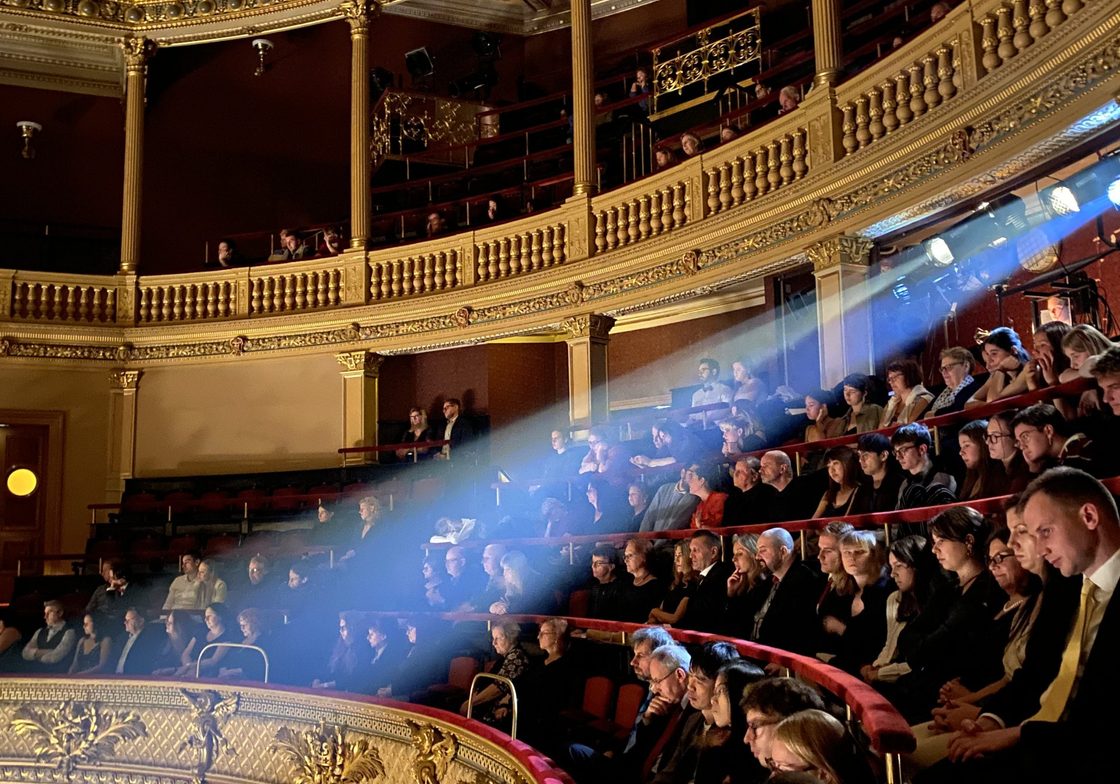 Message from Faculty Director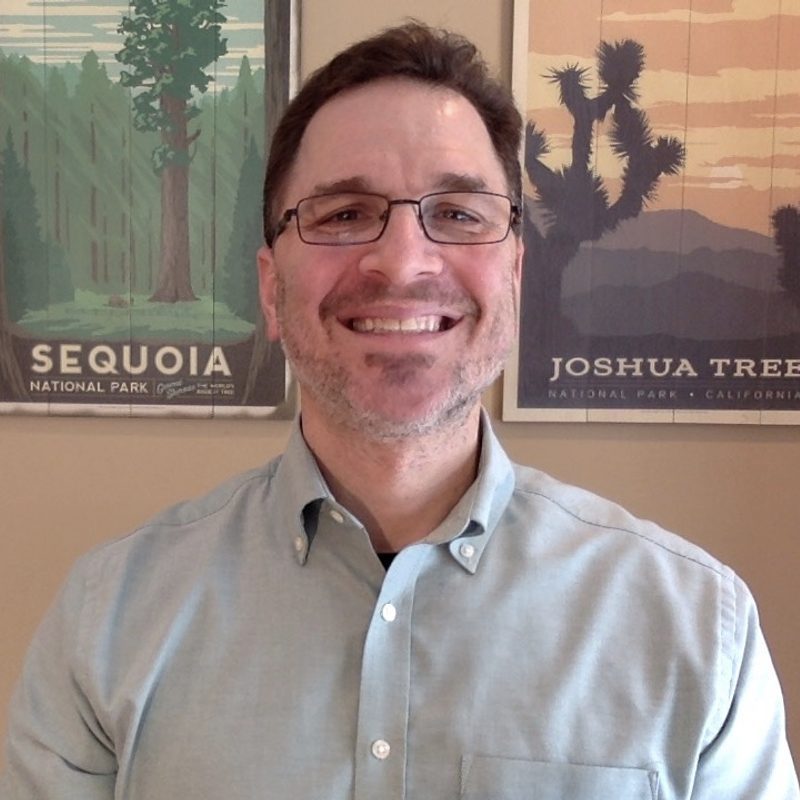 Ken Abrams, Associate Professor of Psychology
Professor Abrams is a member of Carleton's psychology department and regularly teaches courses in psychopathology and health psychology. He taught in the Czech Republic for two years in the mid-1990s, speaks Czech, and has previously directed eight study-abroad programs in the Czech Republic. He received his Bachelor's degree from Dartmouth College and his doctoral degree from the University of Minnesota.
Academics
Learning Goals
To appreciate the extent to which sociocultural factors influence the symptoms and scope of mental illness
To learn to critically read and evaluate primary literature in the field of cross-cultural psychopathology
To gain a humanized perspective of mental illness through meetings with patients and their clinicians
To gain an awareness of and tools to challenge one's culturally-informed attitudes and assumptions toward individuals with mental illness
To gain, through direct immersion in Czech, Slovak, and Polish cultures as well as classroom experiences, an appreciation of modern Central European history and culture
Prerequisites
The Seminar is open to students in any major at Carleton. Students must complete Psychology 110 prior to the start of the program. Ideally, students will have taken Psychology 254 (Psychopathology), although this is not required. There is no special language requirement.
Course of Study
18 Credits
Required courses of study include Cross-Cultural Psychopathology, and Politics and Culture of Central Europe in the 20th Century. Students will additionally take Directed Reading in Cross-Cultural Psychology, as well as one of the following electives: Elementary Czech Language or Czech Art and Architecture.
PSYC 358: Cross-Cultural Psychopathology (6 credits)
[counts as the capstone seminar for senior psychology majors]
In the West, mental illness has traditionally been approached with a biomedical model that views it as independent of culture. By contrast, the "relativist" position assumes that, to a large extent, human behaviors are culturally determined and that the etiology and manifestation of mental disorders are affected by society and culture. This course will address such issues and their implications for assessment and treatment through an examination of several Western and non-Western societies, with a special emphasis on Czech society. There will be several guest lectures by Czech psychology professors as well as excursions within Prague to psychiatric hospitals and clinics, where students will meet with Czech clinicians and patients.
Instructor: Ken Abrams
EUST 278: Politics and Culture of Central Europe in the 20th Century (6 credits)
This course covers important political, social, and cultural developments in Central Europe during the twentieth century. Students will explore the establishment of independent nations during the interwar period, Nazi occupation, resistance and collaboration, the Holocaust and the expulsion of the Germans, the nature of the communist system, its final collapse, and the post-communist transformation.
Instructor: Local Faculty
PSYC 290-17: Directed Reading (2 credits, S/CR/NC)
For this course, students will be provided with readings on cross-cultural psychology to be read prior to the term in Prague as well as with questions and problems to serve as study guides. Students will be tested on the material at the beginning of the term in Prague.
Instructor: Ken Abrams
Elective Courses
LCST 101: Elementary Czech Language (4 credits, S/CR/NC)
This highly recommended language course will meet twice per week and emphasize basic listening and speaking skills. Students will be challenged to utilize their new language skills in everyday situations.
Instructor: Local Faculty
OR
ARTH 215: Czech Art and Architecture (4 credits, S/CR/NC)
This course will examine key developments in Czech visual art and architecture from the early medieval to the contemporary periods. Slide-based lectures will be supplemented by visits to representative monuments, art collections, and museums in Prague.
Instructor: Local Faculty
Language of Instruction
English
Program Features
Housing
Students will stay in carefully selected, four to five-person furnished apartments in Prague. Commute times from apartments to classrooms (and to the Old Town) will typically be 10-15 minutes.
Excursions
There will be a number of single-day and multi-day excursions to other sites in the region, including Krakow and the Auschwitz concentration camp in Poland, Poprad and the High Tatra mountains in Slovakia, and the historic towns of Karlovy Vary and Cesky Krumlov in the Czech Republic.