Micah Jay Strike '24, a Biology major, spent Fall 2022 on the Seamans sailing with other students participating in the Sea Education Association: Oceans and Climate program.
Hello from the Society Islands! After six and a half weeks at sea, we disembarked in Pape'ete, Tahiti. For the first four to five weeks after departing San Diego on the SSV Robert C Seamans, we saw no land. During this time, we learned to sail, crossed the equator, and conducted climate- and ocean-focused research projects. Now, my classmates and I are celebrating our voyage on the island of Moorea, which is just northwest of Tahiti. I highly recommend Sea Education Association to students considering careers in ocean science and related fields, or to anyone who is up for a unique adventure at sea.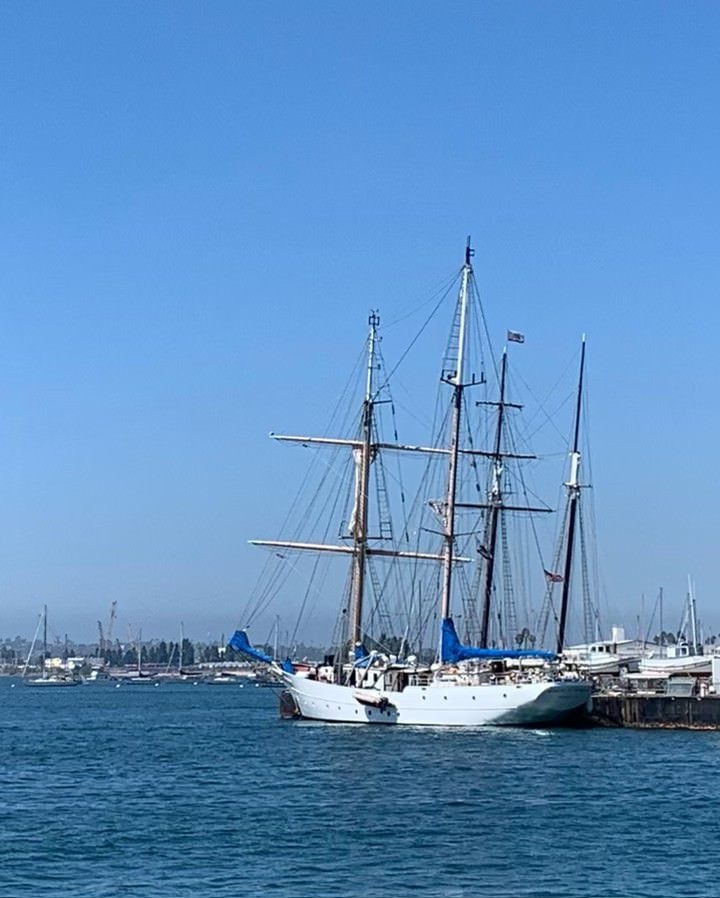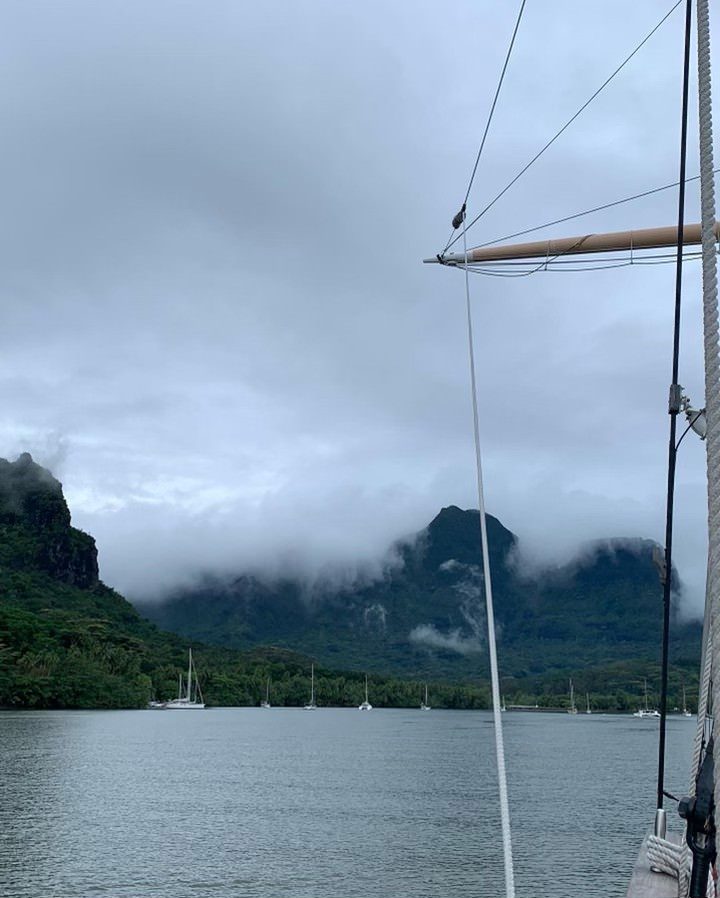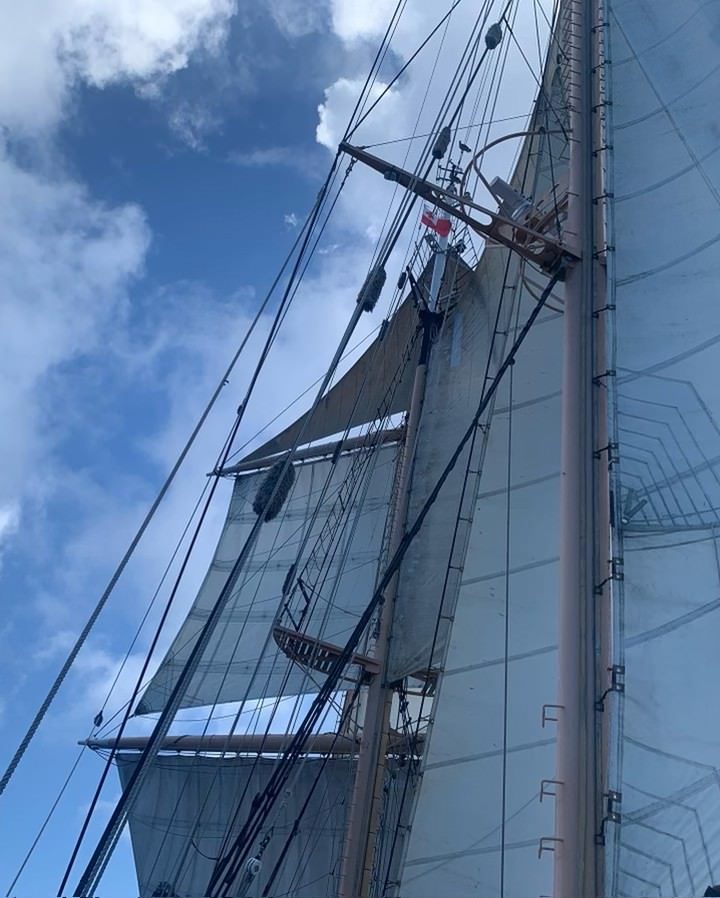 If you are interested in participating in a Sea Education Association program or have any questions about the program feel free to reach out to Micah Jay at strikem@carleton.edu.