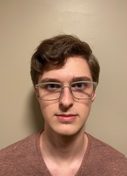 Author's note: Please check out the previous blog post to see a newly added video of us predicting our chances of reaching the summit!
While I've certainly had fun writing these blog titles, I'd like to preface this entry by saying our journey this week broached several topics that are more serious and important than what we've seen so far. On Tuesday, we visited the Center for the Treatment of Eating Disorders. We had the opportunity to speak with Dr. Hana Papežová as well as several patients who volunteered to share their insights with us.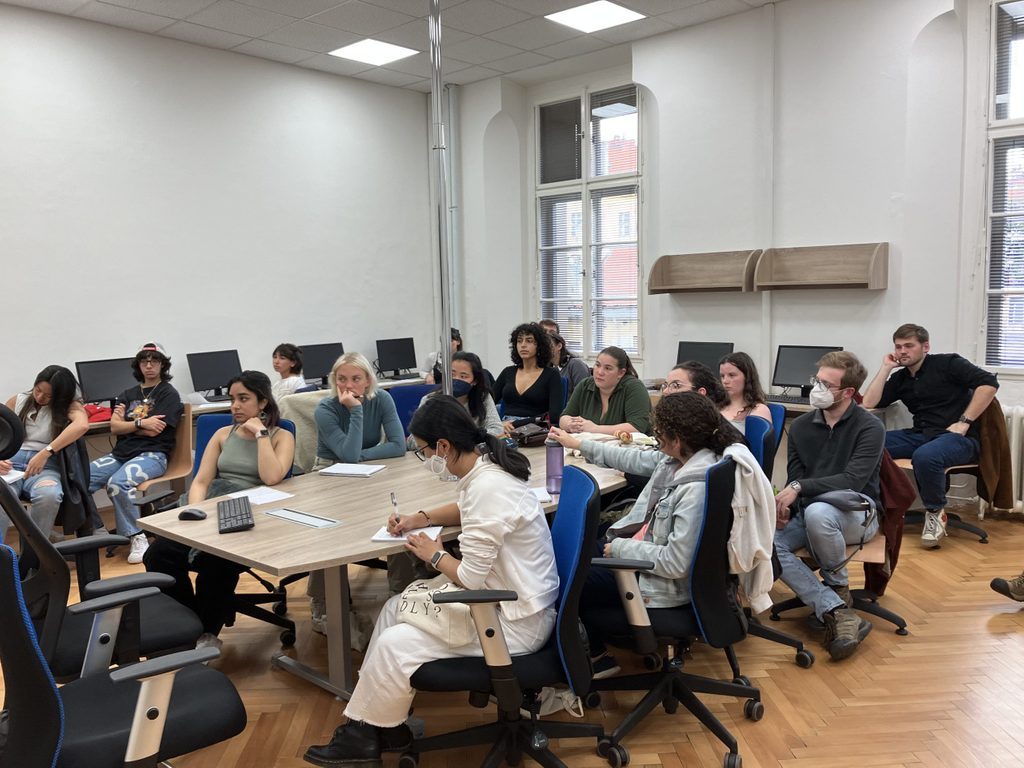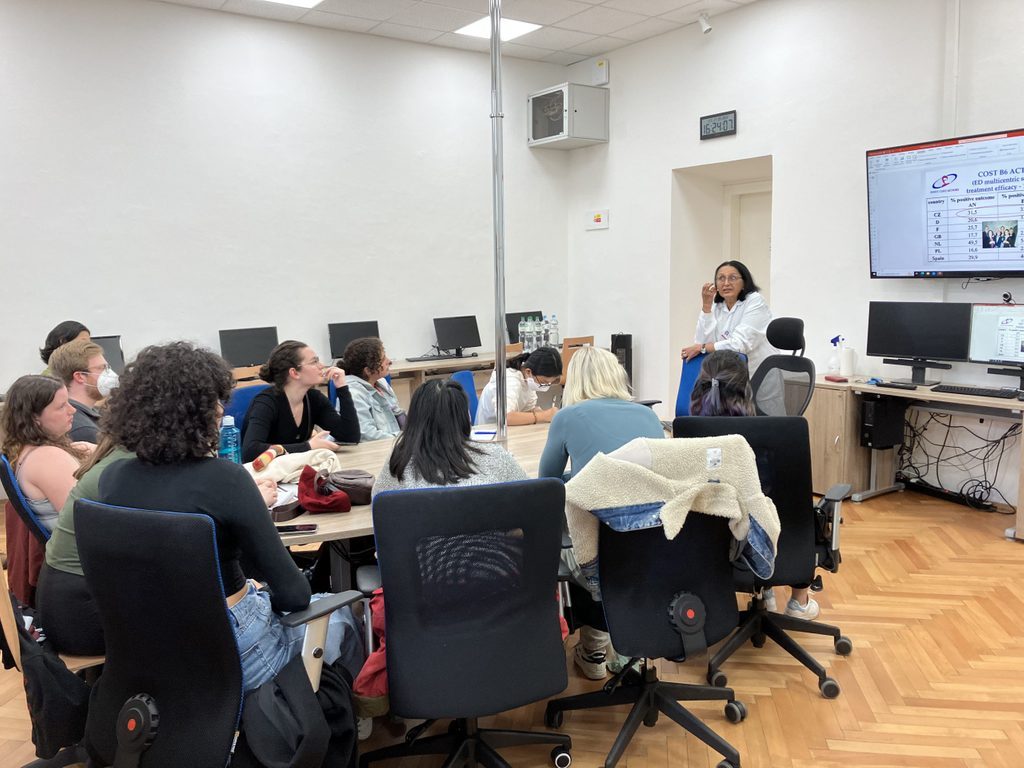 That night, a lighthearted diversion was in order. We took a trip to the 02 Arena to watch Sparta Praha pound the competition into the dust – or should I say the ice – winning 5-3 in a high-scoring, high-intensity match.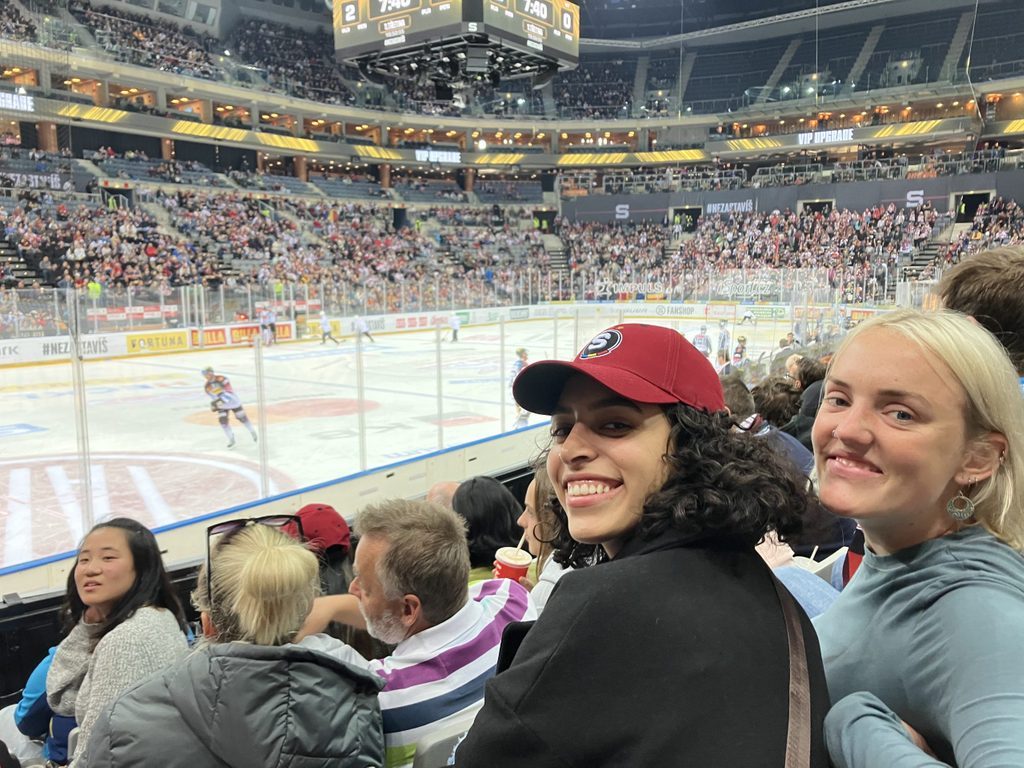 Later in the week, we took another sojourn into sober matters. A walking tour of Prague replaced our normal Thursday history class; the points of interest focused on student involvement in Czech revolutionary movements.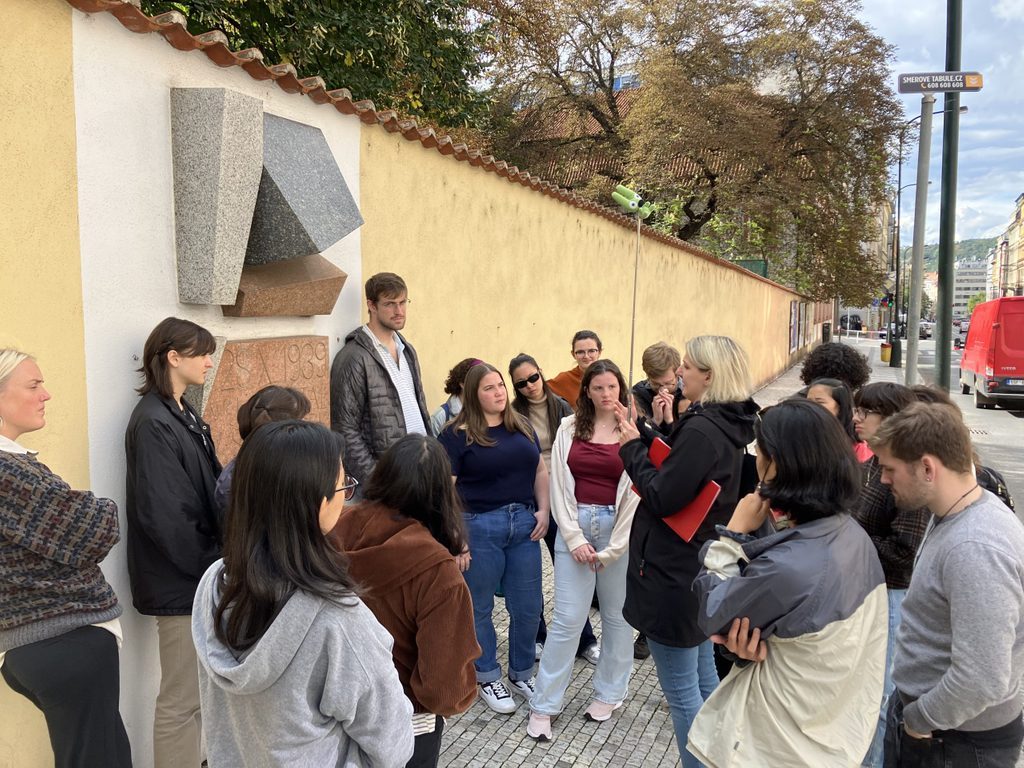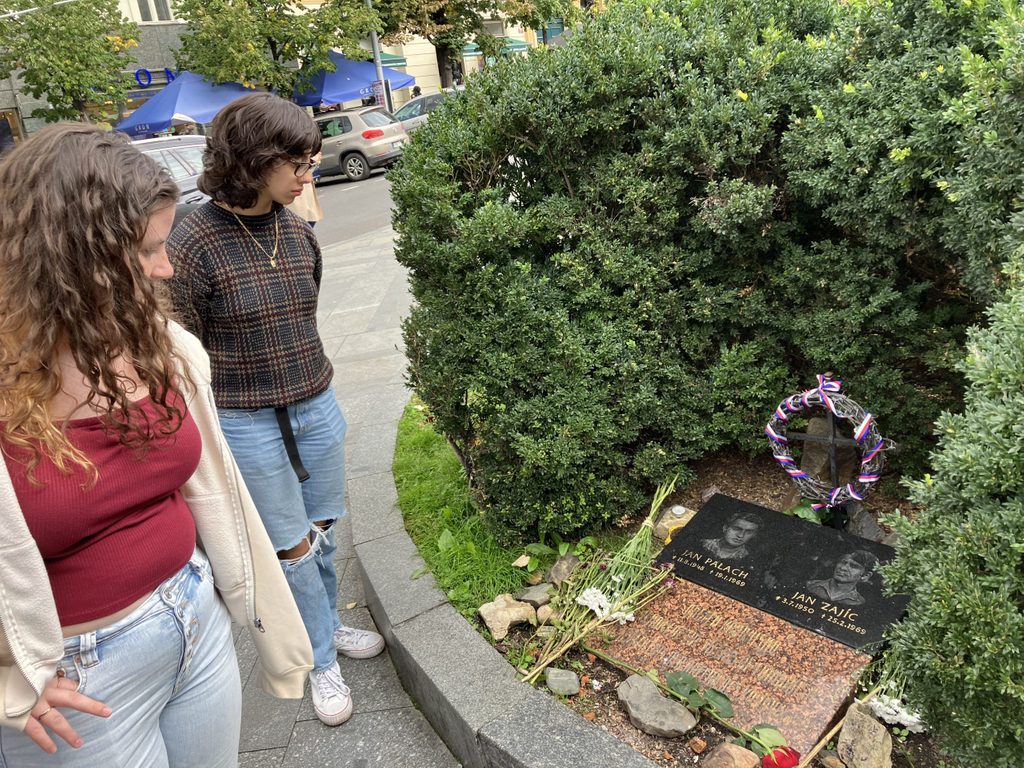 Our tour guide ended the excursion by reminding us that we aren't so different from the many students throughout Czech history who courageously spoke out against authoritarianism. Hopefully we won't live to see regimes like those take hold, but if we do, I hope we can live up to their example.
Stay tuned for more blog posts coming soon. Na shledanou.