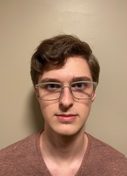 Andrew Weller '24, a Psychology major, is currently studying abroad on the Carleton Cross Cultural Psychology in Prague program. Follow along on their adventures!
The cover image was provided courtesy of Hala
This week we embarked on another round of cultural experiences, starting with a soccer game featuring two rival teams: FC Baník from the Czech city of Ostrava and (the clearly superior) Sparta Praha from Prague. If you've ever gone to a football game at the US Bank Stadium in Minneapolis, you know what the atmosphere of this game felt like – except the same amount of enthusiasm was packed into a much smaller space. My volume meter registered over 85 dB during normal play and over 95 dB after a goal. But hey, when your city's pride is at stake, showing your support is worth a bit of hearing loss.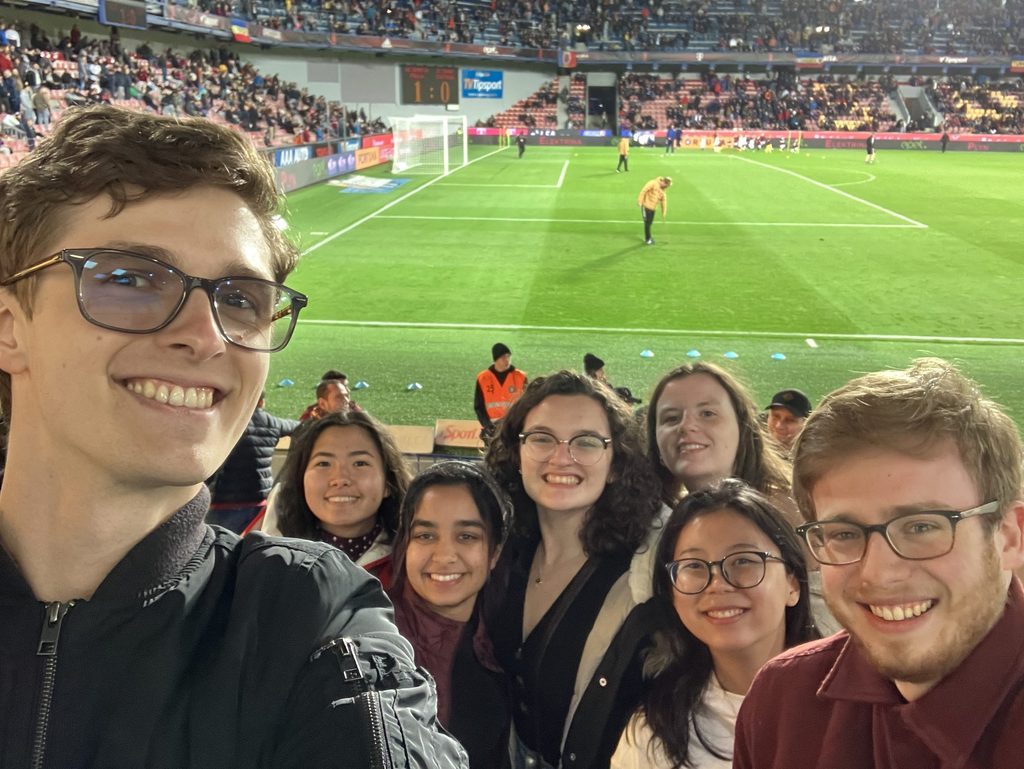 The diehard supporters of both teams had smuggled contraband flares into the game. The announcer immediately reminded everyone that fireworks were not allowed, but the demonstrators were undeterred. A giant cloud of smoke took several minutes to clear after the display. Play continued without interruption.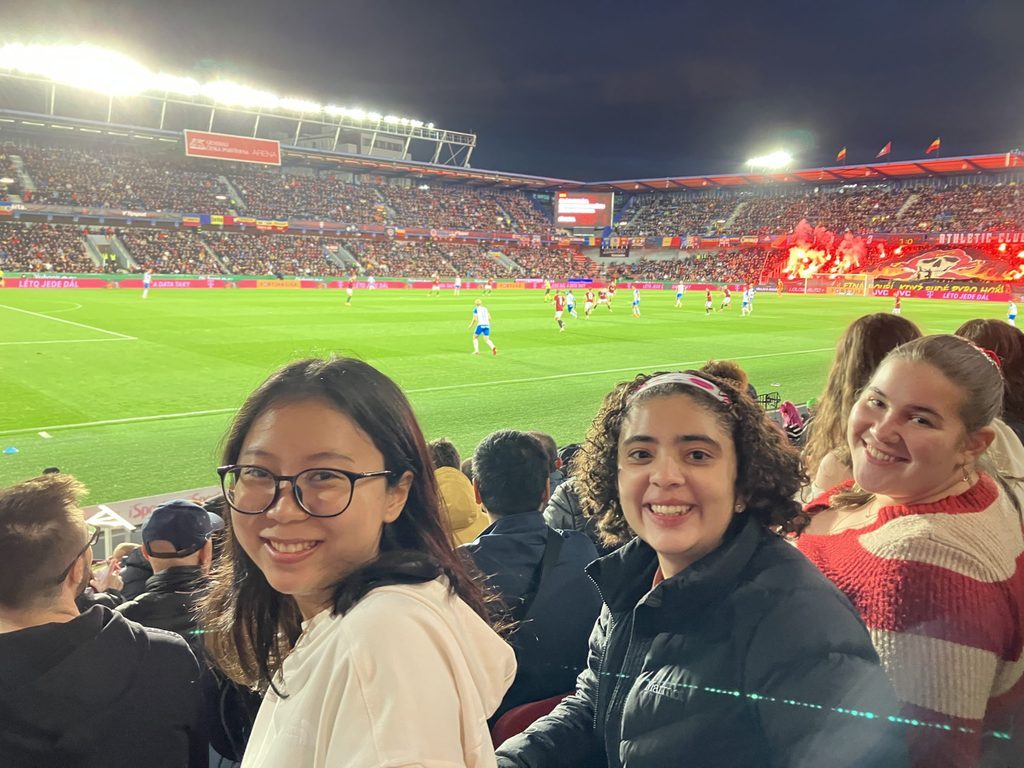 We were sitting right next to the opposition box full of FC Baník fans. They were small in number compared to the home team supporters, but they were determined not to be outdone. They made their presence known – both audially and pyrotechnically.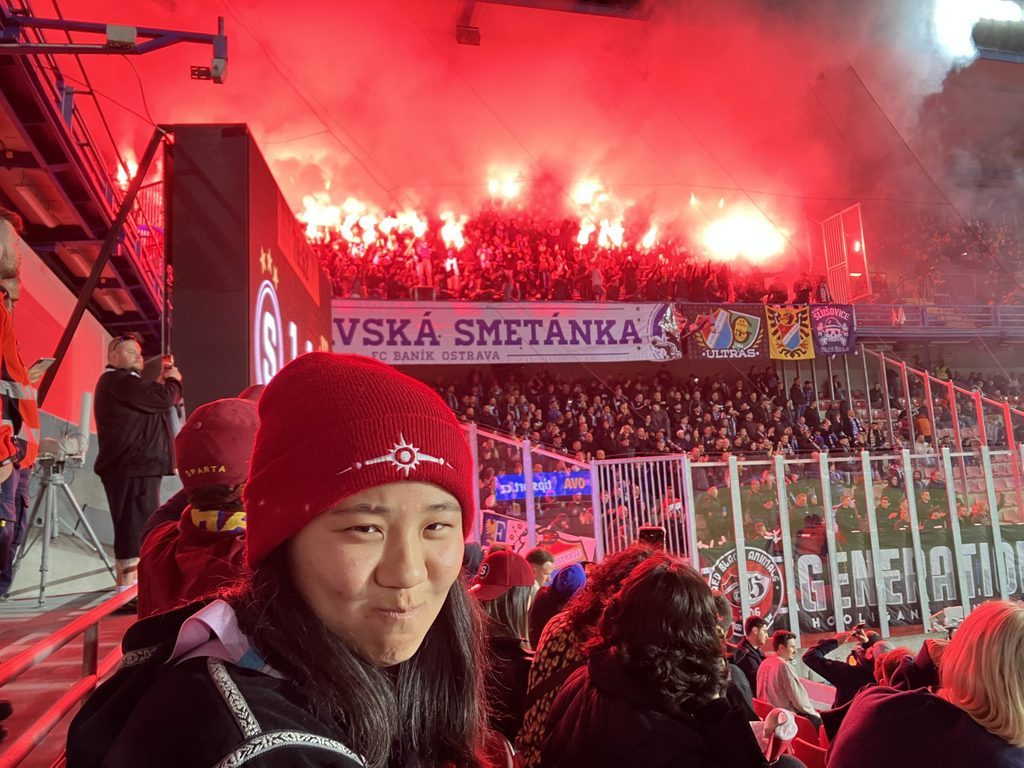 After 96 minutes of intense competition, the match ended in a tie. Next time, Sparta. Next time.
The following day, we attended a performance of the opera The Bartered Bride, composed by Bedřich Smetana in 1866. It tells the story of two young lovers who are pulled apart by a materialistic villain. He leverages both money and social pressure to stop their union, but the lovers outsmart him with a cleverly worded contract. The story is set in a rural village in the mid 1800's, but the theater had put a modern spin on the costumes and set design. For example, in one scene, the pit played delicate orchestral music while the actors performed a breakdance competition wearing exaggerated 90's attire. It was quite the show.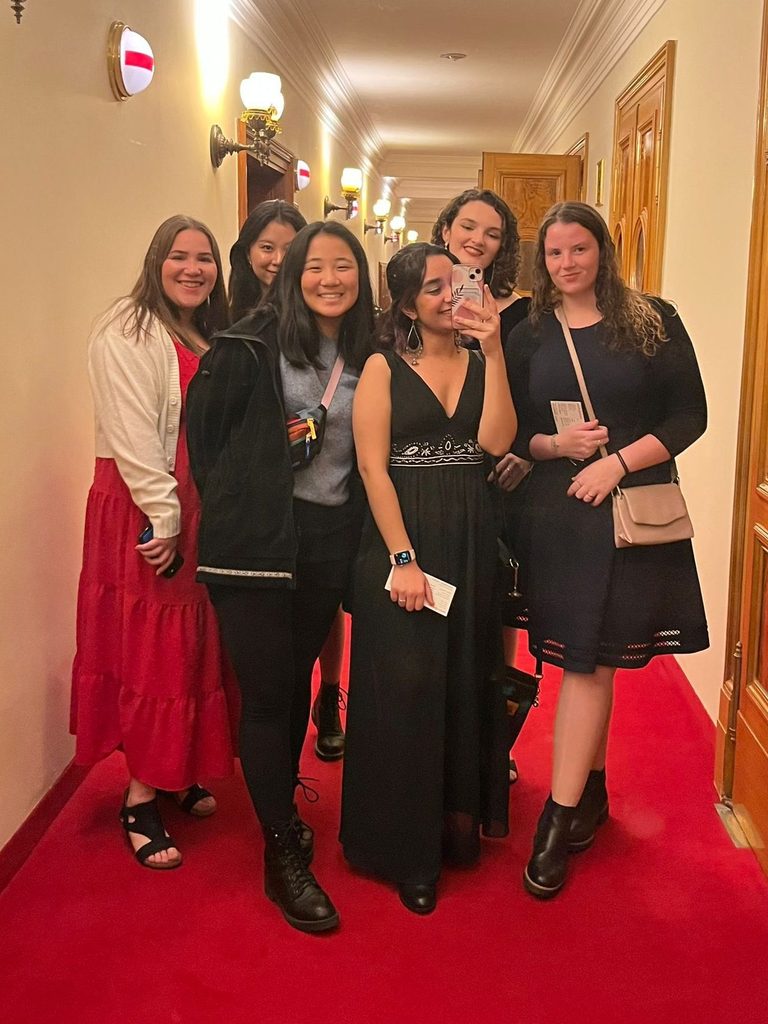 Unfortunately electronic devices had to be turned off during the performance, so we don't have any photos of the acrobatic monkeys. Yes, there were acrobatic monkeys. Yes, they were adorable. No, we won't bring any back with us. You'll have to go see them for yourself.
This is Andrew Weller signing off. Stay tuned for the next installment: our weekend excursion to Slovakia. Na shledanou!