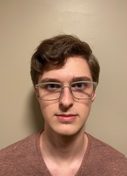 After months of waiting and meticulous packing, we've finally arrived in Prague!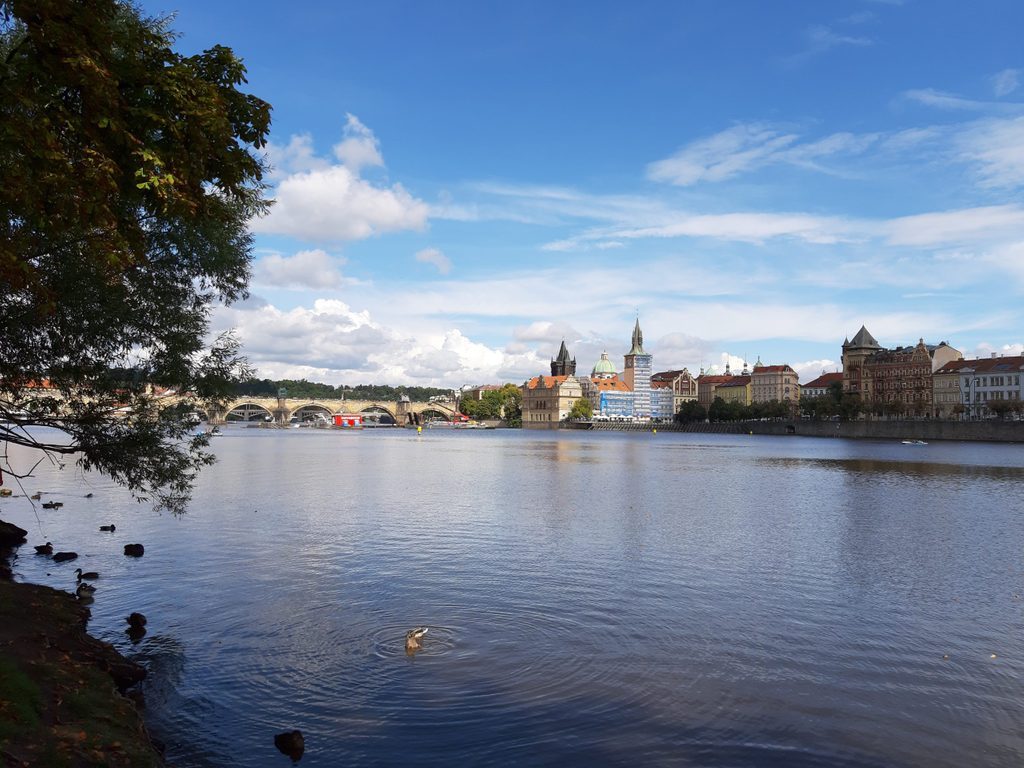 After taking a couple days to muscle through the jetlag and get settled in our apartments, we hit the ground running with a week full of activities. First on the schedule: The scavenger hunt. We took on the challenge of finding objects and sites all across the city over the course of a Saturday afternoon.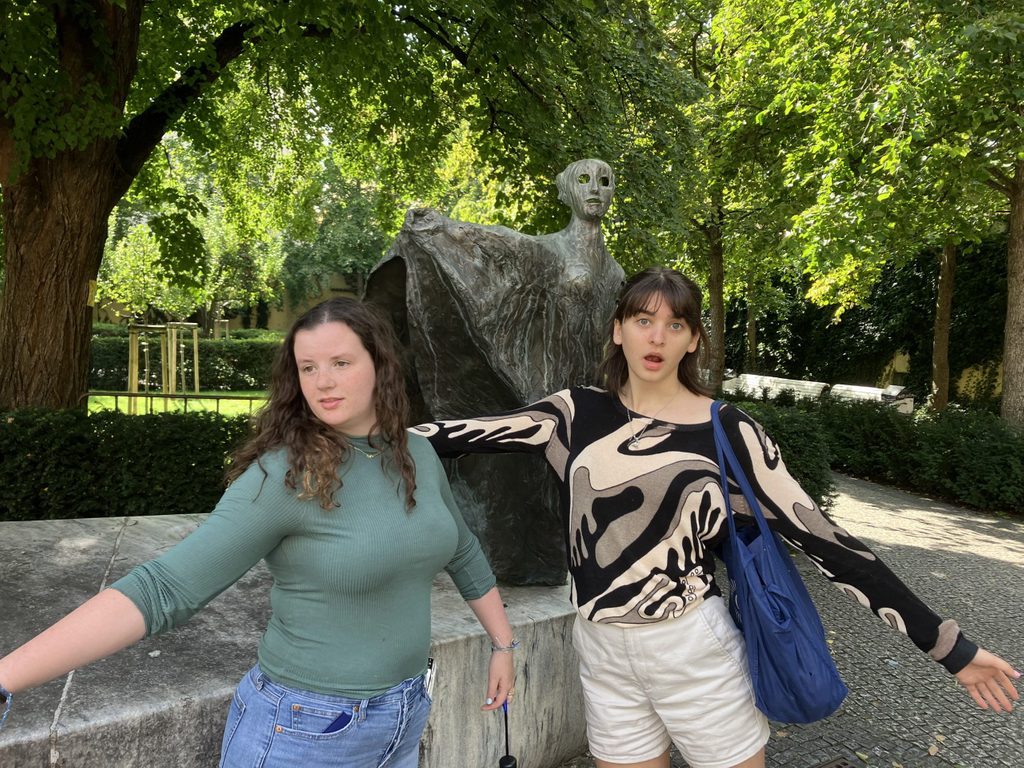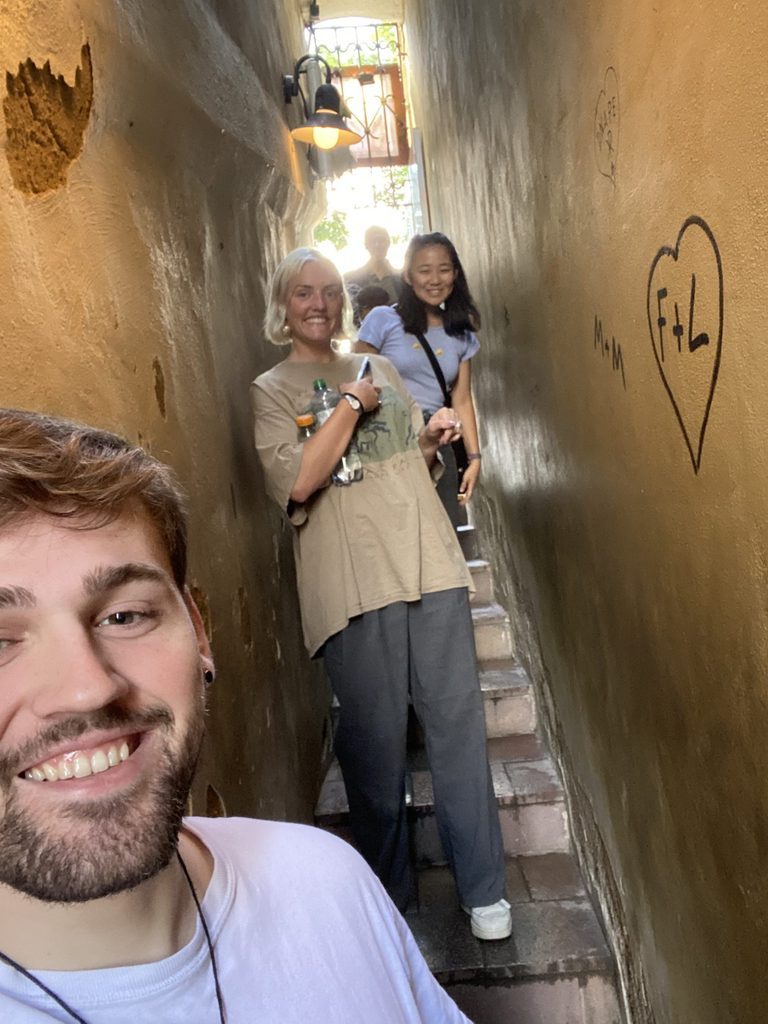 Fabulous prizes awaited the victors. All in all, we had a fun time learning about the history and culture of the city – as well as how to navigate using the world-class public transit system. (We got a lot of exercise. I clocked in around 25,000 steps!)
Later in the week, we took two guided walking tours in different areas of the city. The first one brought us to, among other places, the Old Town Square: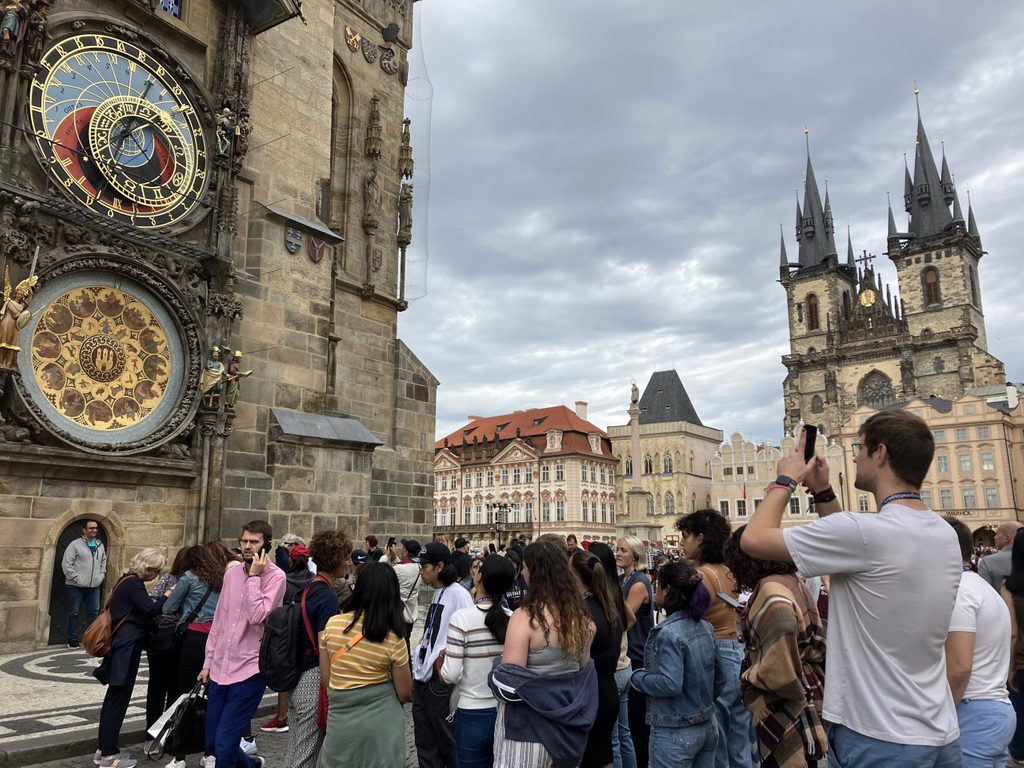 The Prague Astronomical Clock can be seen to the left, and the Church of Our Lady Before Týn is on the right. The Clock celebrated its 600th anniversary in 2010; the Church is even older than that.
Our second tour brought us to the northwest corner of the city where we toured the world-renowned Prague Castle and St. Vitus Cathedral: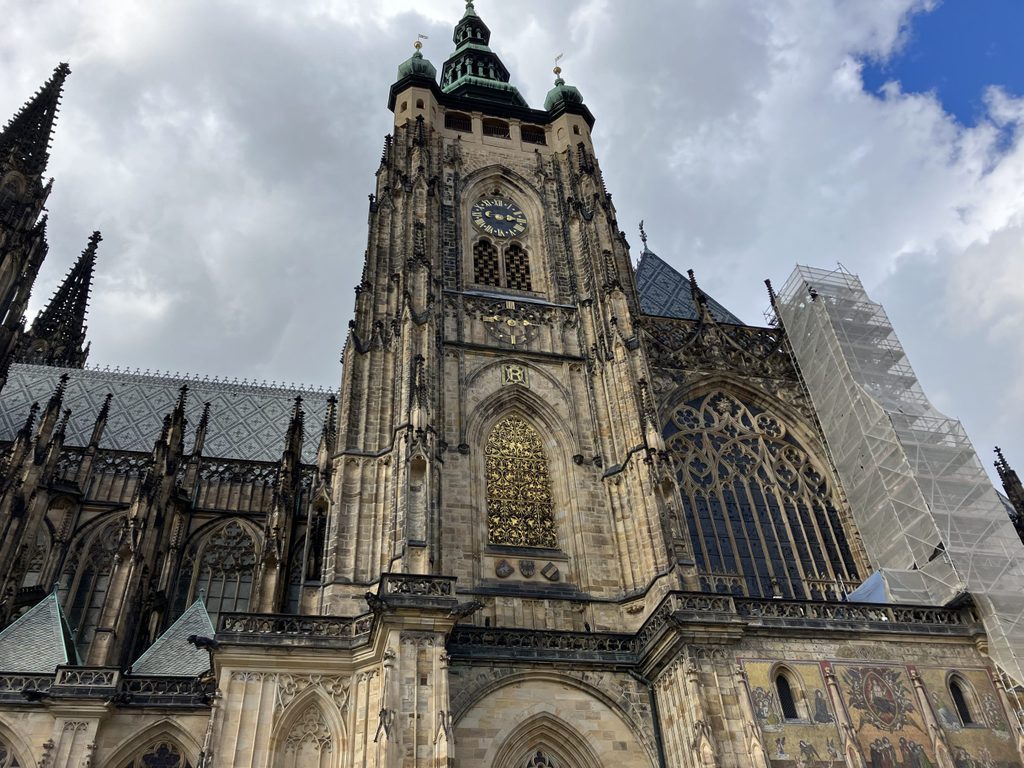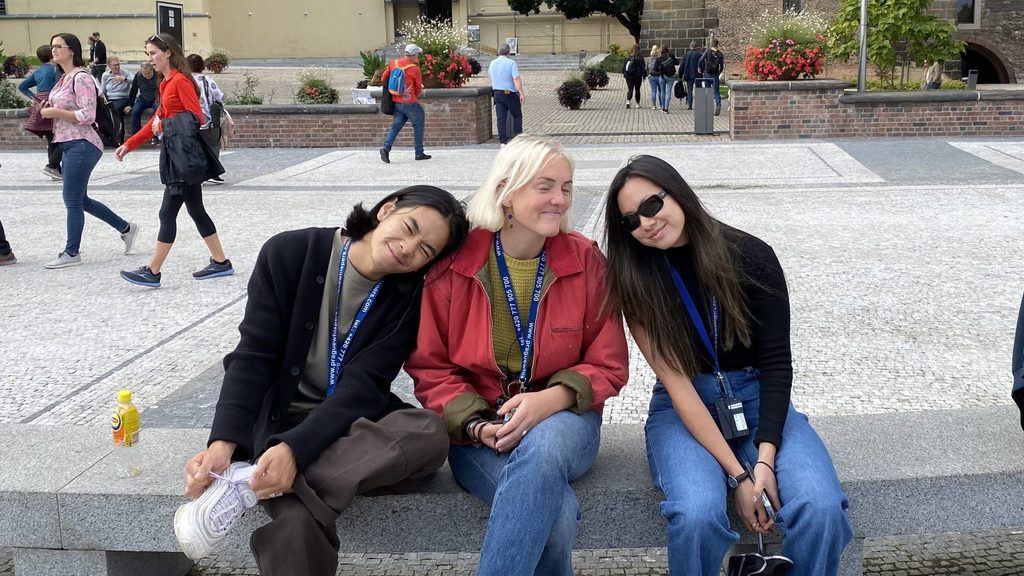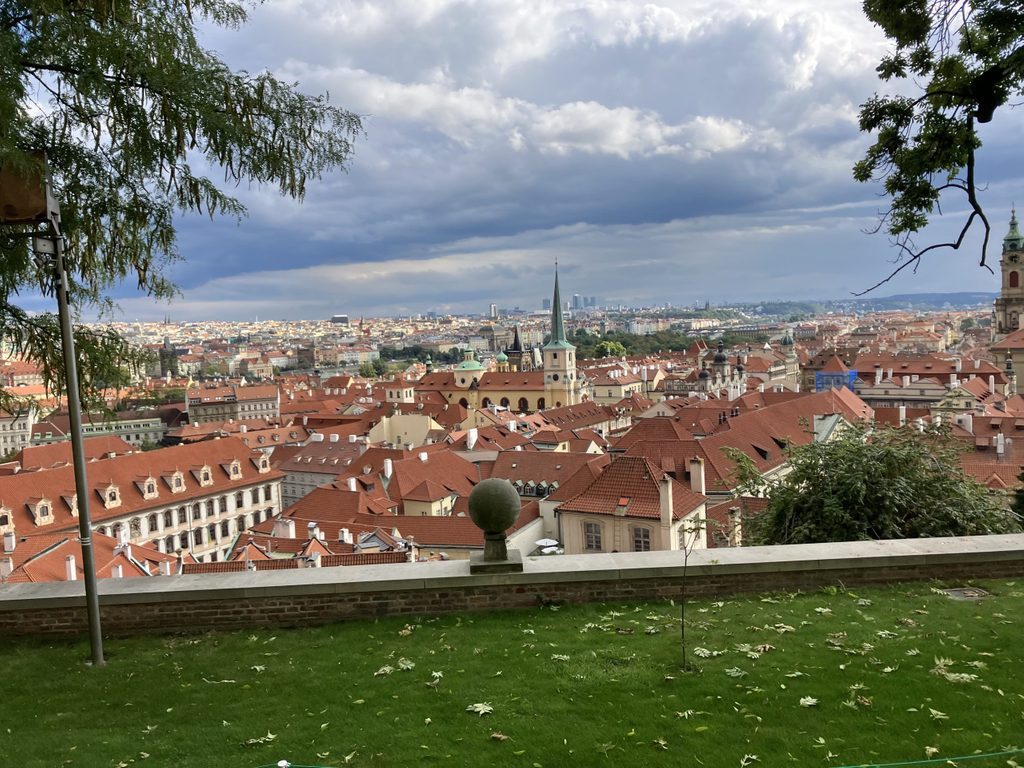 That's the end of our adventures so far! Stay tuned for more posts coming soon!