A Discussion with Faculty Director Serena Zabin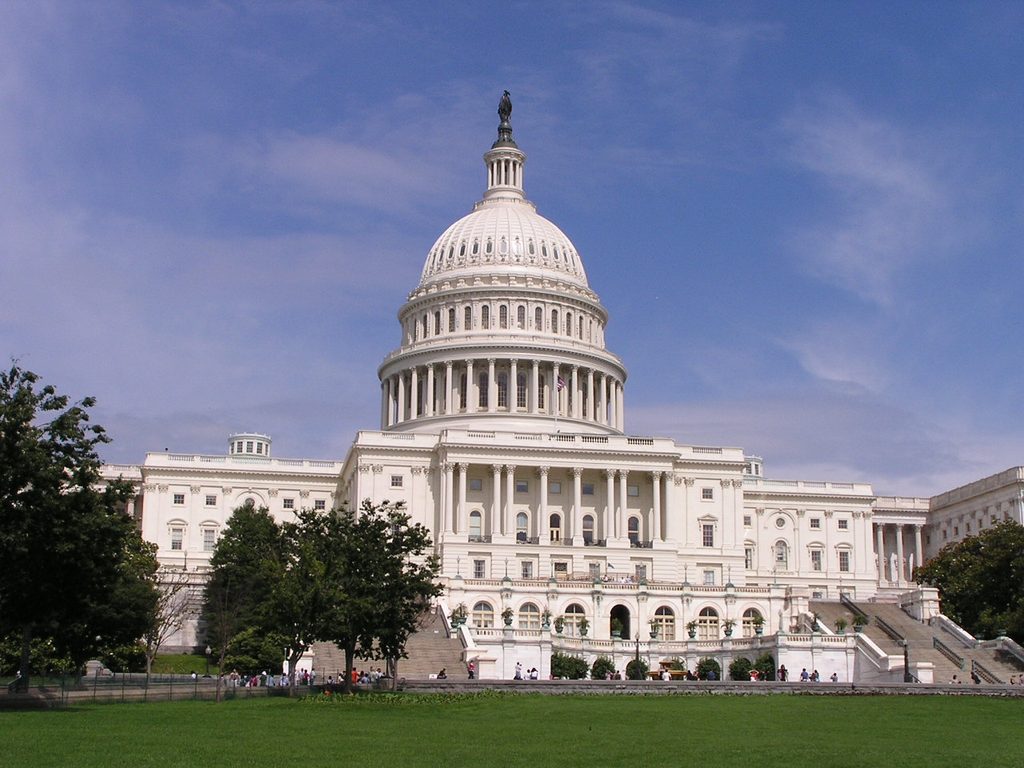 What inspired you to plan Making Public History in Boston and D.C.? What did you hope to accomplish?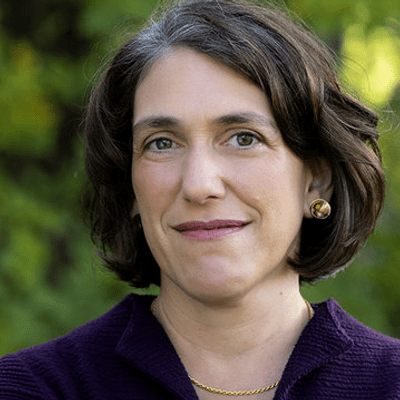 I've been so fascinated with the problem of how we tell the story of the founding of the United States coming up to the 250th anniversary. It has been a big conversation around academics, but when museums started talking about it, I thought this is such an interesting problem about the relationship between what we do in academia and what we do in public history and I really wanted to be able to share that problem with students.
What makes this program different from other study abroad programs?
So there are a couple of things that make it different. One is that it is a domestic program which is extra good for people who have issues with travel and visas and other things. And it is a real behind-the-scenes glimpse into how museums work. We actually spend a lot of time in the back rooms of museums, peeling back the curtain, and seeing what makes everything tick and how people make decisions about things that were used to only experiencing as consumers.
What does a typical day look like on your program?
These are two fabulous cities, so we start with walking (and I start with coffee) and then every day is structured around some site, whether it is a museum or whether it is some other more outdoor historic site. There is a balance between meeting professional experts, such as curators or directors, and seeing exhibits and wandering around on our own, but we are always engaged somehow with the public story that is being told.
What does the housing situation look like, and what are the benefits of this living arrangement to students?
In both cities we stay in hotels. In D.C. we stay in a hotel right near George Washington, really convenient to all kinds of food and metro and a nice if somewhat healthy walk to the mall where all the Smithsonians are. People have done that, but also taken scooters or bikes which is all fun. In Boston we also stay in hotels but they are slightly more apartment style. We stay up in what's called the Back Bay which is again a bit of a walk from the old 18th century part of Boston but very close to the Boston Public Library and the Massachusetts Historical Society where we do some of our work. And that is a lovely walk that most of the time people enjoy walking down to the old part. However, since the weather can be a little iffy I do tell people that the most important thing is to bring wool socks.
What are you most looking forward to?
Next time we go back I am really looking forward to seeing some of the new exhibitions that are coming into the Smithsonian and especially working with some of the sites in Boston about how they are representing the Boston Tea Party since it will be the 250th anniversary of the Tea Party just as we go. I think it will be a lot of fun.
What advice would you give to students to encourage them to study abroad during their Carleton career? What benefits do you see to the experience in general?
Learning off campus has two, I think, enormous benefits. One is you start to see the ways in which you are thinking and learning actually matters in the world. And the second one, and I'll say this particularly as we are moving through our pandemic moment, is that it creates relationships and friendships that have been really hard to create and maintain at Carleton. That was a big thing in the last one and made an enormous difference for the students last winter.
Serena Zabin is a Professor of History. She has been at Carleton since 2000.