This fall I am abroad with SIT, on their Rwanda & Uganda: Post-Genocide Restoration, Peacebuilding, and Development program. We're studying how Rwanda, through government, civil society, churches, or NGOs has taken measures to build peace and heal social fabric after the 1994 genocide, and how development (harmful or helpful?) in Uganda has been impacted by the civil war that ended in 2006.
The program spends the first month in Rwanda (Kigali, with excursions to Kiboye, Huye, and Nyamata), then we spend nearly a month in Uganda (Kampala, Kapchorwa, and Gulu), before returning to Rwanda for a month of internships or independent study projects.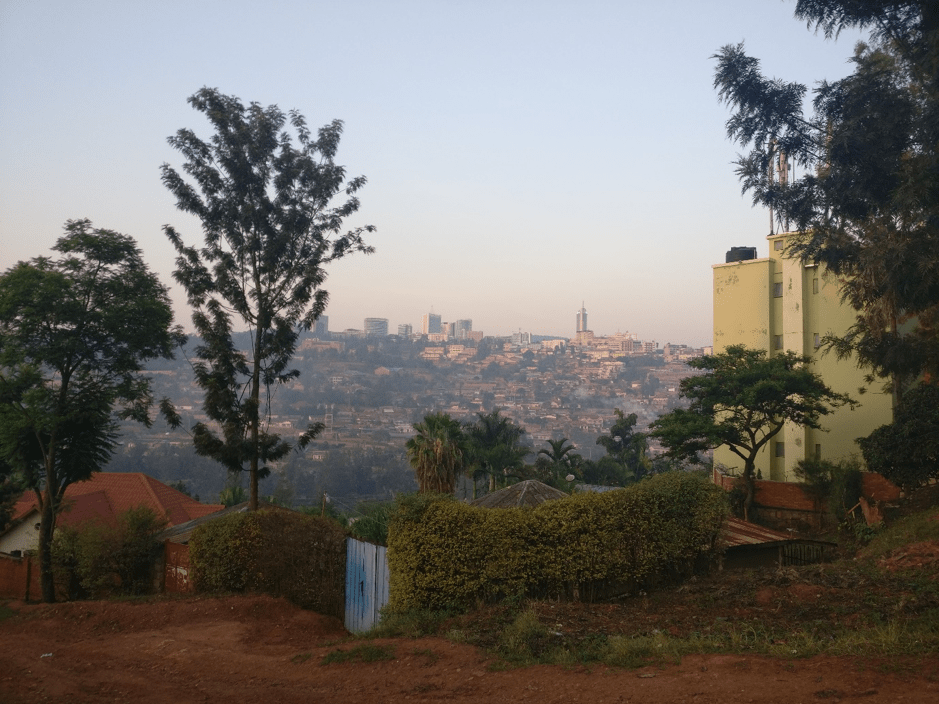 It's hard to pinpoint my favorite part of the program, but it's probably the overall sense of fulfillment because I'm studying issues I am really passionate about. I've absolutely adored the roadtrips to more rural parts of the countries, because it's such a good way to understand the landscape and context of the country in a broader sense, or more importantly, because I like listening to music while looking out the window at gorgeous scenery. It's been such a privilege to be able to learn from people from diverse backgrounds within Rwanda and Uganda — genocide survivors, perpetrators, women's co-op members, economic policy makers, refugees, and family planning educators — especially as I am forming my own perspective on what peace and ethical development look like.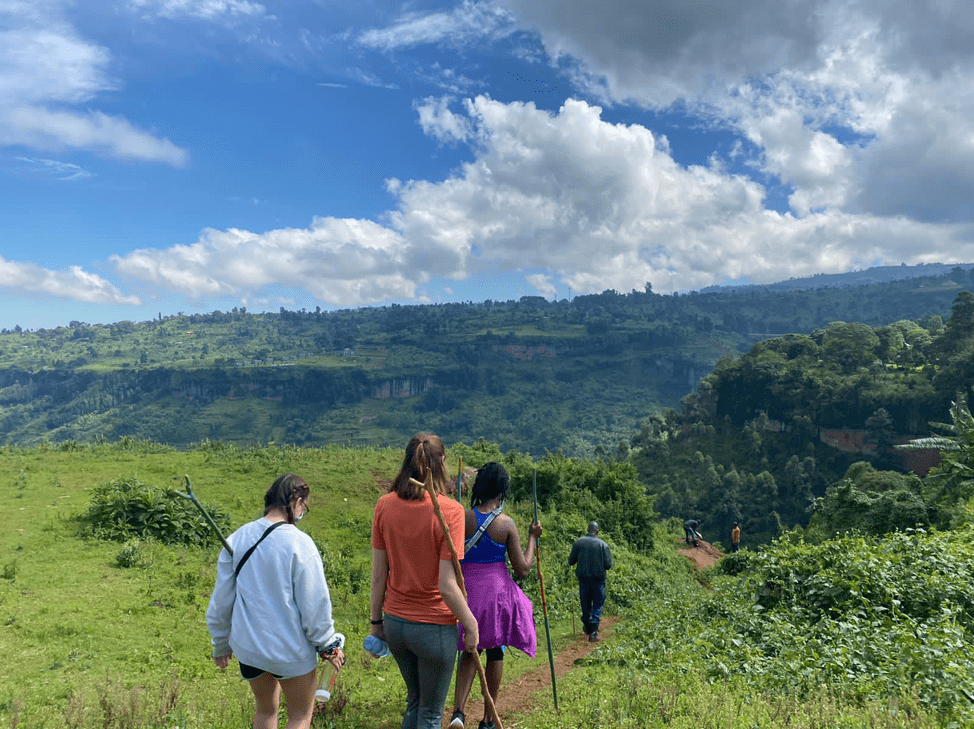 Here are a few of my favorite aspects of life in Kigali & Kampala:
Buying jackfruit on the side of the road
Being able to walk around in a t-shirt and skirt every day
Seeing beautiful dresses hanging outside of street shops
Hearing birds singing in the morning
Eating pineapple with every meal
Hearing Kinyarwanda, Luganda, Swahili, French, or English being spoken
Sun in the morning, rain in the afternoon
Best coffee I've ever tasted
Motorcycles weaving through traffic
The wonderful academic directors, program managers, and hospitality staff who guide us during work time and joke around with us during break time
P.S. The photo below with the lifejackets is me and my doppelganger, Caroline. Every member of staff confuses us 🙂